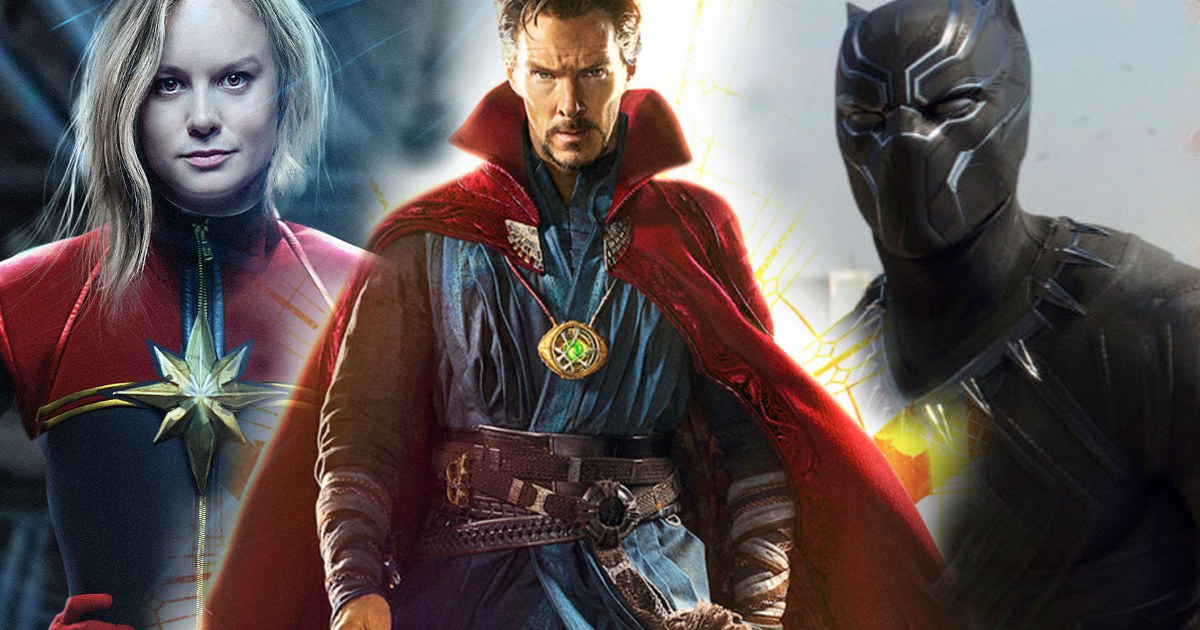 The MCU looks to be completely different as we know it today following the sequel to The Avengers: Infinity War, which is the untitled Avengers 4 movie.
Marvel Studios president Kevin Feige fills in CinemaBlend that after May 2019, the MCU will be "very different" (perhaps as a result of Josh Brolin's Thanos?!)
"Truthfully, other than knowing that we're going to work with Sony on another Spider-Man film for that year and that James [Gunn] is committed to continuing with the 'Guardians' at some point, it's all about Phase Three. I don't even know if it will be called Phase Four. Things will be very different after 2019. After May of 2019."
As Kevin Feige notes, plans are underway for the Spider-Man: Homecoming sequel in July 2019, which as of right now is Spider-Man's last movie in the MCU as Spider-Man is set to return to Sony. James Gunn also announced he will be returning for Guardians of the Galaxy 3, which is probably a part of Marvel's Phase 4 plans (or whatever they call it) as well.
Regarding Marvel's Phase 3 plans, which according to Feige above sounds like the last chapter of the current MCU, the movies include:
Captain America: Civil War (2016)
Doctor Strange (2016)
Guardians of the Galaxy Vol. 2 – May 5, 2017
Spider-Man: Homecoming – July 7, 2017
Thor: Ragnarok – November 3, 2017
Black Panther – February 16, 2018
The Avengers: Infinity War – May 4, 2018
Ant-Man And The Wasp – July 6, 2018
Captain Marvel – March 8, 2019
Untitled Avengers 4: Infinity War Sequel – May 3, 2019
In addition to Spider-Man: Homecoming and Guardians of the Galaxy 3, we can speculate the Marvel Phase 4 plans might feature:
Doctor Strange 2 (which seemingly has been confirmed)
Black Panther 2
Captain Marvel 2
New Avengers 1 &2?
Ant-Man 3?
New MCU COSMIC movie?