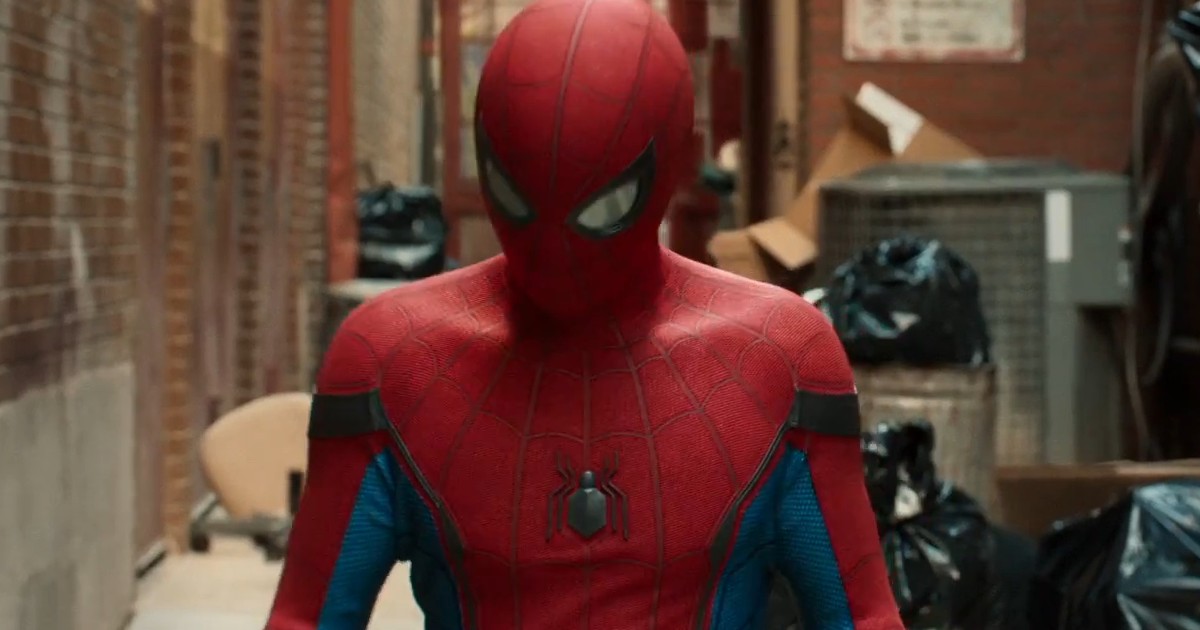 Last month I broke the news that Spider-Man might be out of the MCU following the sequel to Spider-Man: Homecoming.
Sony released video of Amy Pascal from Cinemacon in which she stated:
"One of the things that I think is so amazing about this experience is that you don't have studios deciding to work together to make a film very often. In fact, it may never happen again–after we do the sequel. Because Sony and Disney and Marvel all decided that the right thing to do was to allow Peter Parker and Spider-Man to be in the MCU, and to work with the Marvel guys and have them produce this film, and I think that was a very rare thing for three companies to do and a very brilliant thing for them to decide to do because there are only so many stories that you know you can tell again and again and again about Spidey, and this is something that we would never been able to do in any other way. So, it was a very selfless thing that was very smart on the part of all the companies."
Now THR catches up with Marvel Studios president and producer Kevin Feige who confirms what Amy Pascal says above and offers up Marvel only currently has plans for Spider-Man in the MCU up until the sequel to Spider-Man: Homecoming, which includes The Avengers: Infinity War and confirmation of Spider-Man in Avengers 4:
"That's as far as it goes for now."
Of course, Marvel may have ideas for Spider-Man, but it sounds as if the Sony and Marvel deal ends following the Spider-Man: Homecoming sequel and a new deal would need to be made between the two studios.
Sony is also developing Spider-Man spinoff movies with Venom and the Silver Sable & Black Cat film. Kevin Feige confirms Marvel Studios is not a part of those films:
"We had a very particular plan about Spidey himself."
If I had to guess, I would guess that Sony wants Spider-Man back (all to themselves) following the sequel to Spider-Man: Homecoming so they can futher build their Spider-Man movie universe and use Spidey in additional spinoff films (whatever follows the Homecoming sequel and any other new standalone Sony Spider-Man movies).
Regarding if Spider-Man went back to Sony and Spidey would still be in the MCU, I highly doubt it because I wouldn't think Kevin Feige would let Sony do standalone Spider-Man movies or spinoffs set within the MCU that are not by or without the involvement of Marvel Studios.
So as of now, Spider-Man returns to Sony following the sequel to Spider-Man: Homecoming which gets released in 2019.
Cross your fingers Spider-Man: Homecoming is a huge success, and that Sony realizes they need Marvel to keep Spidey such a success.