It's being claimed that Curt Clendenin will be playing the Silver Surfer in Avengers: Infinity War. A few days ago saw the UK tabloid sites run with the story that a last minute secret cameo has been added to The Avengers: Infinity War with the Curt Clendenin Silver Surfer.
Now don't worry if you haven't heard of Curt Clendenin, as he is a relatively unknown actor, but bear in mind the Silver Surfer would be CGI if used for Avengers: Infinity War (much the same how Doug Jones played Silver Surfer in Fantastic Four).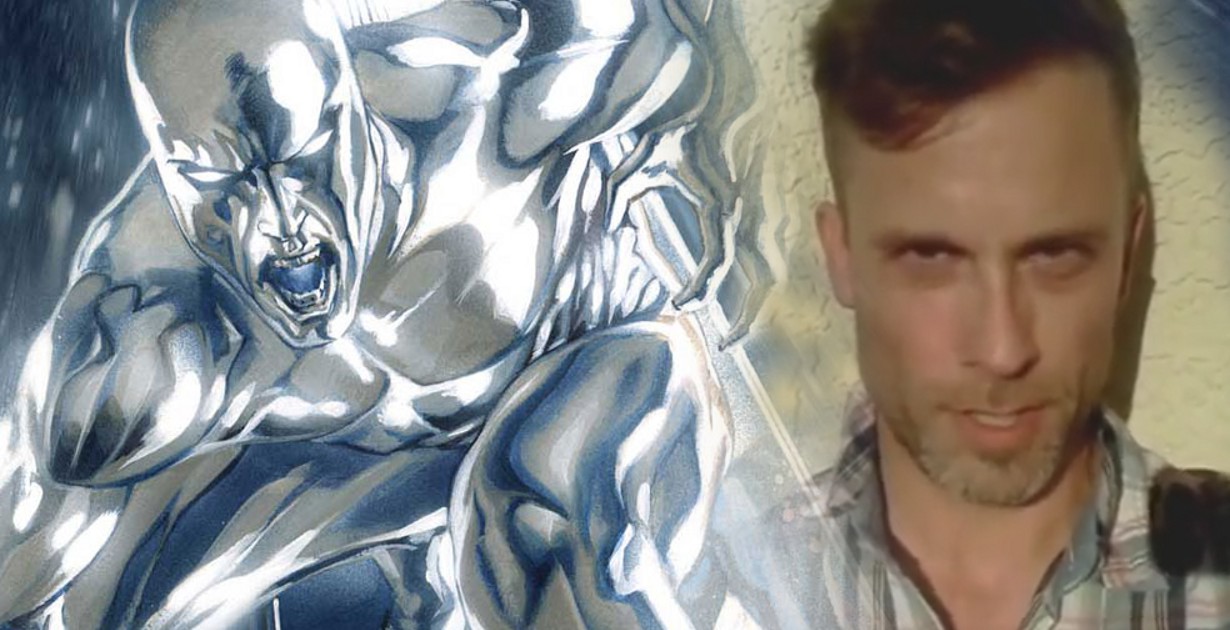 Doing some digging, it appears as if Curt Clendenin was added to The Avengers: Infinity War IMDb listing as Silver Surfer, which Metacritic picked up on, as the site scrapes IMDb and mirrors the listing. Well, IMDb can be edited by users, so bear that in mind. I can actually recall that John Cena was at one time listed as being in Thor: Ragnarok, but that never happened and his name was eventually removed.
Presently, the Curt Clendenin Silver Surfer has been removed from both IMDb and Metacritic.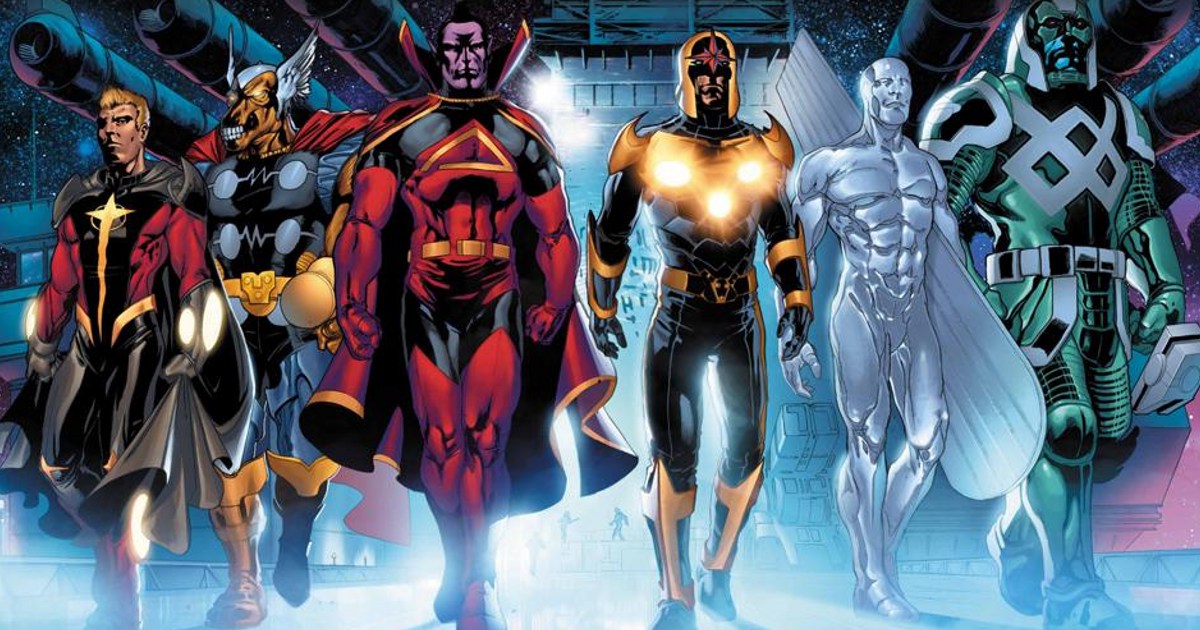 What is rather interesting is that Curt Clendenin's name appeared on The Avengers: Infinity War IMDb page right around the release of the new trailer and new poster. Why it's worth mentioning is because the new poster revealed Peter Dinklage. Could the same "user" that added Peter Dinklage to The Avengers: Infinity War IMDb page also have added the Curt Clendenin Silver Surfer? Maybe the "user" didn't realize it was supposed to be secret? Heck, maybe Peter Dinklage is really playing Galactus (think of the irony; no offense meant) and Curt Clendenin is really the Silver Surfer? Wouldn't that be wild!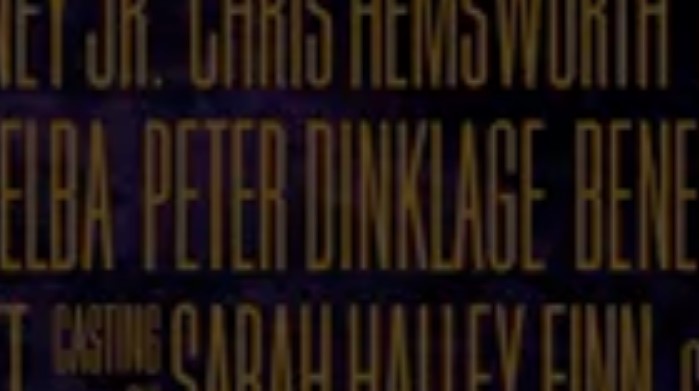 Now before you argue that Fox Studios owns Silver Surfer and Galactus, and that they can't be featured in a Marvel Studios movie, I have a couple of counter-arguments to that thought.
First, Spider-Man.
Disney and Sony came to a mutual deal to share Spider-Man, so why not Fox Studios and Marvel Studios for Silver Surfer (and maybe Galactus)? Money talks, right? Marvel and Fox already work together on the X-Men TV series, and Disney is buying Fox in the next 12-18 months, so the possibility definitely can't be ruled out.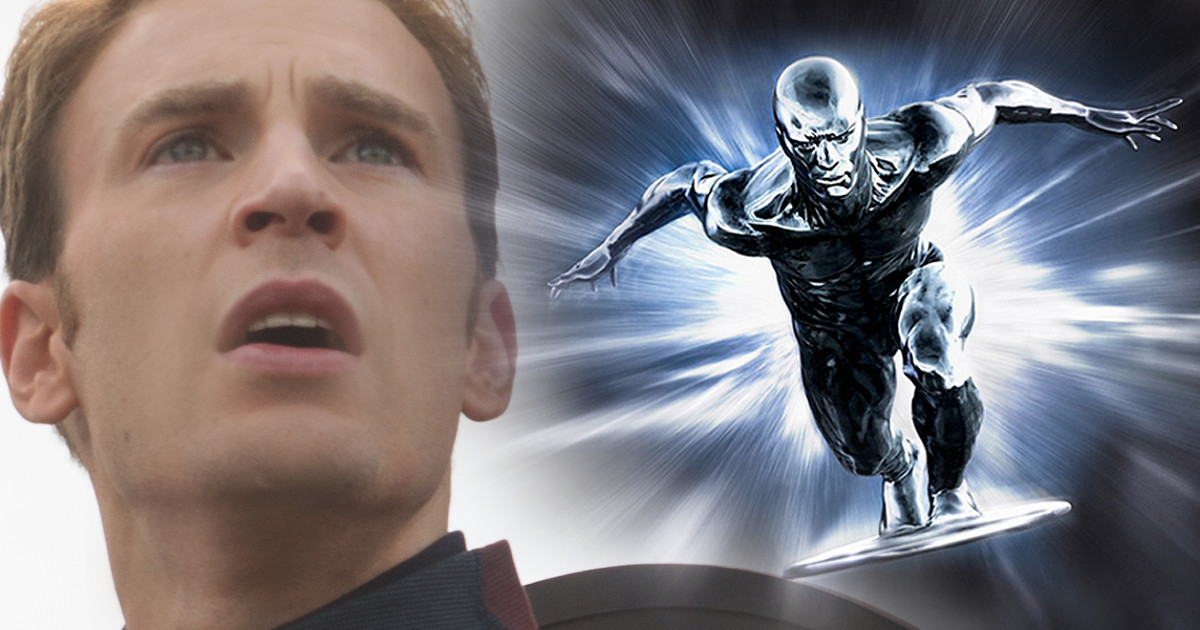 Another case to be made is that Marvel Studios and Fox Studios already came to a deal regarding James Gunn using Ego in Guardians of the Galaxy 2 and Fox using Negasonic Warhead in Deadpool. Maybe they could do another deal for Silver Surfer? Or better yet–maybe the Silver Surfer (and Galactus) was a part of that deal, which means Marvel has had Silver Surfer (and Galactus) for some time?
It's actually been said that Marvel originally wanted to trade the Daredevil rights to Fox Studios for both Silver Surfer and Galactus, but reportedly, Fox turned down the offer. Obviously, it seems Marvel wanted Silver Surfer and Galactus "for some reason." Maybe for The Avengers: Infinity War or Avengers 4?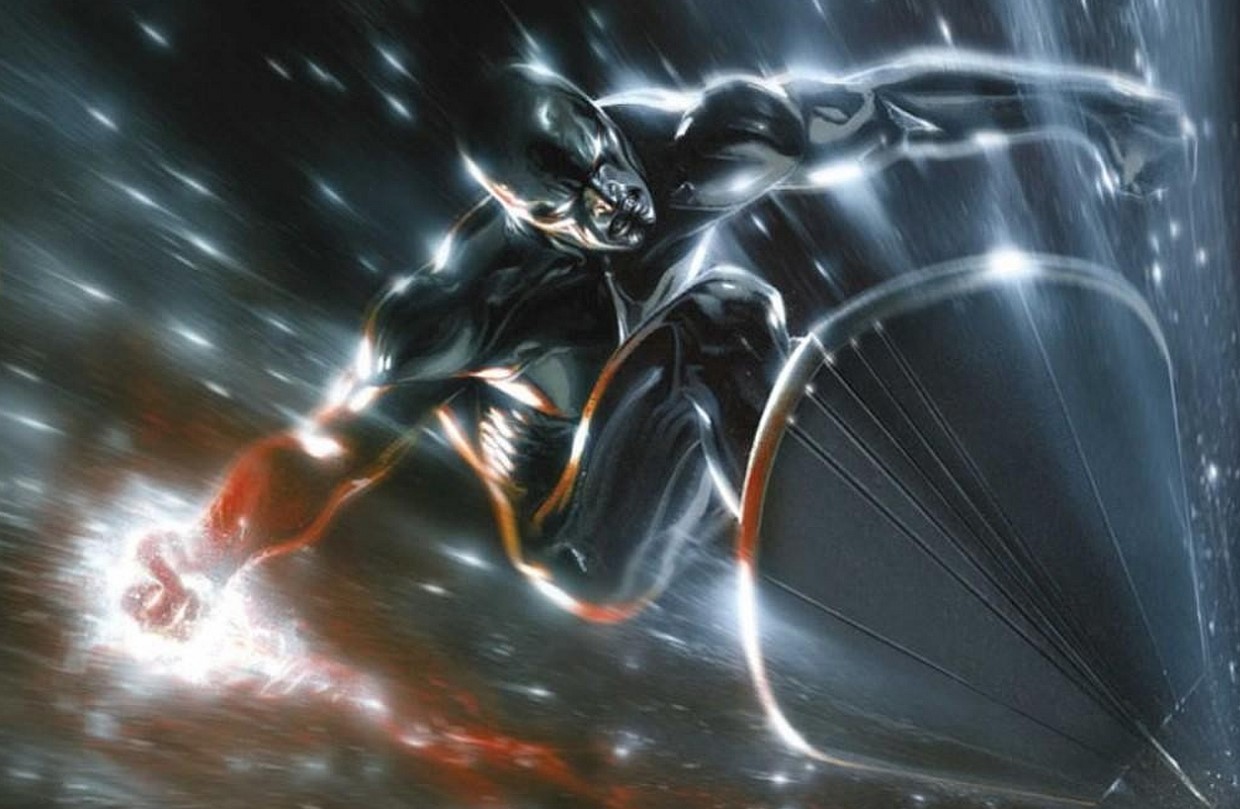 Maybe Silver Surfer and Galactus will be the big "bads" of James Gunn's Marvel Cosmic Universe?
Gunn did let it be known that he wants Silver Surfer (and would like to use Annihilus).
Obviously, this is a lot of speculation, but it would totally rock if the Silver Surfer appeared somehow in The Avengers: Infinity War.
If the Curt Clendenin Silver Surfer shows up, make mine Marvel COSMIC!
On a side note, Curt Clendenin also updated his Twitter account with an image of Silver Surfer: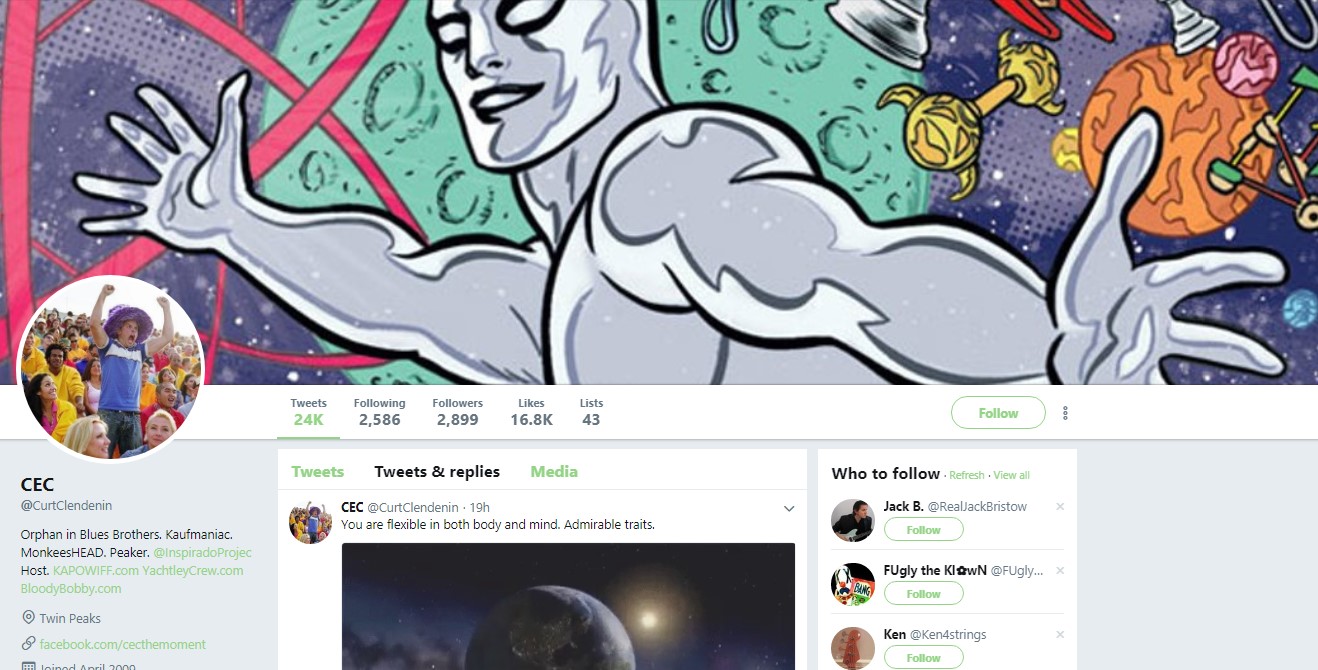 An unprecedented cinematic journey ten years in the making and spanning the entire Marvel Cinematic Universe, Marvel Studios' "Avengers: Infinity War" brings to the screen the ultimate, deadliest showdown of all time. The Avengers and their Super Hero allies must be willing to sacrifice all in an attempt to defeat the powerful Thanos before his blitz of devastation and ruin puts an end to the universe.
Anthony and Joe Russo direct the film, which is produced by Kevin Feige. Louis D'Esposito, Victoria Alonso, Michael Grillo and Stan Lee are the executive producers. Christopher Markus & Stephen McFeely wrote the screenplay. "Avengers: Infinity War" releases in U.S. theaters on April 27, 2018.