Tom Holland is not known for keeping quiet when it comes to the Marvel movies, but this time for The Avengers 4 it may be different.
Now video has surfaced where Tom Holland is told to "tell them what happens in the next one. The next Avengers."
However, Tom Holland lets it be known, "I can't. They'll shoot me."
"Are you going to come alive again?" the fan asks.
Tom Holland replies, "I can't tell you."
Have a look:
Tom Holland has a long list of spoilers including letting it slip to a movie theater audience about to watch Infinity War that Spider-Man dies.
This is not a spoiler but a highlight of my LA life so far was last night when @TomHolland1996 accidentally revealed an #InfinityWar spoiler to an entire arclight theater who hadn't seen it yet

— Megan Amram (@meganamram) April 28, 2018
Holland also talked about scenes from Spider-Man: Homecoming when he wasn't supposed to.
So what Marvel did was pair Tom Holland with Benedict Cumberbatch during the press tour for Infinity War so the Doctor Strange actor could keep Spidey quiet.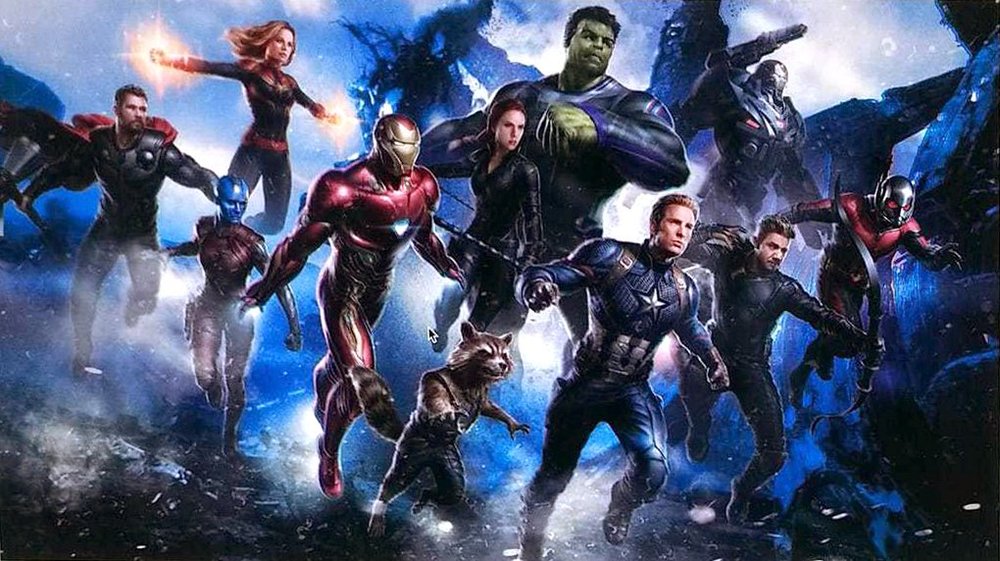 The Avengers 4
The film has a May 3, 2019 release directed by Joe and Anthony Russo and stars Robert Downey Jr., Josh Brolin, Chris Evans, Chris Hemsworth, Scarlett Johansson, Mark Ruffalo, Jeremy Renner, Karen Gillan, Bradley Cooper, Chris Pratt, Zoe Saldana, Dave Bautista, Tom Holland, Benedict Cumberbatch, Paul Rudd, Evangeline Lilly, Sebastian Stan, Chadwick Boseman, Don Cheadle, Danai Gurira, Letitia Wright and Brie Larson.
The movie is a sequel to Infinity War where the Great Titan left the universe in shambles by killing off half the population including the Avengers. Now Marvel's super heroes must suit up perhaps one last time to make things right by taking down Thanos once and for all.