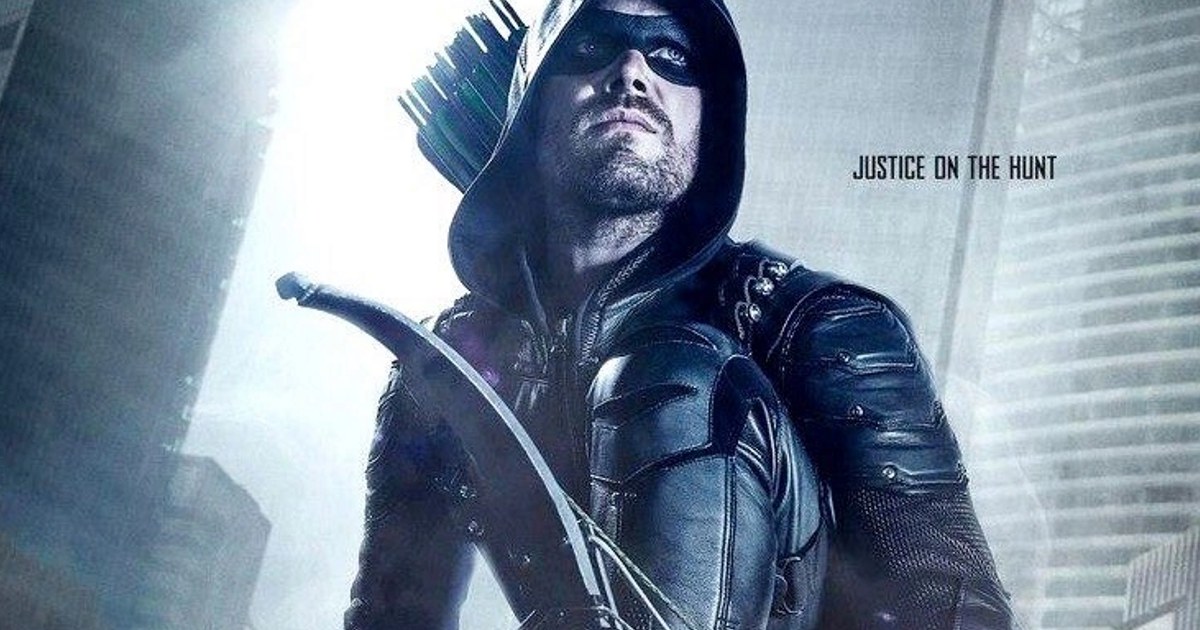 Watch the extended trailer for the return of Arrow, "Dangerous Liasons."
Episode synopsis:
Oliver (Stephen Amell), Team Arrow, ARGUS and the SCPD kick off a citywide manhunt for Adrian Chase (Josh Segurra).  Helix tells Felicity (Emily Bett Rickards) they have a way to find Chase but they will need something big, and illegal, from her in return.  Joel Novoa directed the episode written by Speed Weed & Elizabeth Kim. 
The next episode of Arrow is set to air Wednesday, April 26th at 8pm ET starring Stephen Amell.
Tags: