As expected, the Aquaman trailer will be released next month at the San Diego Comic-Con
Director James Wan confirmed the release of the Aquaman trailer.
"Comic-Con will be insane!! This is the new glyph/logo. Freshly smuggled out of Atlantis! (stolen off King Orm's belt buckle)," Wan teased on Twitter.
This week saw the start of promotion for the Aquaman movie with the release of news images and details.
"The water world my movie takes place in is so separate and so far apart from previous DC movies it's like I'm making my own sci-fi fantasy film," James Wan said. "This is a whole new underwater world nobody has seen before in live action."
San Diego Comic-Con runs July 18-22. We'll have the Aquaman trailer posted once it's made available online.
Aquaman images: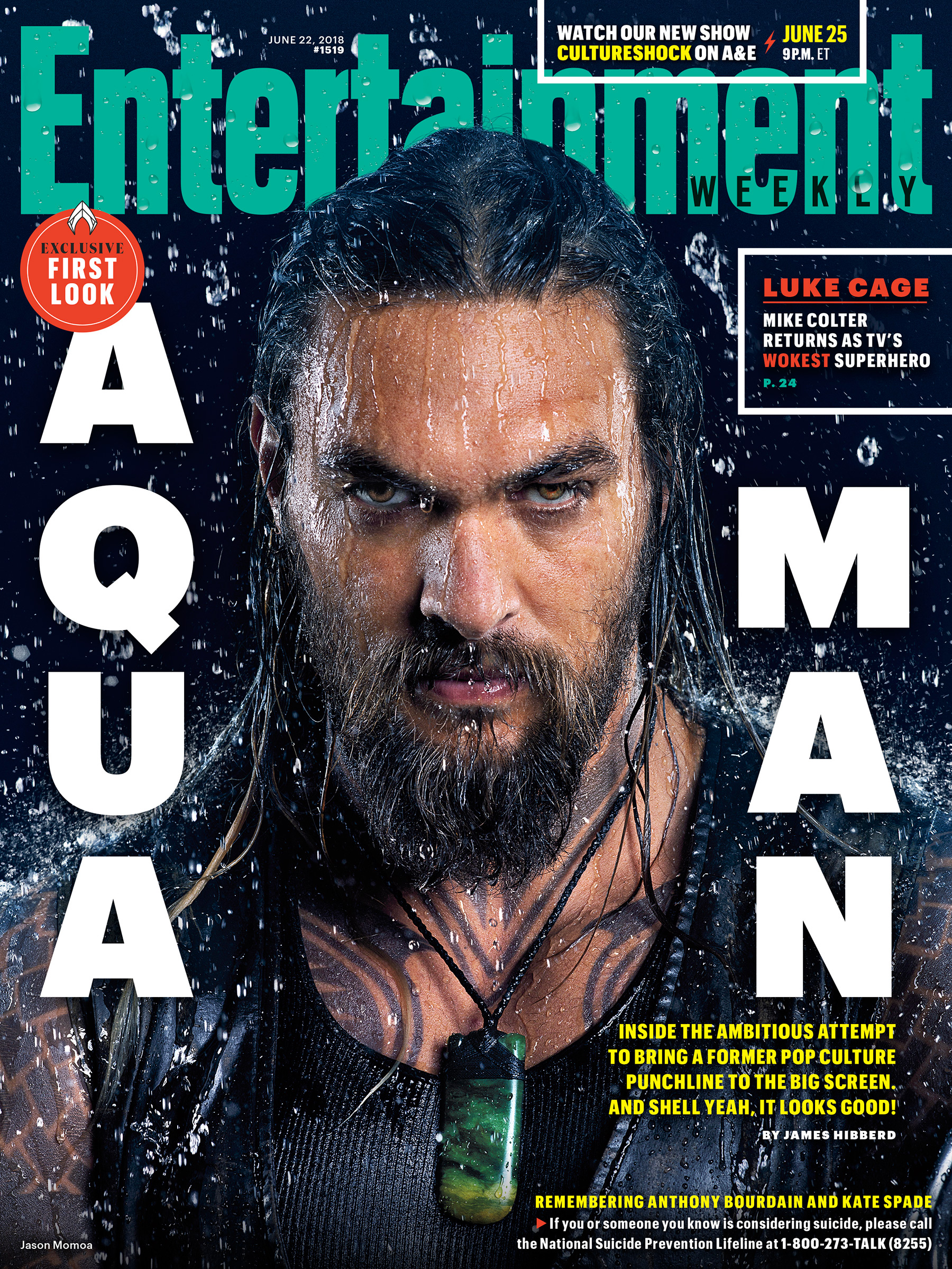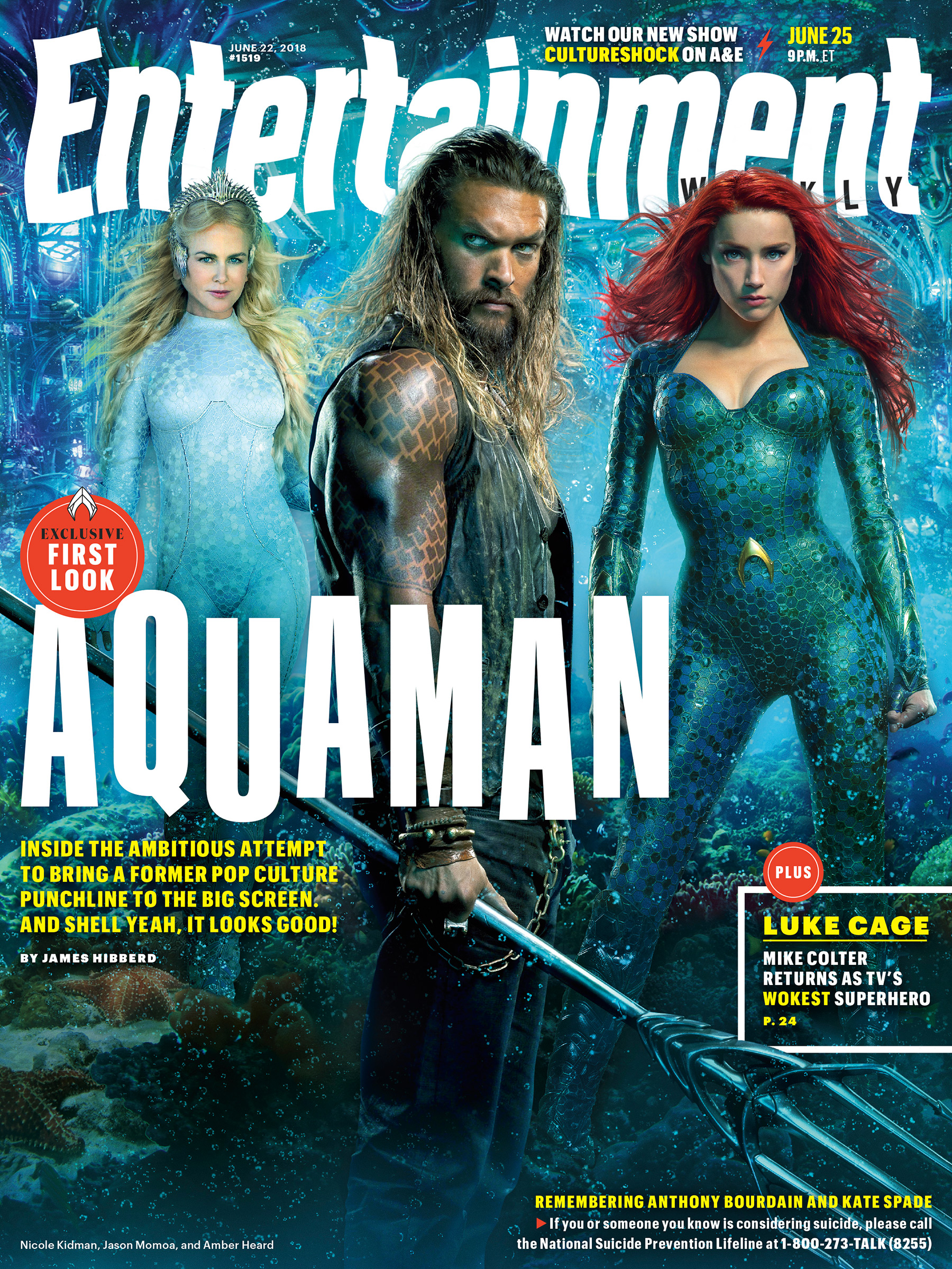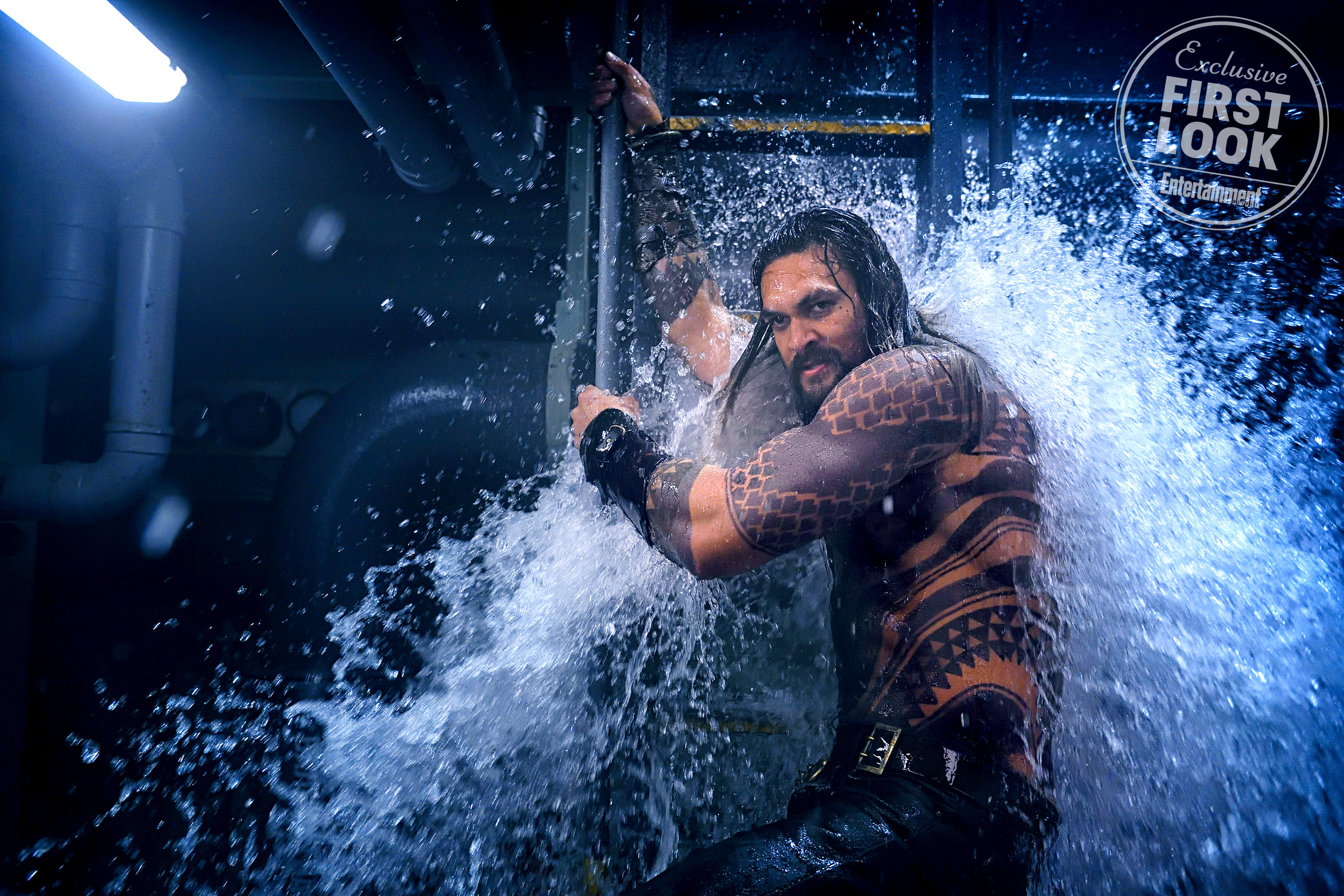 Aquaman (Jason Momoa) storms a submarine under attack by pirates.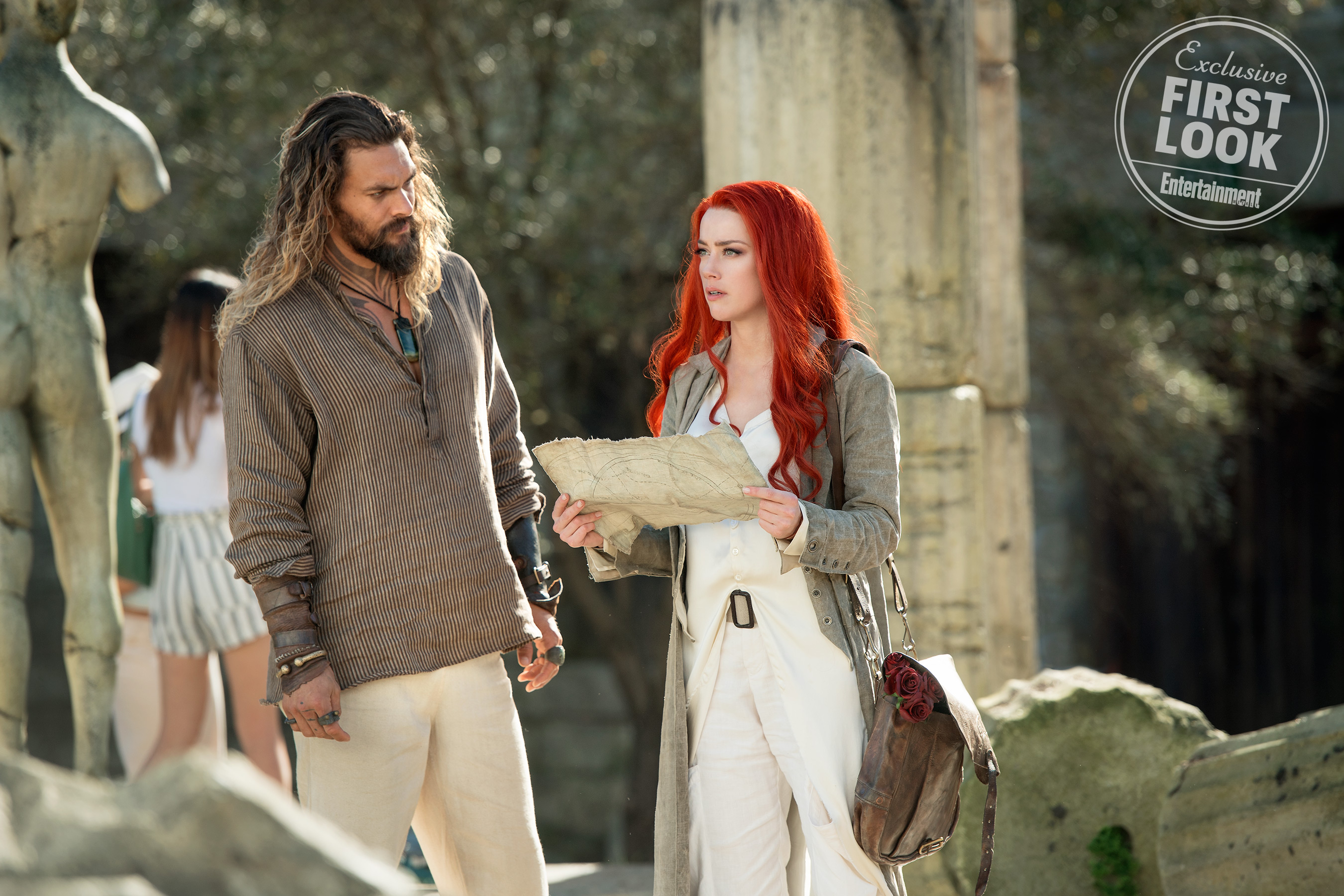 Arthur Curry and Mera (Amber Heard) embark on a quest on the surface world.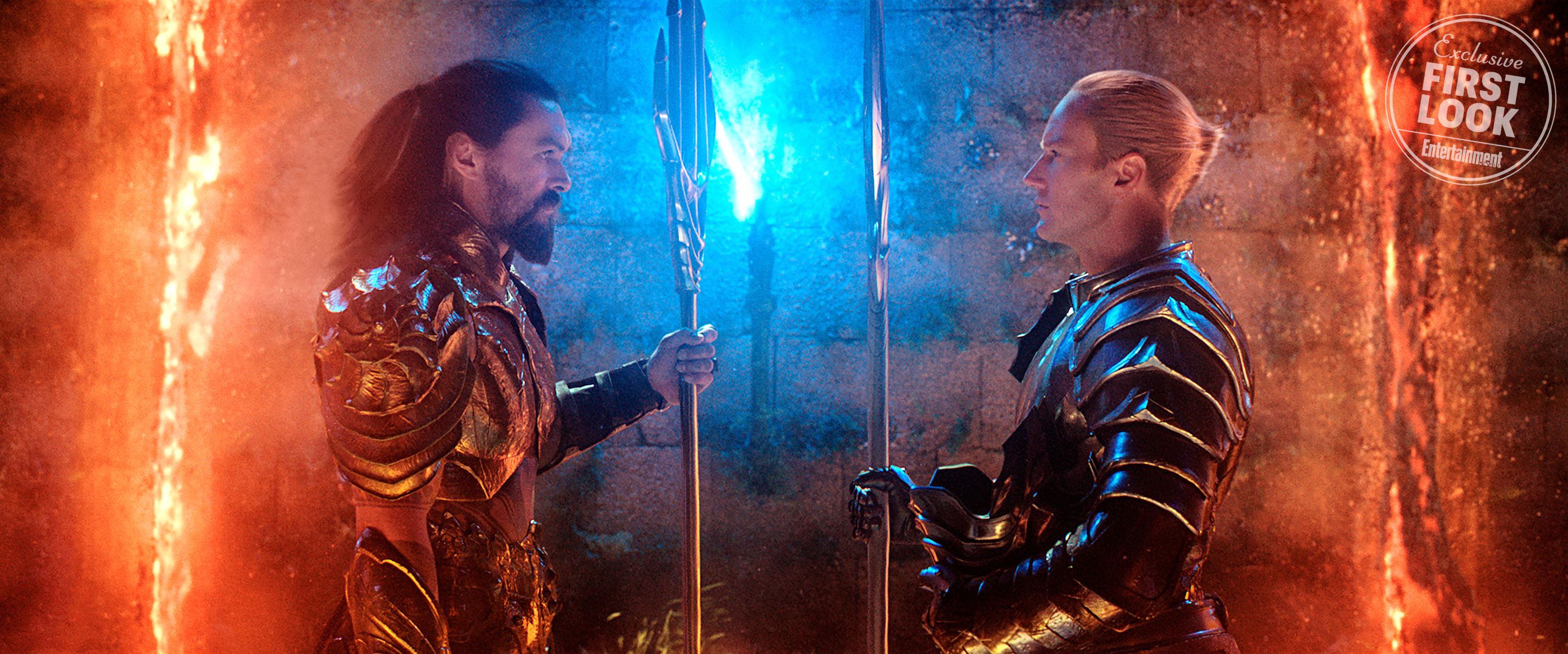 Aquaman faces off with his ambitious half-brother King Orm (Patrick Wilson) who wants to declare war on the surface world.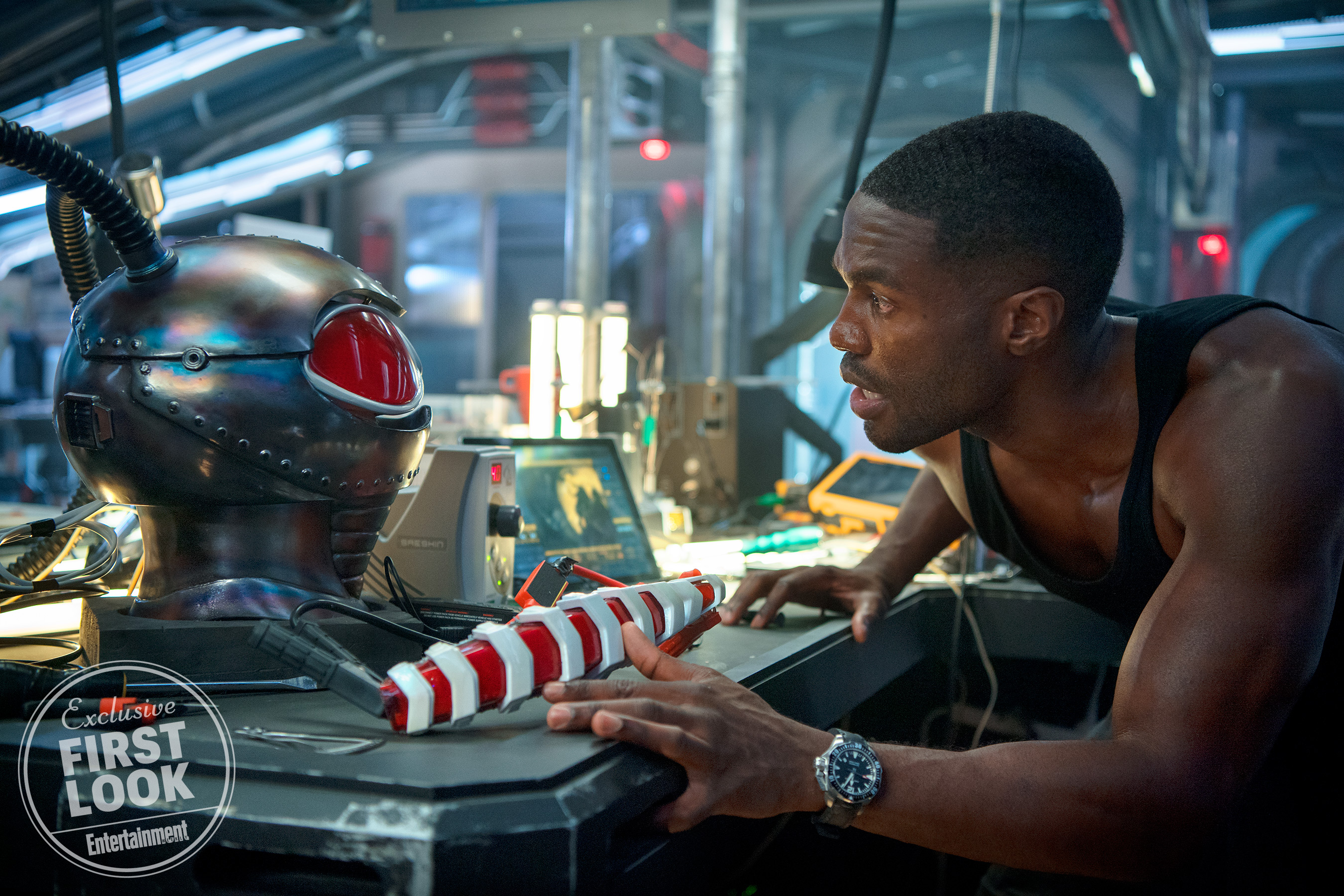 High-seas mercenary Black Manta (Yahya Abdul-Mateen II) tackles a prototype for his super suit and prepares to rays hell.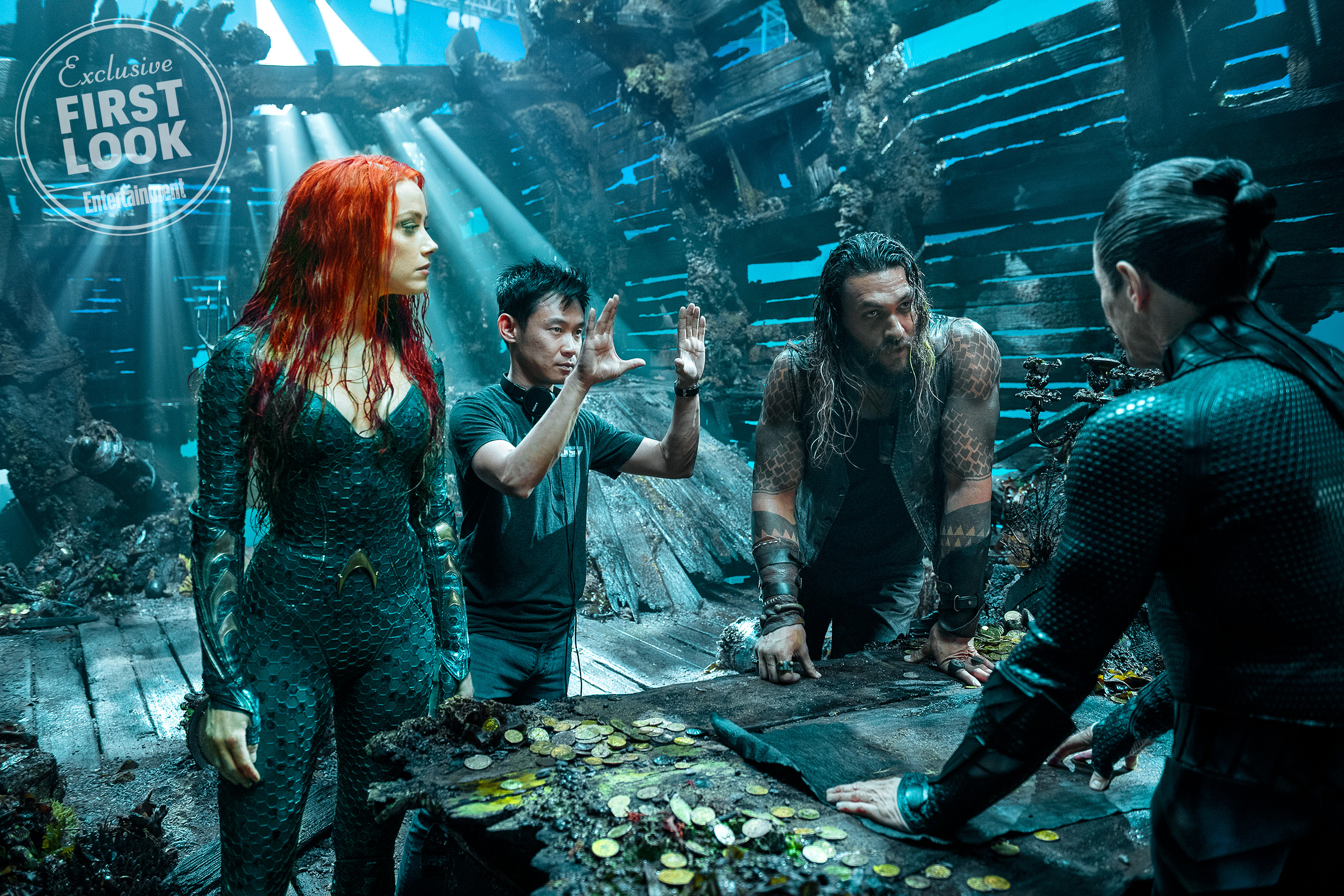 James Wan directs Heard and Momoa inside a galleon as they encounter Aquaman's mentor Vulko (Willem Dafoe).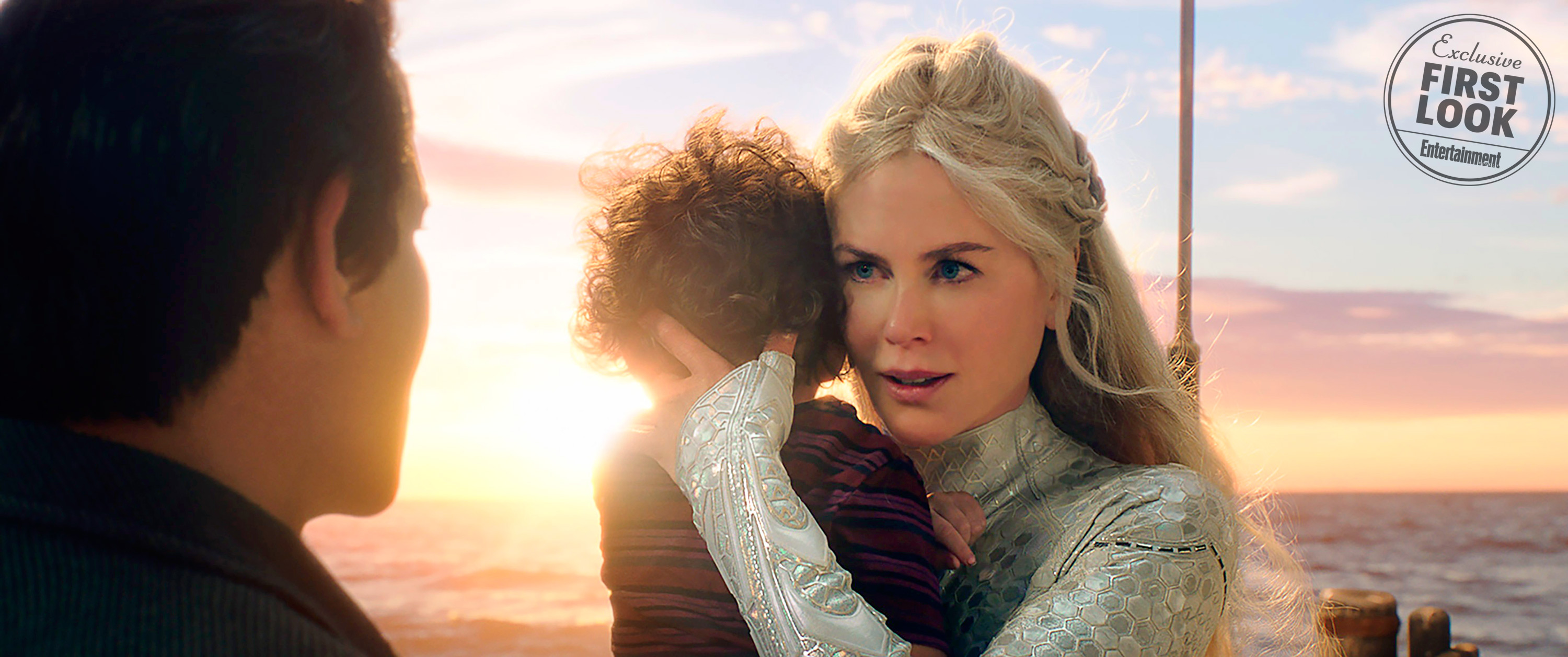 Queen Atlanna (Nicole Kidman) protects a young Arthur Curry.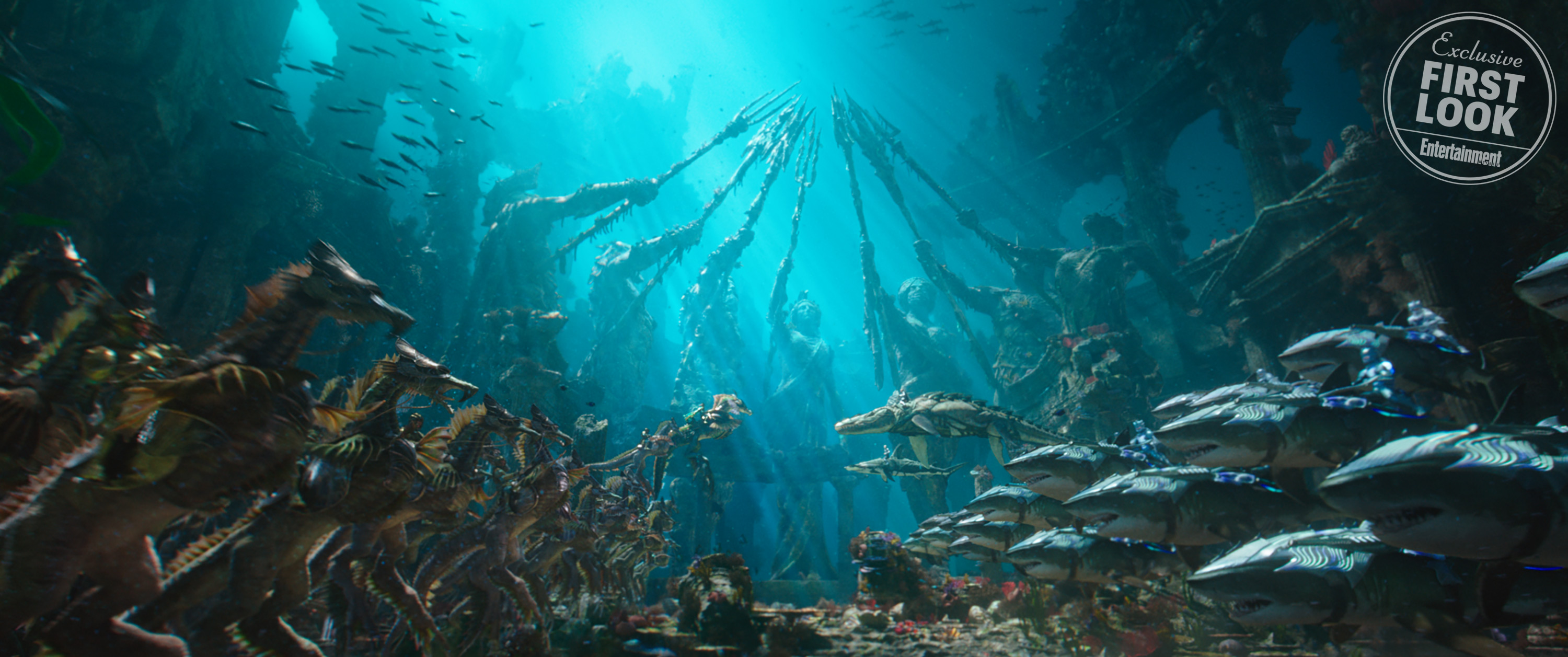 The warriors of Xebel (riding sea dragons) and Atlantis (astride great white sharks) face off