A month prior to Comic-Con the promotion for Aquaman has kicked off as the movie gets released this November.
The latest issue of Entertainment Weekly features covers and images of the cast.
"The water world my movie takes place in is so separate and so far apart from previous DC movies it's like I'm making my own sci-fi fantasy film," director James Wan says. "This is a whole new underwater world nobody has seen before in live action."
The article notes: "There are Atlanteans riding great white sharks, giant octopi, seven different underwater kingdoms, trench-dwelling cannibals, and even sea dragons (Wan's fearsome take on the oft-mocked image of Aquaman riding a seahorse in the Super Friends cartoons)."
"Rarely has a superhero character been married to the real-life actor as much as Aquaman and Jason Momoa," executive producer Peter Safran declares. "He's authentically from two worlds, he's this real physical specimen, he's got this humor which he's never been allowed to play before — in every regard he is Aquaman."
James Wan also confirms Patrick Wilson's King Orm is the villain of the movie and not Black Manta.
"Black Manta is a really interesting character who is somehow factored into this story but our main story is about Jason and Patrick," Wan says.
Wan also teases Black Manta: "He's part mercenary but full-time pirate who in his suit will look like some crazy alien from outer space."
Aquaman has a December 21, 2018 release starring Jason Momoa as the titular character, Amber Heard as Mera, Willem Dafoe as Nuidis Vulko, Patrick Wilson as Orm the Ocean Master, Yahya Abdul-Mateen II as Black Manta, with Temuera Morrison as Tom Curry, Nicole Kidman is playing Queen Atlanna, and Dolph Ludgren is King Nereus.
Aquaman images: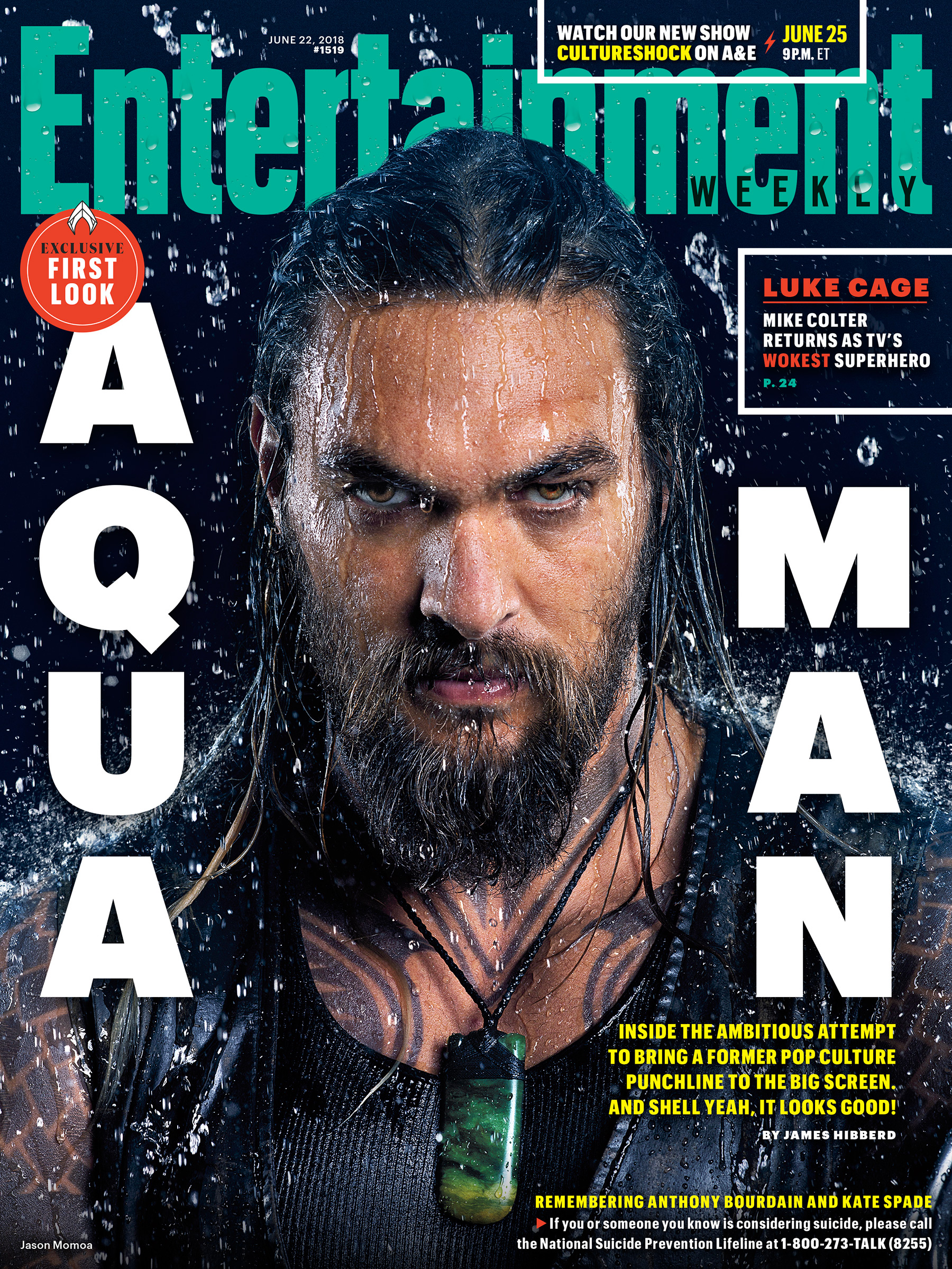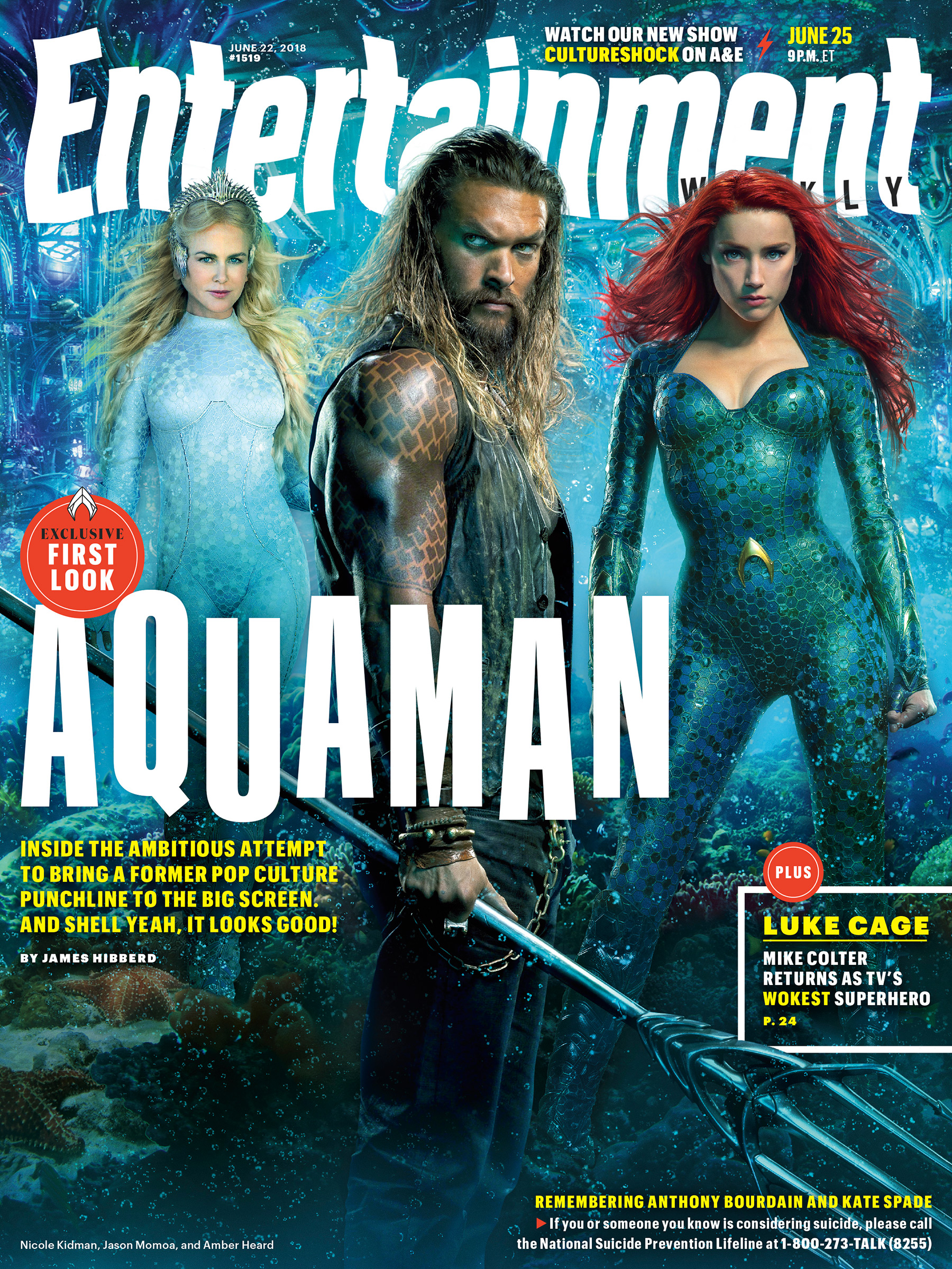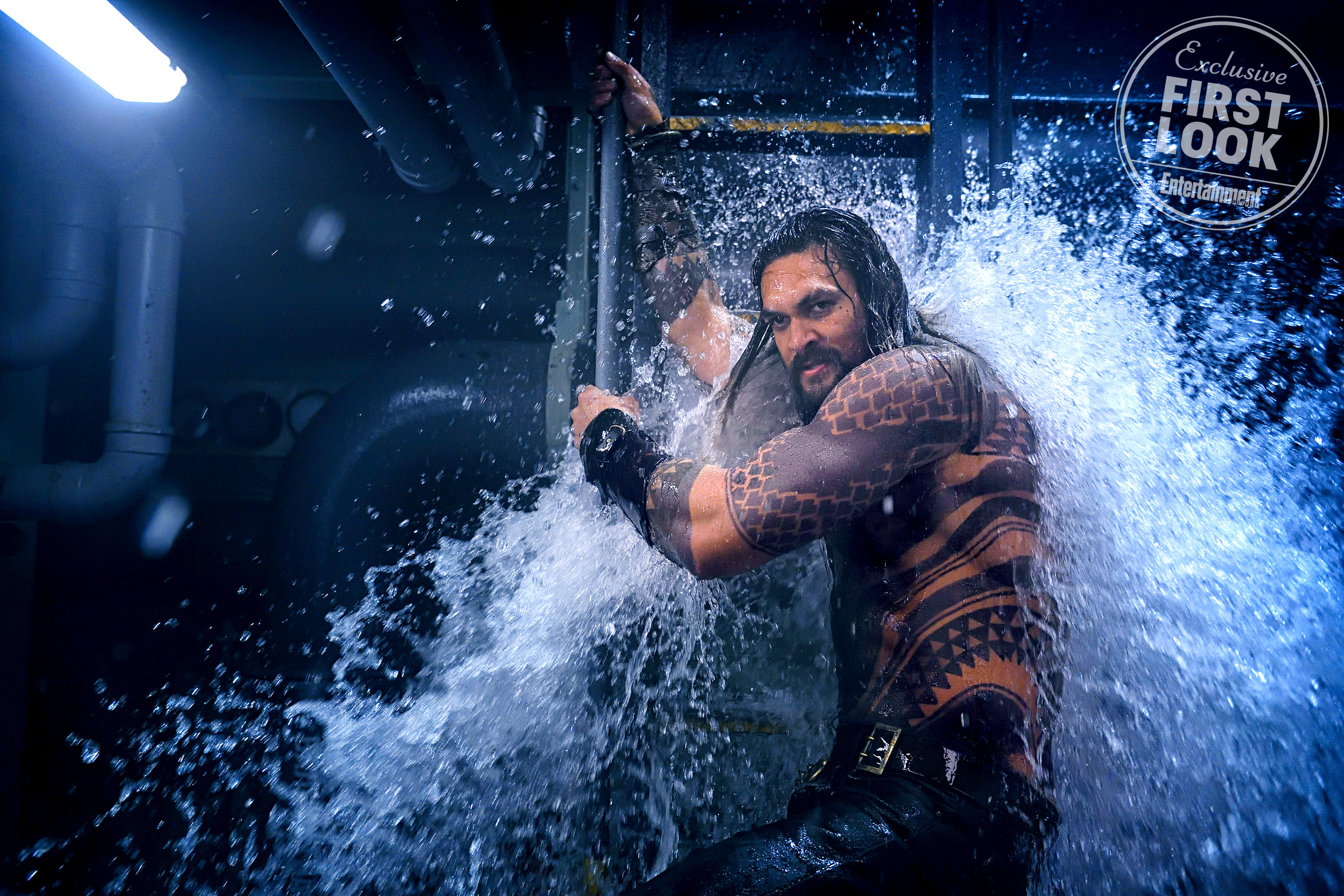 Aquaman (Jason Momoa) storms a submarine under attack by pirates.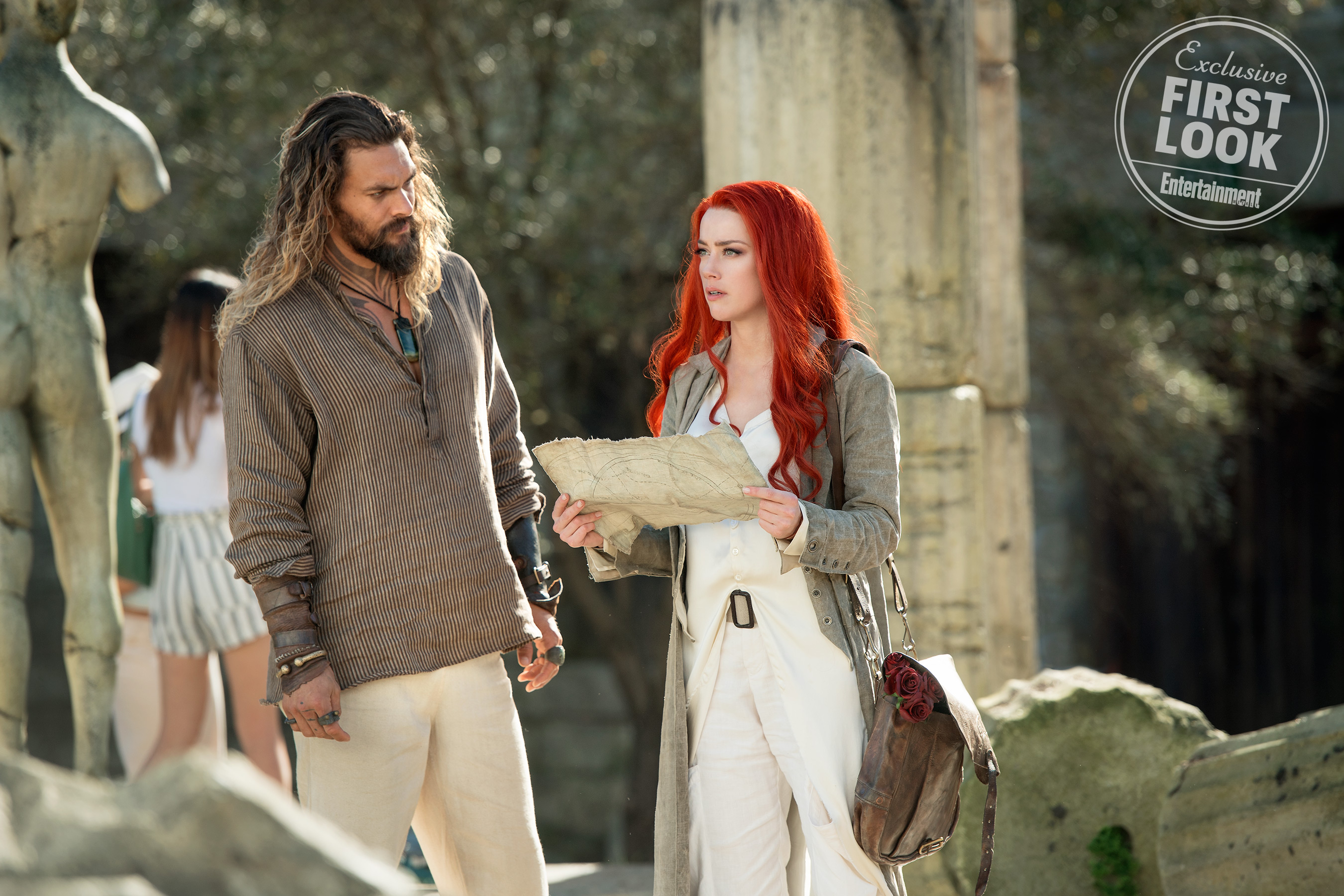 Arthur Curry and Mera (Amber Heard) embark on a quest on the surface world.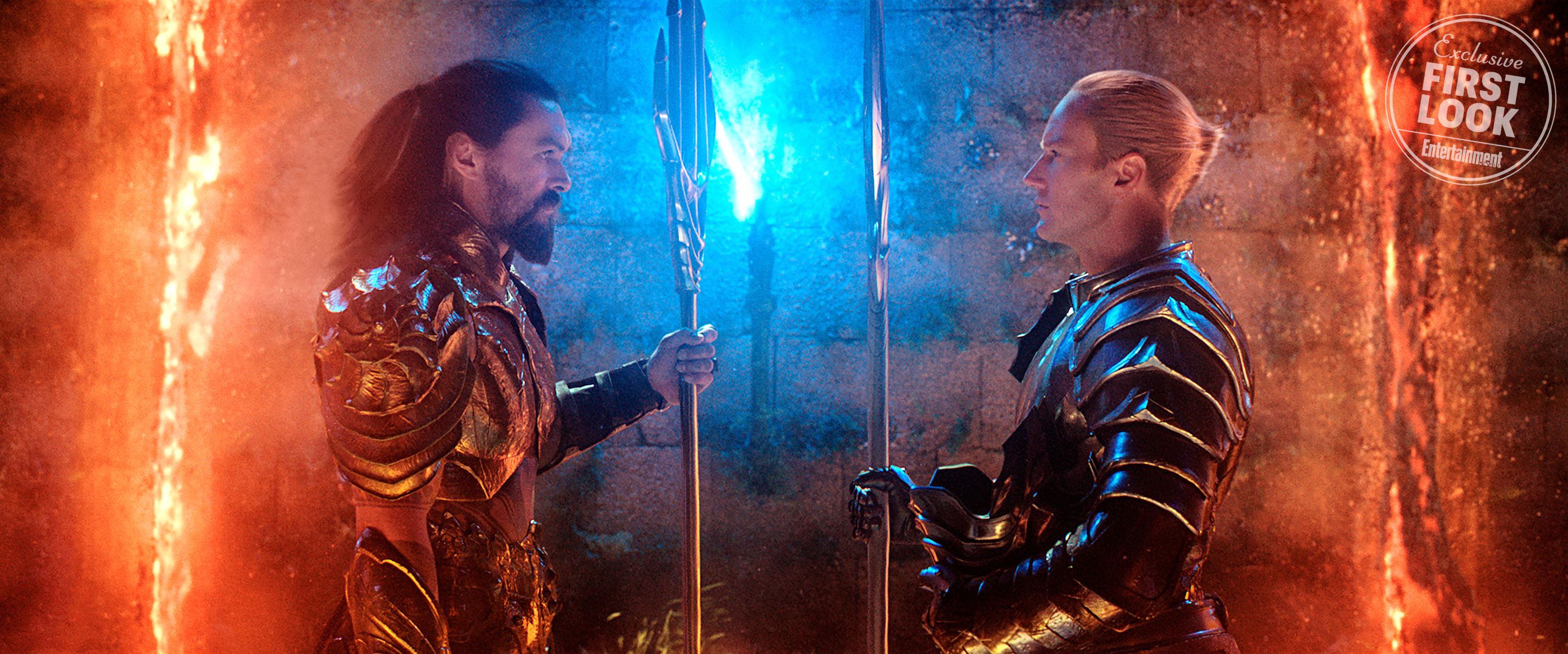 Aquaman faces off with his ambitious half-brother King Orm (Patrick Wilson) who wants to declare war on the surface world.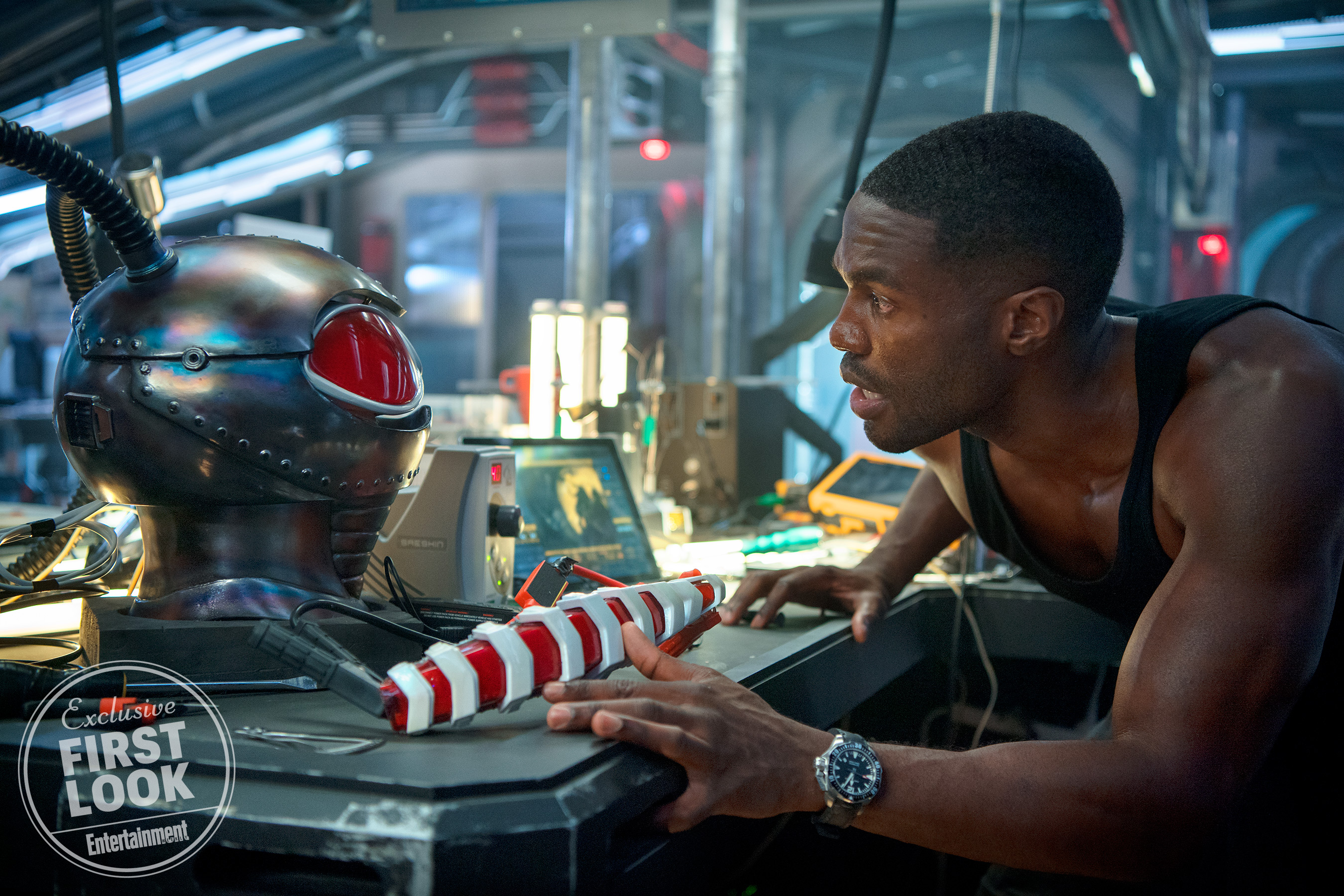 High-seas mercenary Black Manta (Yahya Abdul-Mateen II) tackles a prototype for his super suit and prepares to rays hell.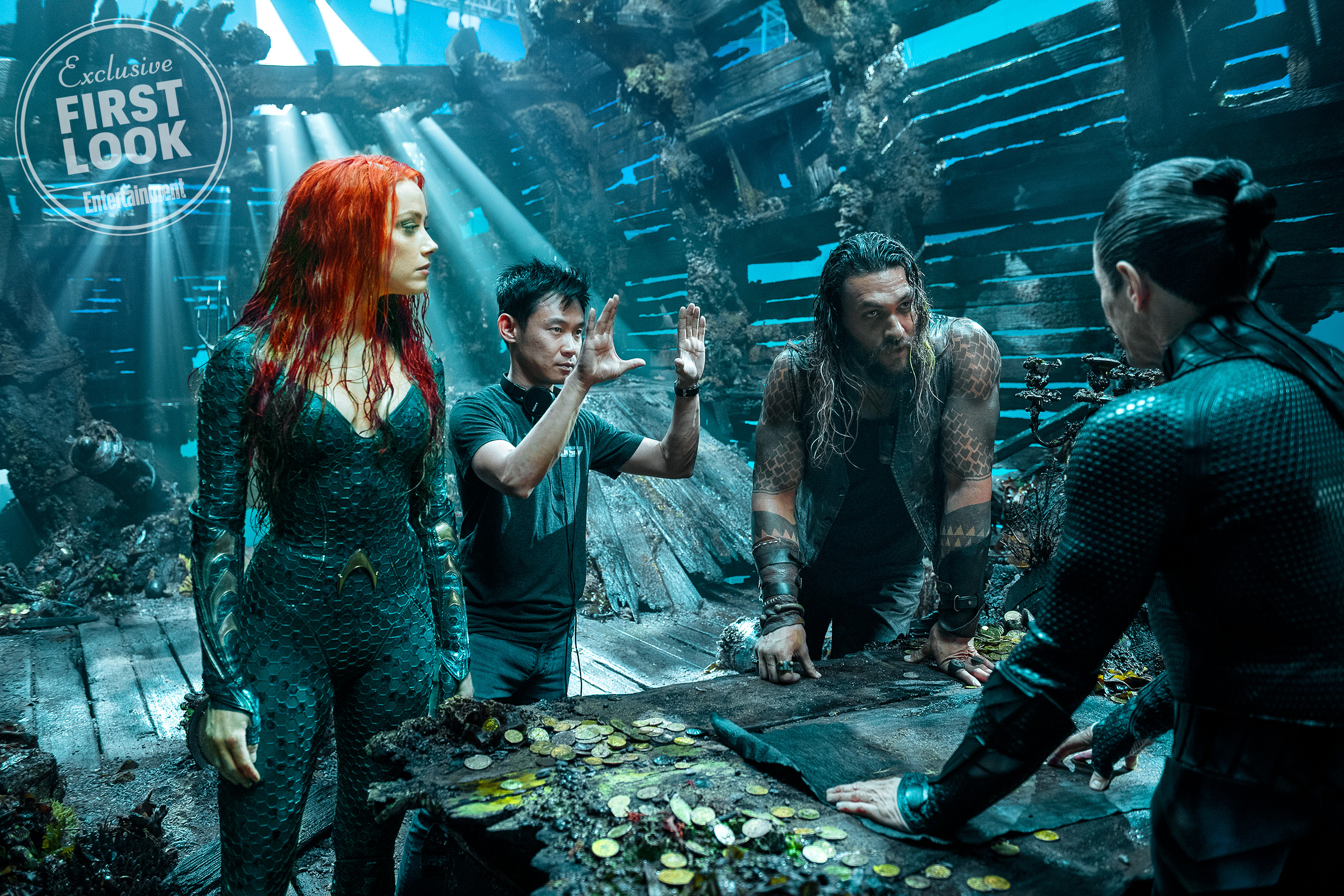 James Wan directs Heard and Momoa inside a galleon as they encounter Aquaman's mentor Vulko (Willem Dafoe).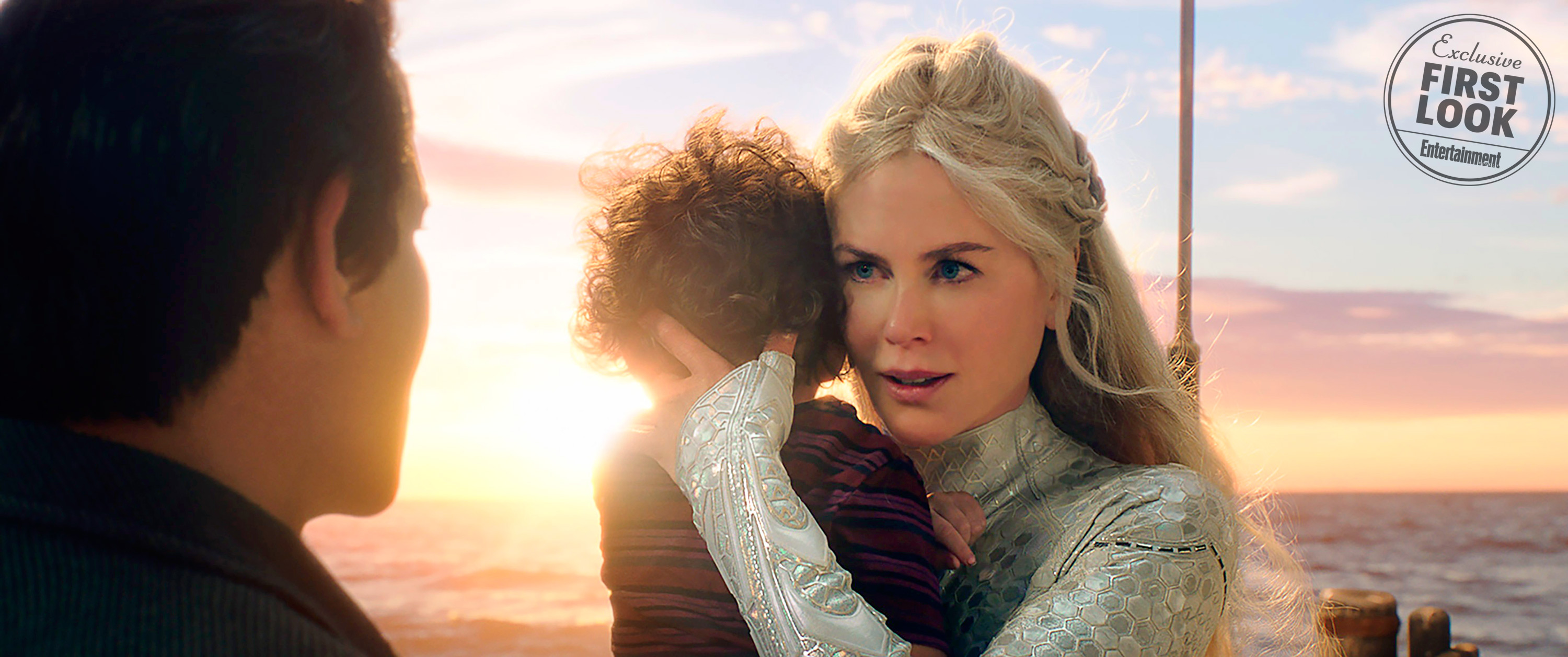 Queen Atlanna (Nicole Kidman) protects a young Arthur Curry.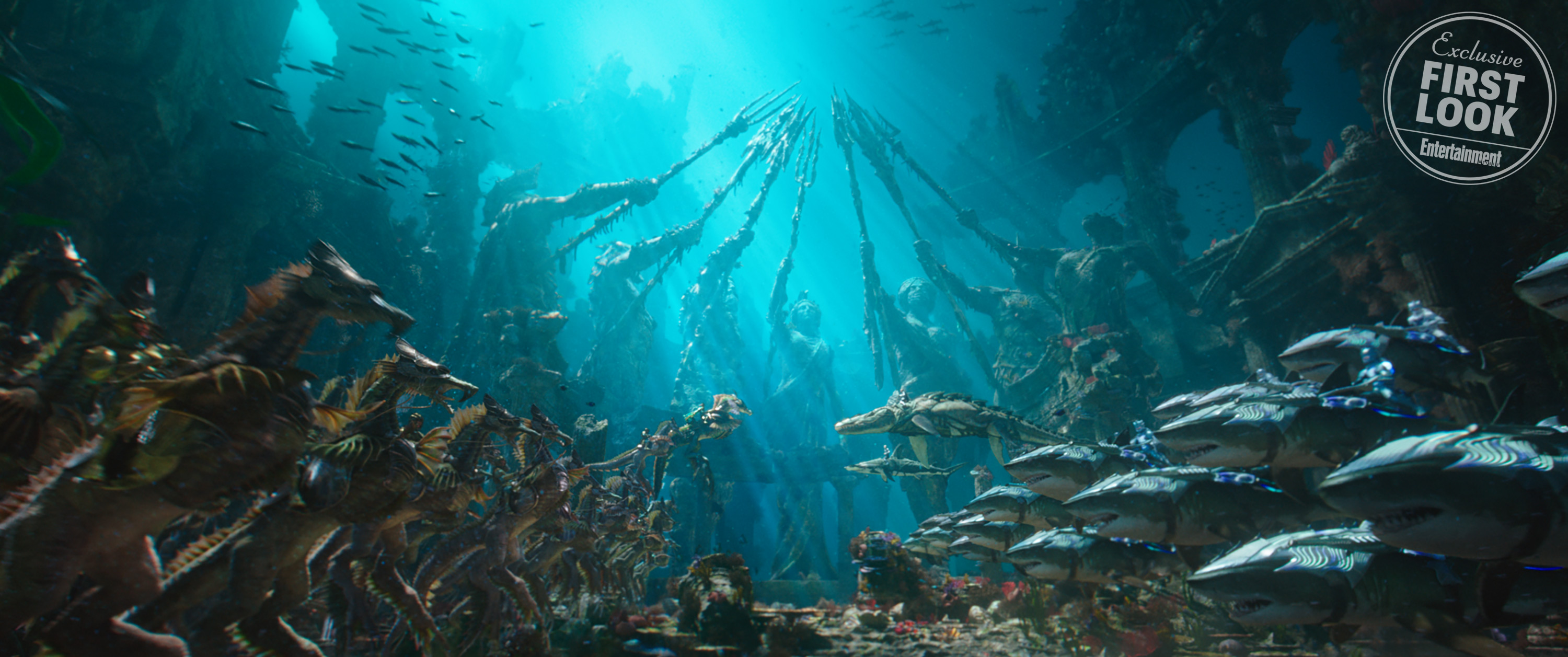 The warriors of Xebel (riding sea dragons) and Atlantis (astride great white sharks) face off