The villain of the Aquaman movie is Orm, being played by Patrick Wilson, who happens to be the Atlantean half-brother to Jason Momoa's Arthur Curry.
It's revealed the two at odds over how to handle the surface dwellers (us), as Orm wants to unite the seven underwater kingdoms to declare war on the surface world, while Aquaman has a different approach.
"He's kind of an eco-warrior," Wilson says of Orm, known in the comics as the Ocean Master. "He's got a very clear gripe with the surface world, which has been polluting his oceans for centuries. And that's something for me — I'm sure for you too — that's very easy to understand. If somebody was just constantly polluting our air and ruining how we lived…"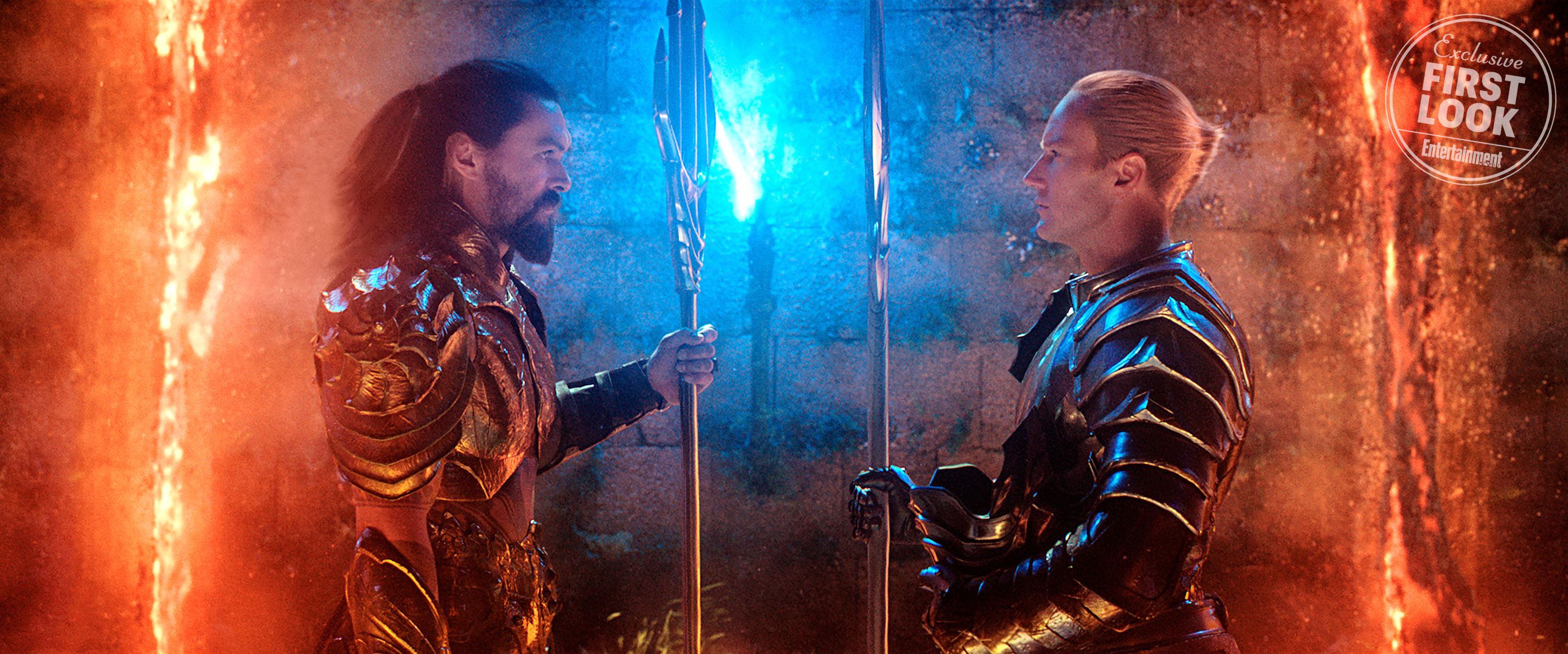 Wilson has previously worked with director James Wan in The Conjuring movies.
"Patrick is such a talented actor and a chameleon as well, he can disappear into any role," Wan told EW. "Orm's got a soft spot for his brother who lives on the surface world and if anything just wants him to rule Atlantis and the world together, but his brother doesn't see it that way. A lot of the clashes they have stem from their different upbringings. So I didn't want to cast a typical villain actor."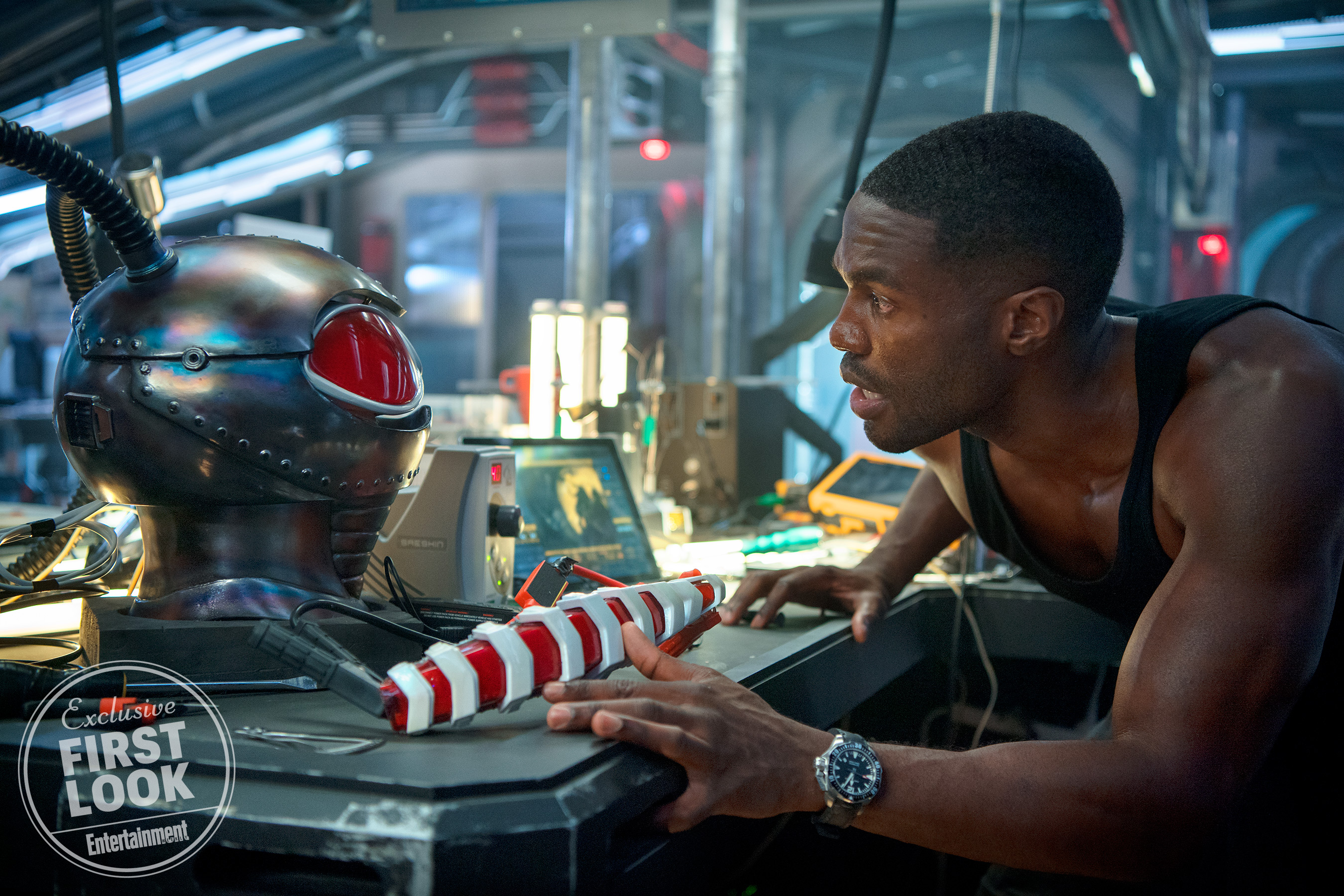 James Wan also touched upon Black Manta not being the villain of the movie (maybe for part 2?).
"Black Manta is a really interesting character who is somehow factored into this story but our main story is about Jason and Patrick," Wan revealed. "[Black Manta] is part mercenary, but full-time pirate who in his suit will look like some crazy alien from outer space."
Aquaman has a December 21, 2018 release starring Jason Momoa as the titular character, Amber Heard as Mera, Willem Dafoe as Nuidis Vulko, Patrick Wilson as Orm the Ocean Master, Yahya Abdul-Mateen II as Black Manta, with Temuera Morrison as Tom Curry, Nicole Kidman is playing Queen Atlanna, and Dolph Ludgren is King Nereus.