I think it is safe to say Aquaman is a big hit for the DCEU as it is learned the flick had a stellar couple of days at the box office this week, which includes beating out the likes of Jumanji, Star Wars: The Last Jedi and Black Panther at the box office.
Regarding last year's sleeper hit Jumanji: Welcome To The Jungle, Aquaman beats it out for best Christmas Day box office as it comes in at #6 overall for Dec. 25 with $22.065 million.
Aquaman also beats out Black Panther ($14.6M) and Star Wars: The Last Jedi ($16.88M) for its first Wednesday showing on Dec. 26 with $16.9 million, as well as Batman Begins ($15M), Rogue One: A Star Wars Story ($14.9M), Dark Knight Rises ($13.7M), Justice League ($10.4M), Suicide Squad ($9.8M), Wonder Woman ($9.3M) and Batman v. Superman ($8.1M). It fell short of The Dark Knight Wednesday haul of $18.3 million and under Avengers: Infinity War's $16.966 million.
Obviously, Aquaman's first Wednesday coming during the holiday break is a major factor, but who are we to question the numbers; people did go to see the movie and liked what they saw.
The James Wan-directed flick is now near $600 million at the worldwide box office and is expected to be the #1 movie for a second week in a row. It's projected Aquaman will only dip by around 26% for its second-weekend box office, bringing in around $50 million, which if the number holds true, will be better than any Marvel movie, or DC film for that matter.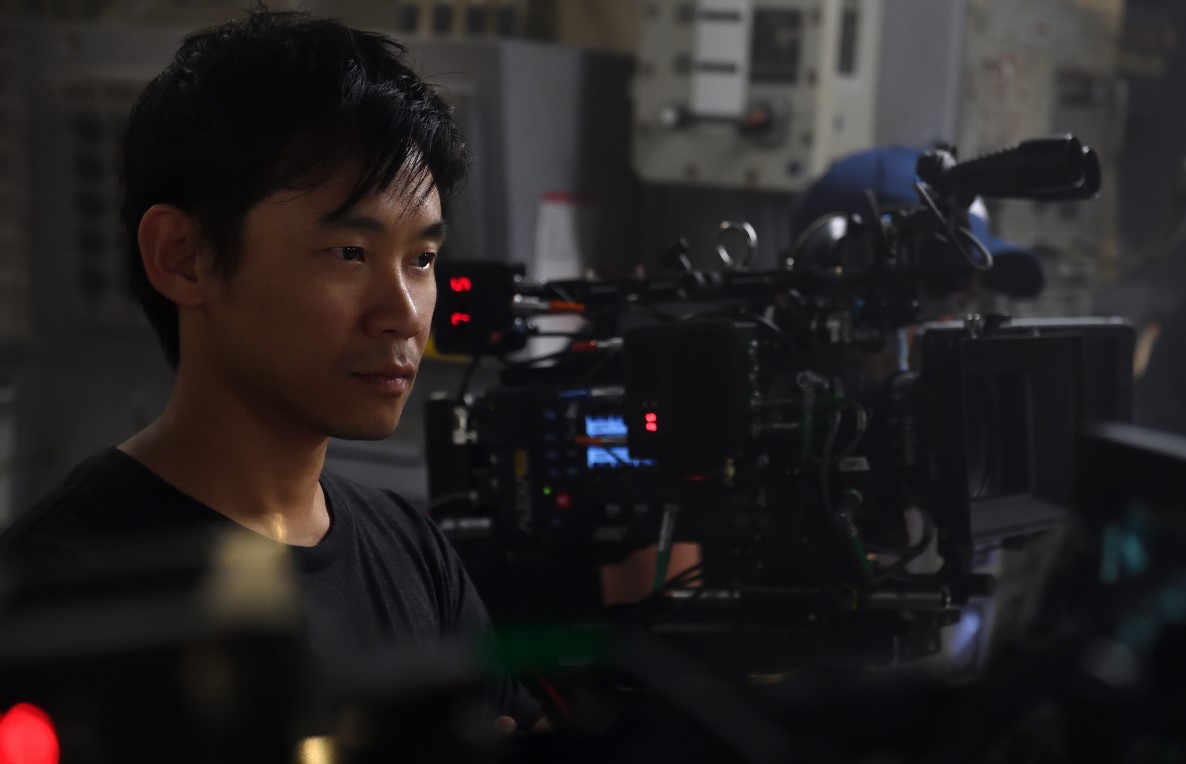 While Aquaman has a soft Rotten Tomatoes score of 64%, it has an "A-" CinemaScore from the audience. I think word-of-mouth is doing really well for the film. While Christmas shopping, I overheard people talking how much they liked the movie. I liked it myself and thought it was a fun and crazy wild flick. You can read my thoughts here.
If Aquaman continues to be as big as it currently is, it will be interesting to see if there is any talk of a sequel. James Wan has let it be known he signed on for only one movie, but hopefully, he comes back. A big fan-favorite character of the film happens to be Black Manta, with fans really liking what they saw with Yahya Abdul-Mateen II.