Fans will get to see Aquaman and the Lost: Kingdom five days earlier as the flick will now be released on Wednesday, December 20 instead of on Christmas Day, which is on a Monday.
Obviously, the move makes sense as the film will now have an entire weekend prior to the holiday.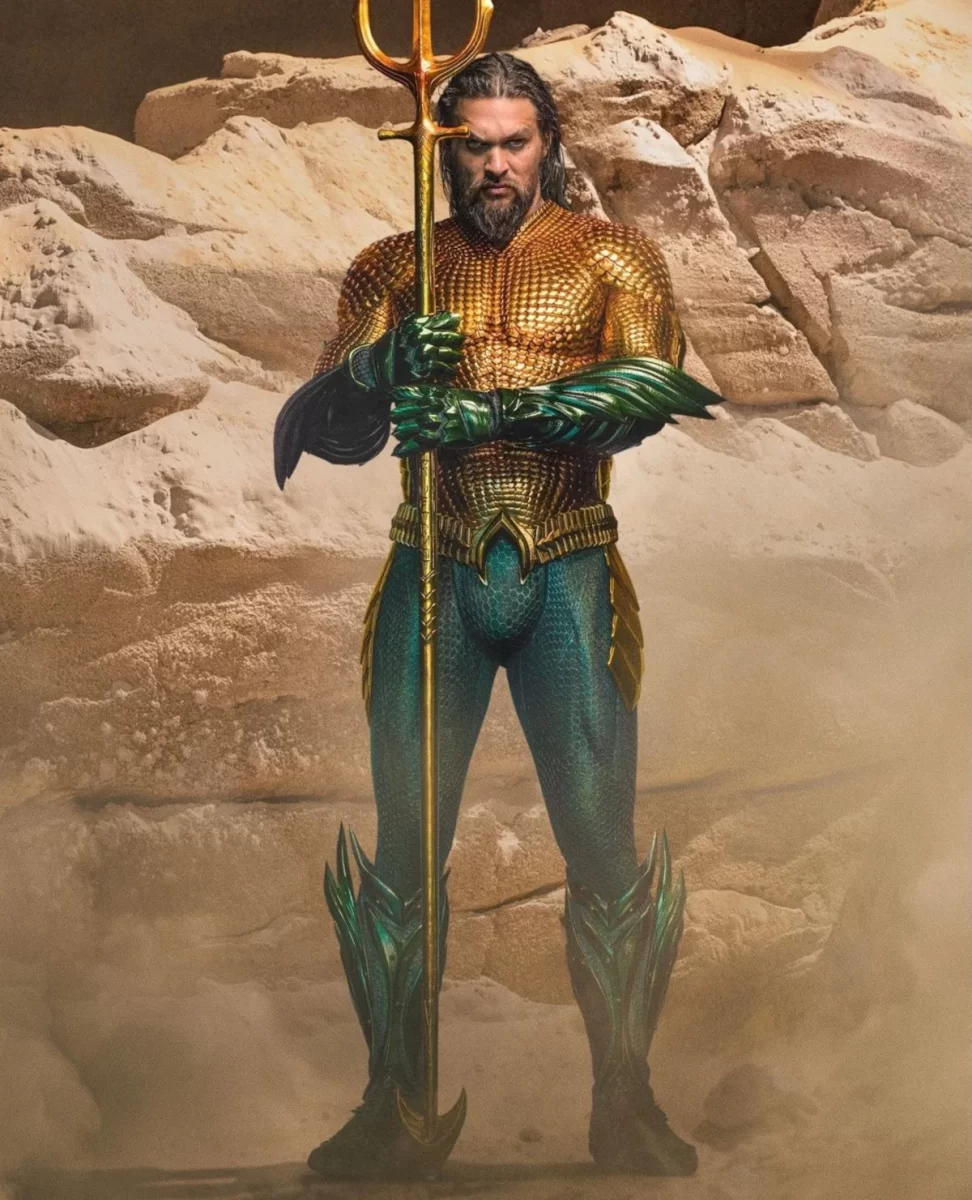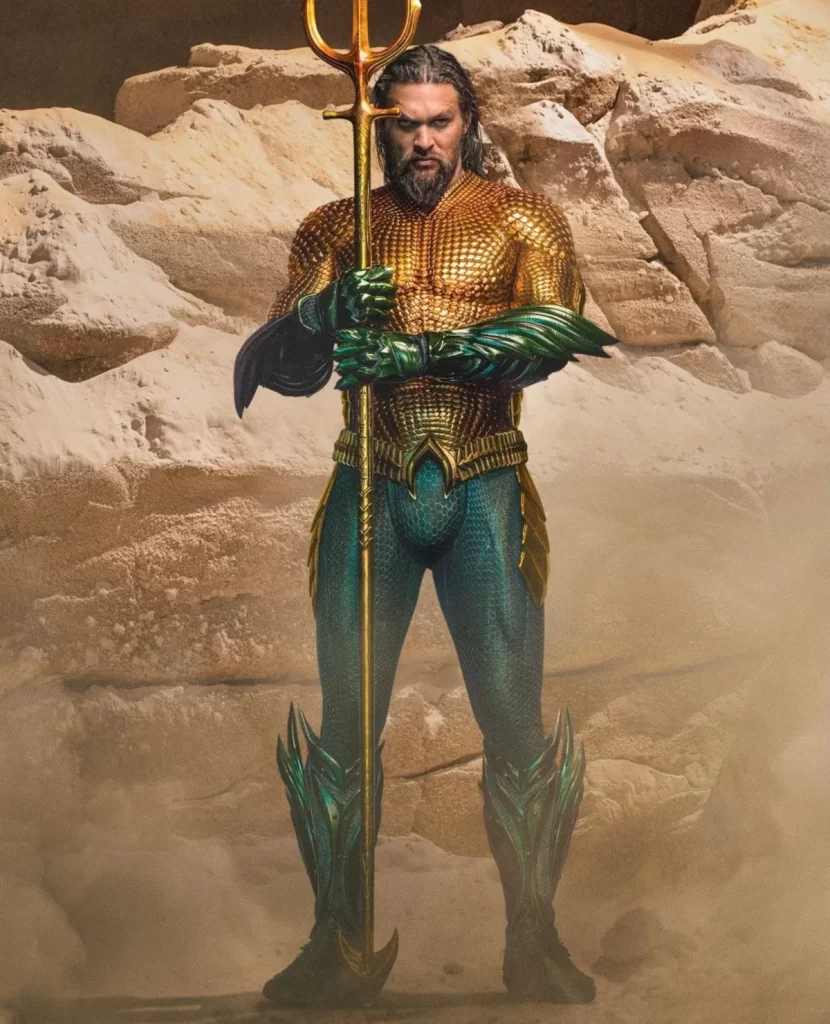 Aquaman battling Ghostbusters
The move to Wednesday, Dec. 20 now sees Aquaman & The Lost Kingdom battling the untitled Ghostbusters: Afterlife sequel on that Wednesday, and then the Migration animated movie from Illumination and Universal on Friday.
The first Aquaman did a billion dollars so if the sequel can hold up, it should drown the competition; however, early test screenings are offering the flick could be a complete disaster.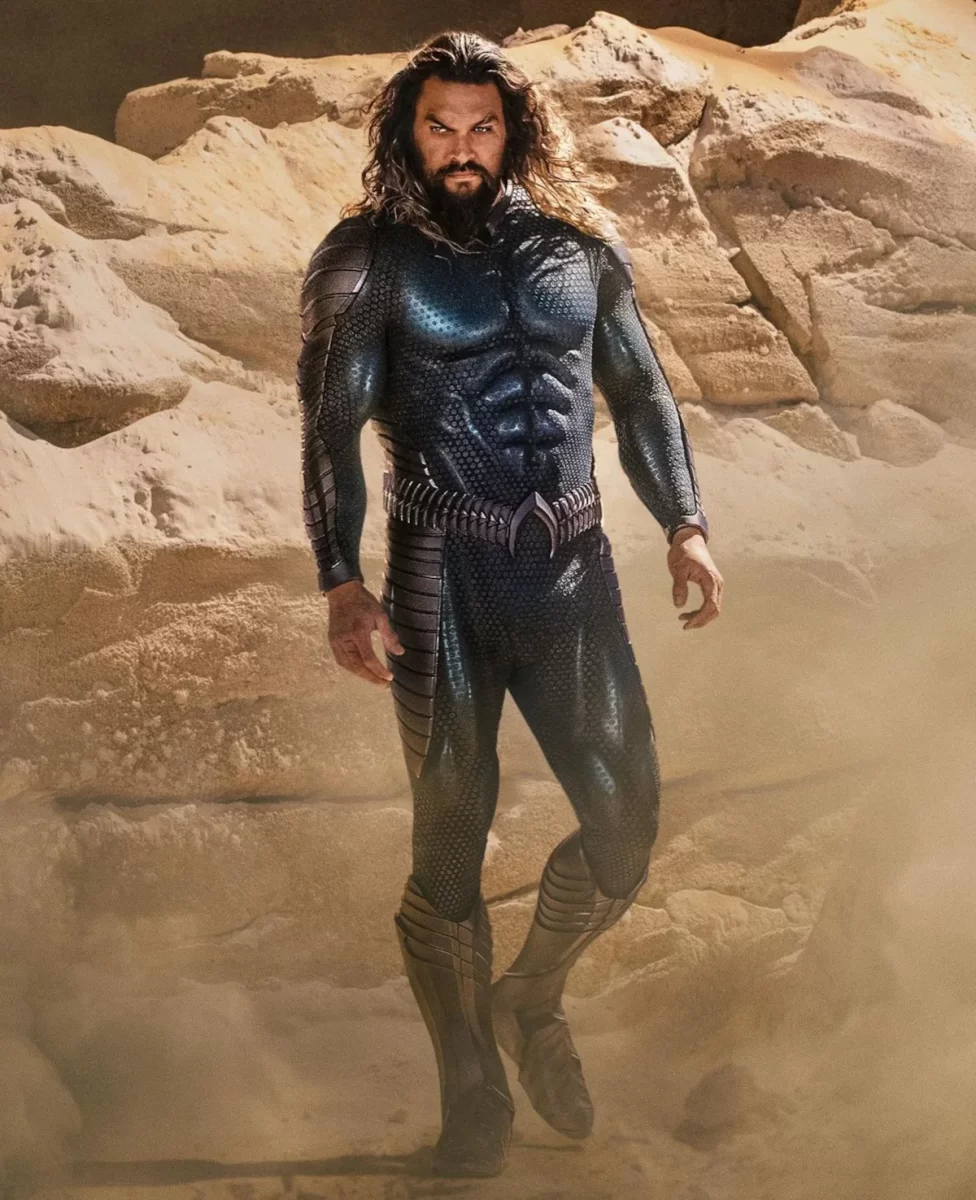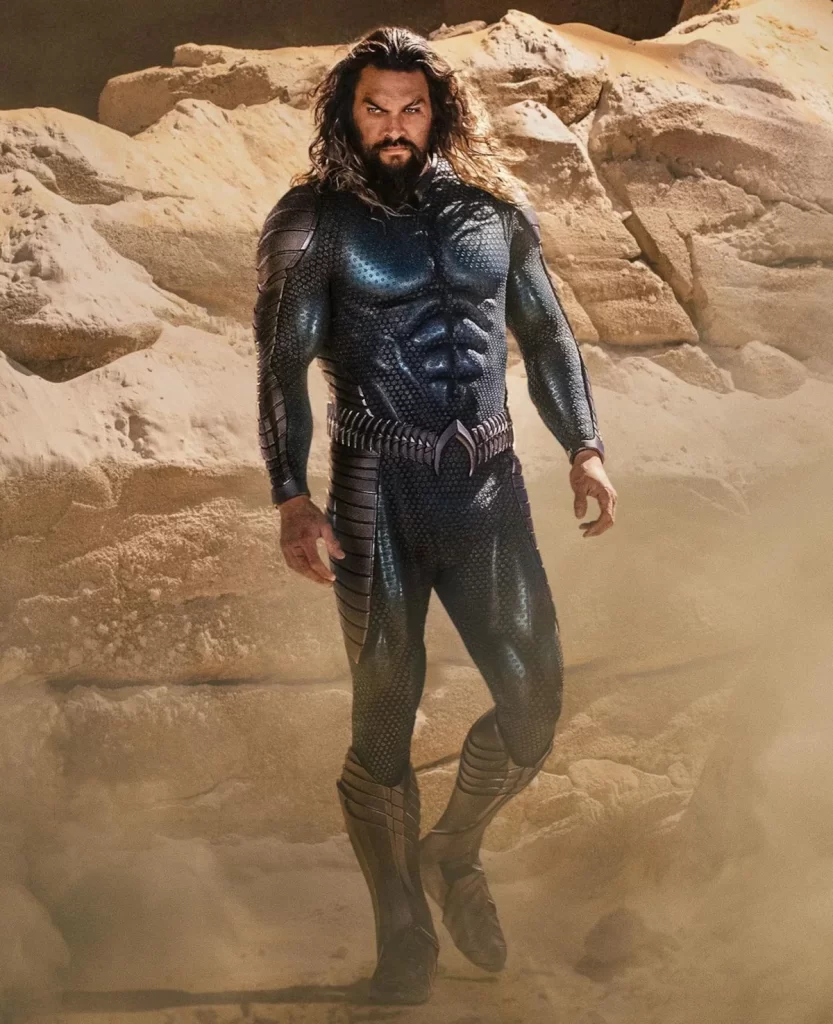 DCEU ends
The film will also be the final film a part of the DCEU prior to James Gunn and Peter Safran taking over with the new DCU, where it is heavily speculated Jason Momoa will be playing Lobo.
No trailer has been released as of yet but footage has been released as part of an earlier DC promo. Watch below.
Aquaman and the Lost Kingdom is directed by James Wan who previously described the film as a buddy comedy starring Momoa and Patrick Wilson's Orm, with Yahya Abdul-Mateen II who recently jumped ship to Marvel as Black Manta, and Amber Heard is said to be back as Mera.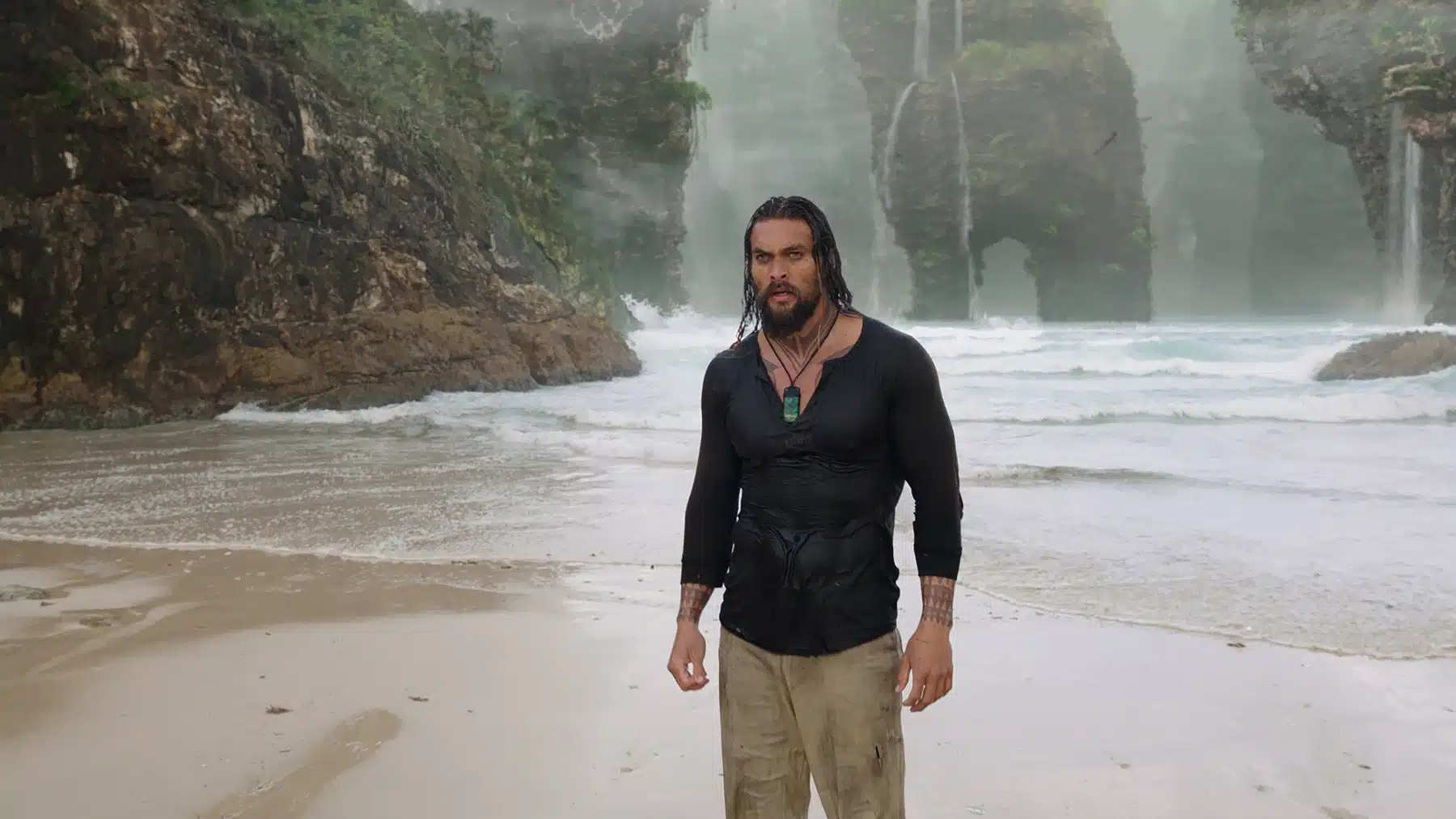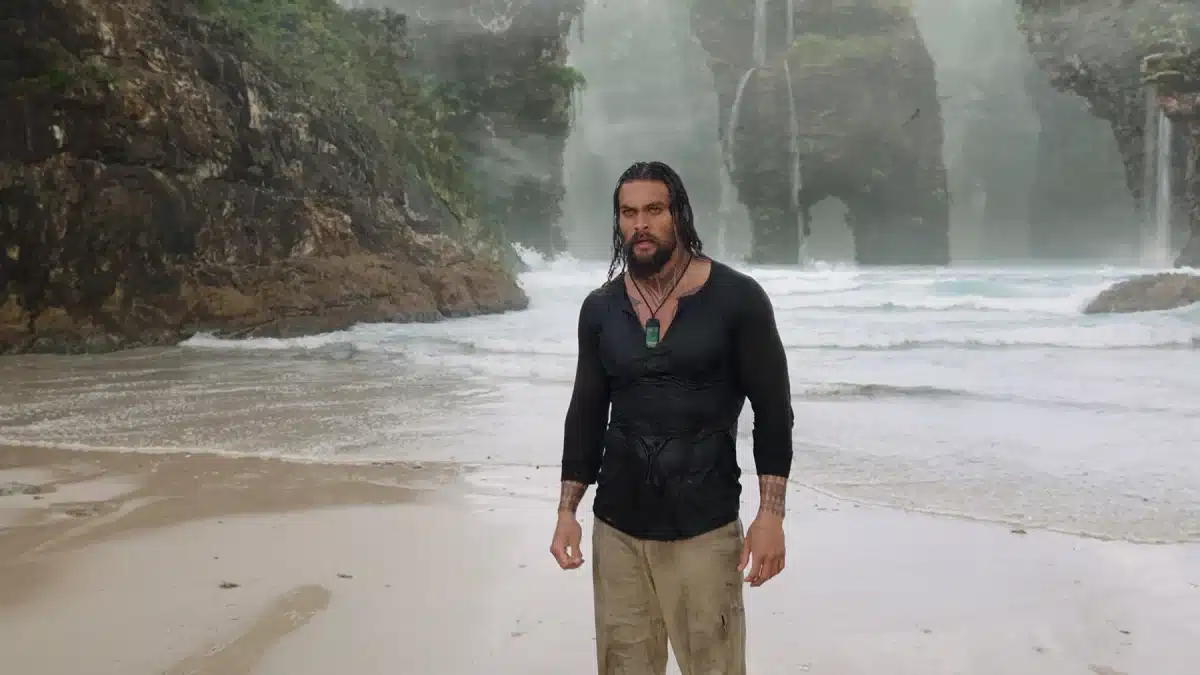 Additional WB Pictures changes
WB also announced a release date for the Minecraft movie starring Jason Momoa on April 4, 2025, and an untitled movie on Dec. 19, 2025, which could be for a new DCU flick, as James Gunn's Superman: Legacy has a July 11, 2025 release date. 
A previously held Sept. 22 release date this year for a DC movie has been removed from the schedule.
Watch the DC promo: