The Friday box office estimates are in for Ant-Man 2, which follows its big Thursday night haul, and continues to be strong overall.
It's projected that Ant-Man and the Wasp brought in around $33.801 million for Friday, which is near 50% better than the first movie's Friday gross of $22.659 million.
While Ant-Man and the Wasp's Thursday to Friday numbers dipped percentage-wise compared to the first movie (see below), it just probably means more fans came out to see the movie on Thursday for the sequel compared to the original.
Ant-Man and the Wasp is now projected to have an opening weekend of around $82 million or so, but may come in possibly higher depending on Saturday's numbers.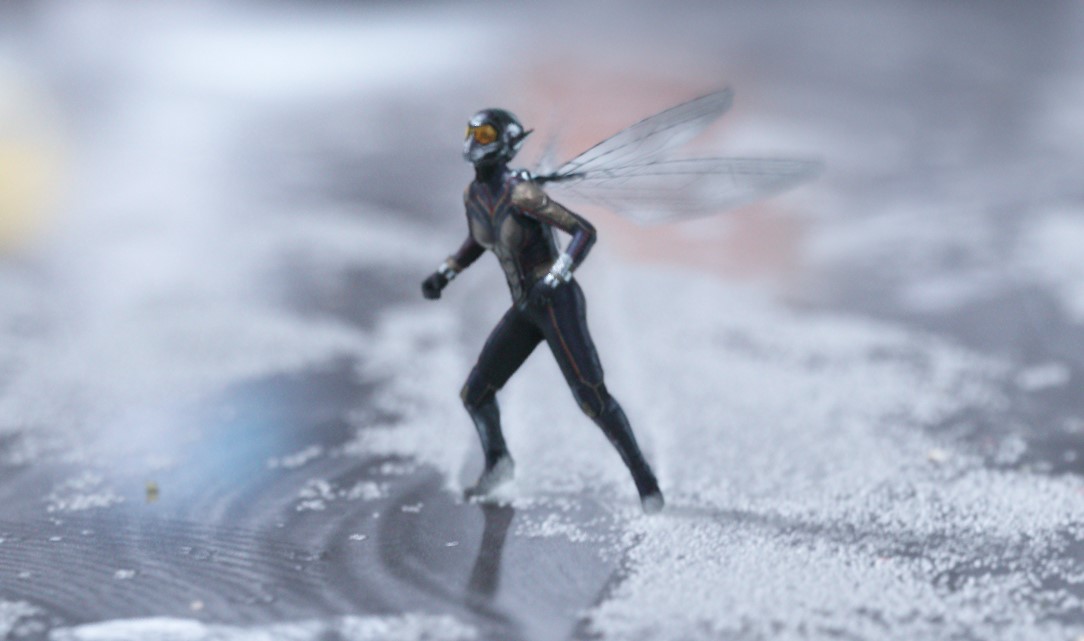 If the $82 million number holds true, that would be about a 44% increase for the sequel (first movie grossed $57.225 million opening weekend), which is nothing to complain about, especially considering the movie didn't have a huge budget.
I guess there is some online chatter about comparing Ant-Man and the Wasp's numbers to that of Justice League or Han Solo (meaning they are just as bad), but that notion is laughable as this is "Ant-Man" that we are talking about, and the sequel is doing 50% better (gotta love the trolls).
Over at Rotten Tomatoes, Ant-Man 2 sits at 86%, with 81% of the audience stating they liked the film, which is comparable to the first film's RT scores of: 82% Fresh rating, with 86% of the audience liking it.
The movie also has an A- CinemaScore, again not bad by any means.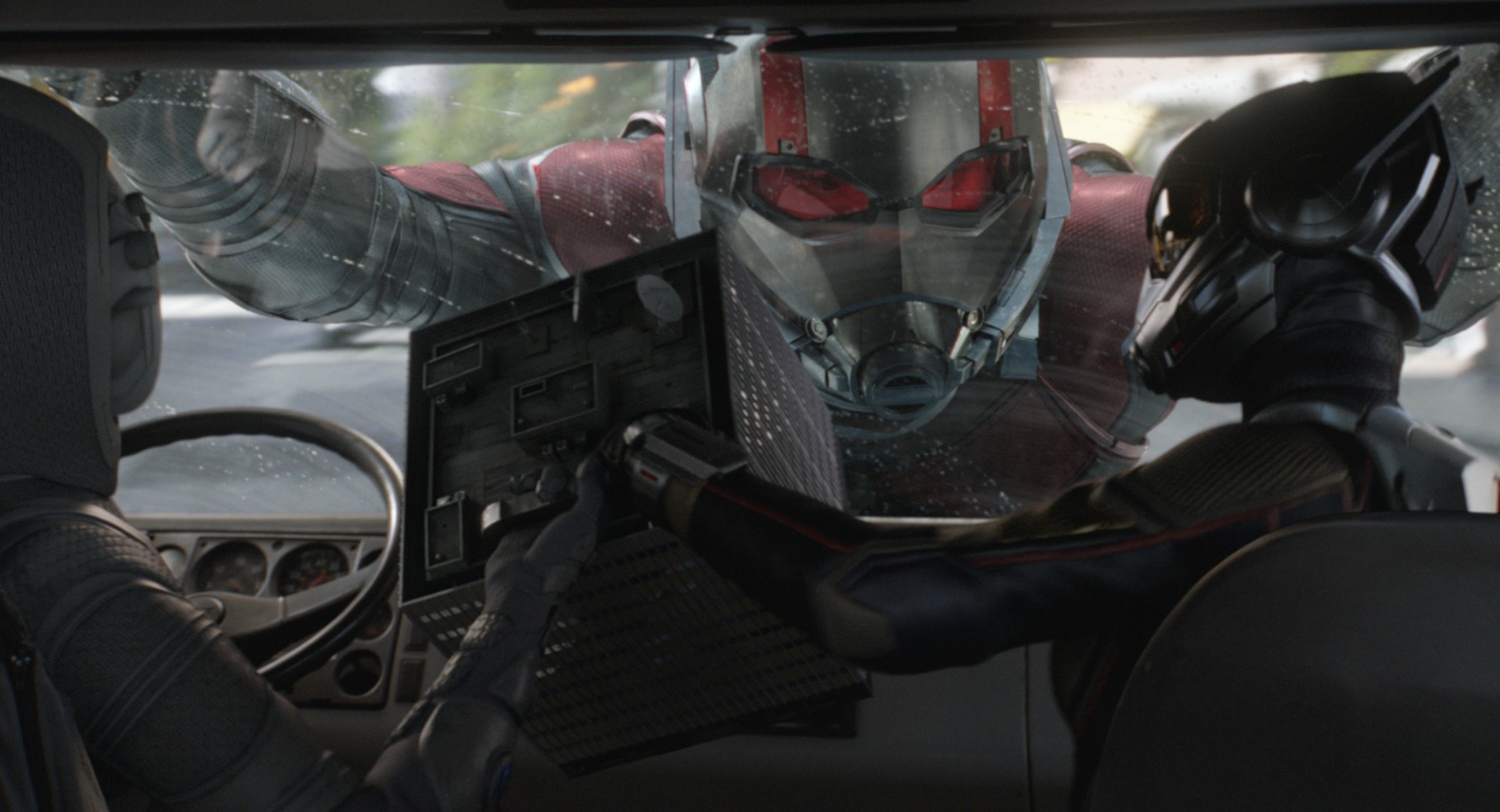 Ant-Man and the Wasp box office numbers (millions):
Thurs – 11.5
Fri – 22.3
Thurs and Fri: 33.801
(Thurs made up over 51% of Friday's box office)
Ant-Man 2015 numbers:
Thurs – 6.4
Fri – 16.249
Thurs and Fri: 22.649
(Thurs made up around 39% of Friday's box office)