Following a blockbuster Thursday night preview, the box office for Ant-Man and Wasp has slowed down a bit, but not with bad numbers by any means, as the movie still outperformed the first by 33%.
Ant-Man and the Wasp is said to have opened with $76 million for the weekend, which is right on the money according to the first estimates of $75 million.
The flick opened Thursday with $11.5 million – nearly double that of the first movie – but its Friday, Saturday and Sunday numbers didn't hold as high, which basically means a lot of the hard core fans went to see it Thursday night.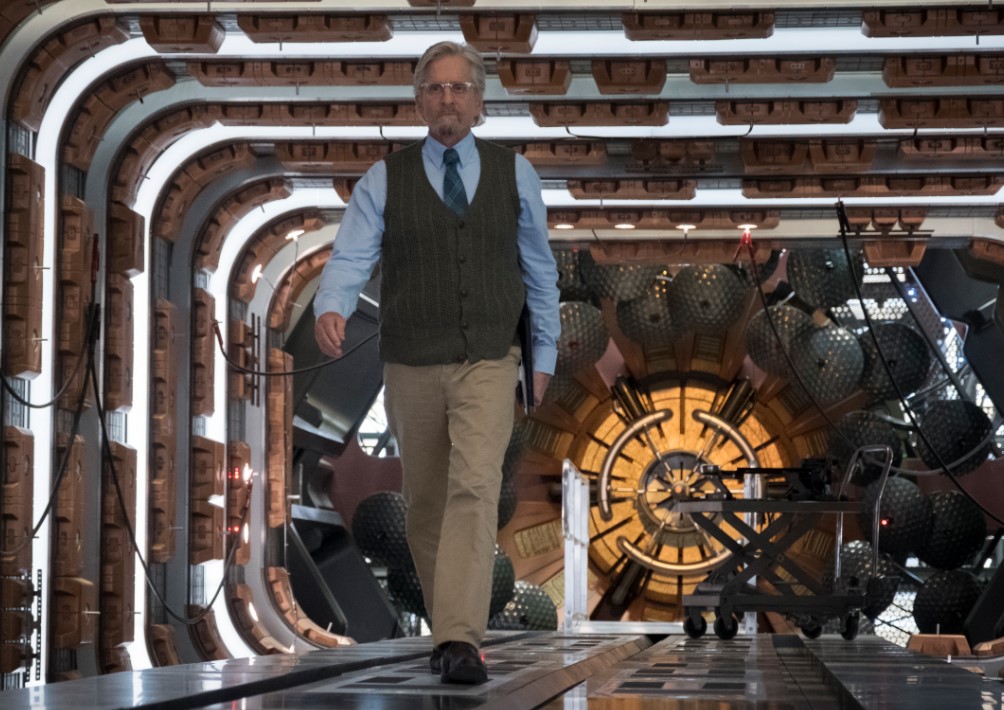 Following the strong Thursday night box office, it was speculated Ant-Man 2 could open close to $100 million, as the $11.5 million was similar to Guardians of the Galaxy and higher than Doctor Strange, but if I had to guess, there was really no word-of-mouth promotion by general fans, so nobody rushed to see it at the theaters.
I haven't seen it myself, TBH, and I haven't heard anything about it from my "non-geeky" friends (i.e. nothing on my personal social media); so I think everybody has been outside enjoying the sunshine and involved with other activities. I'll probably see it this week, but I don't think Ant-Man and the Wasp comes off as a "must see" Marvel movie.
See the numbers below.
Ant-Man and the Wasp currently has a $161.03 million worldwide gross ($85 million foreign).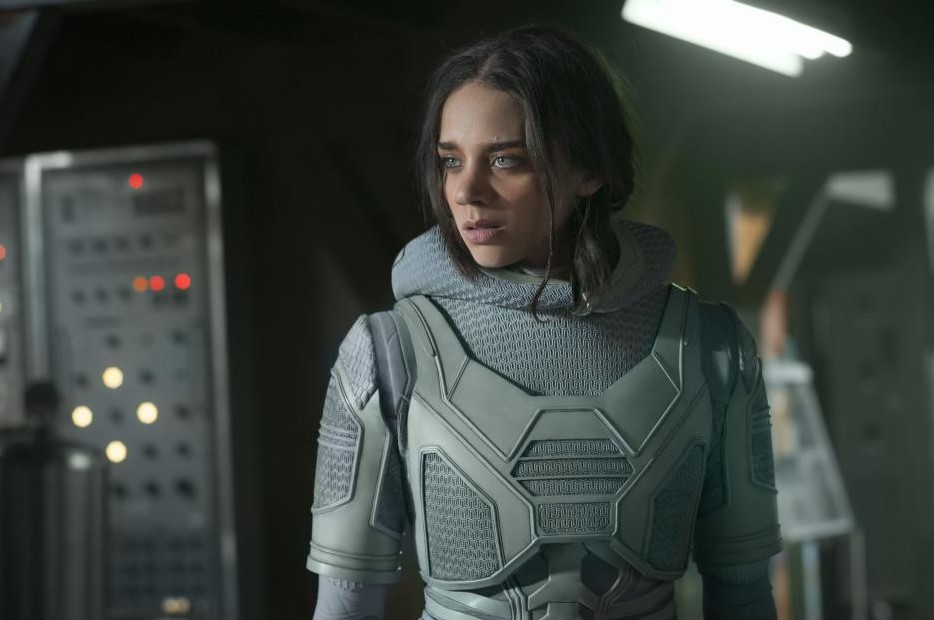 Here are the numbers for Ant-Man and the Wasp (millions):
Thurs – 11.5
Fri – 22.3
Sat – 23.617
Sun – 18.612
Total: $76,030,000
For comparison, the opening numbers for Ant-Man in 2015:
Thurs – 6.4
Fri – 16.249
Sat – 19,464,976
Sun – 15,111,351
Total: $57,225,526 ($519,311,965 worldwide)