Sorry, Depp stans, it turns out that apparently, Amber Heard was never in any danger of getting fired or removed from Aquaman 2.
Various rumors have offered that due to the controversy and lawsuits involving Johnny Depp that Warner Bros. was considering removing and replacing Amber Heard on Aquaman 2, but producer Peter Safran fills in Deadline that was never going to happen.
"I don't think we're ever going to react to, honestly, pure fan pressure," said Safran. "You gotta do what's best for the movie. We felt that if it's James Wan, and Jason Momoa, it should be Amber Heard. That's really what it was."
Safran did admit to knowing about the controversy, particularly on Twitter, but said they are sticking with Amber Heard who returns as Mera.
"One is not unaware of what is going on in the Twitter-verse, but that doesn't mean you have to react to it or take it as gospel or accede to their wishes," said Safran, "You have to do what's right for the film, and that's really where we landed on it."
There is a rumor that Amber Heard is going to have her Mera role drastically reduced in Aquaman 2 in favor of a new actress and female superhero, but that may be a rumor as well, as now it is claimed Amber Heard is getting her own Mera spinoff on HBO Max.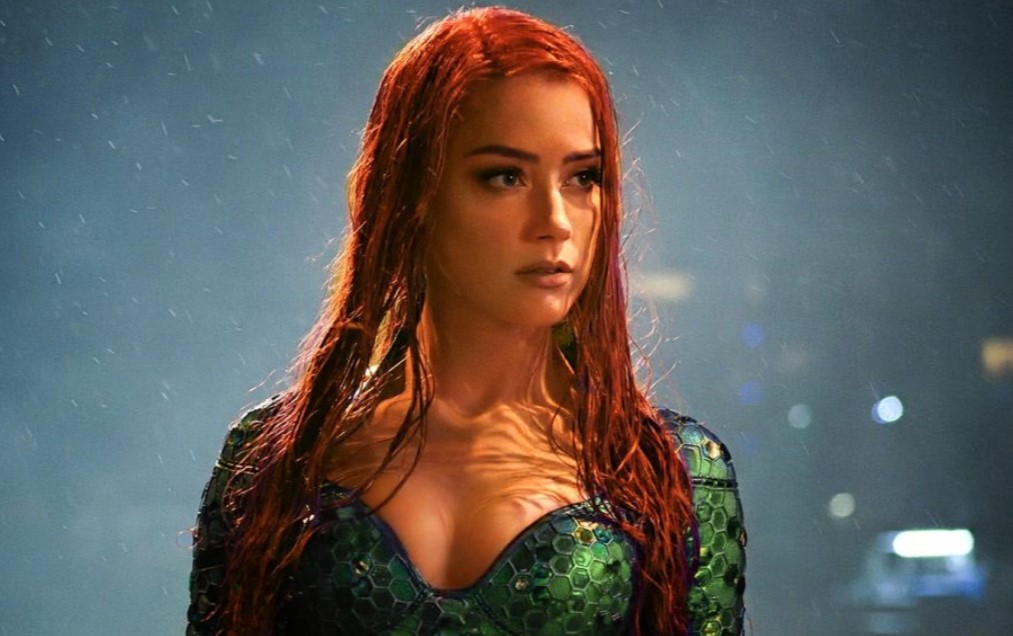 Amber Heard isn't going anywhere
In addition, it seems Amber Heard isn't going anywhere as she has been teasing training for Mera on her social networks and even confronted the rumors.
"I'm super excited about the amount of fan love and the amount of fan appreciation that Aquaman has acquired and that it has garnered so much excitement for Aquaman and Mera that it means we'll be coming back. I'm so excited to film that," Heard told EW in November adding the rumors online are a part of some sort of paid campaign. "Paid rumors and paid campaigns on social media don't dictate [casting decisions] because they have no basis in reality. Only the fans actually made Aquaman and Aquaman 2 happen. I'm excited to get started next year."
Worth a note is that when Amber Heard returned in Zack Snyder's Justice League there was no backlash, but the backlash only surrounds Aquaman 2 for some reason.
Aquaman and the Lost Kingdom has a December 16, 2022 release date.
Amber Heard:
(via Deadline)