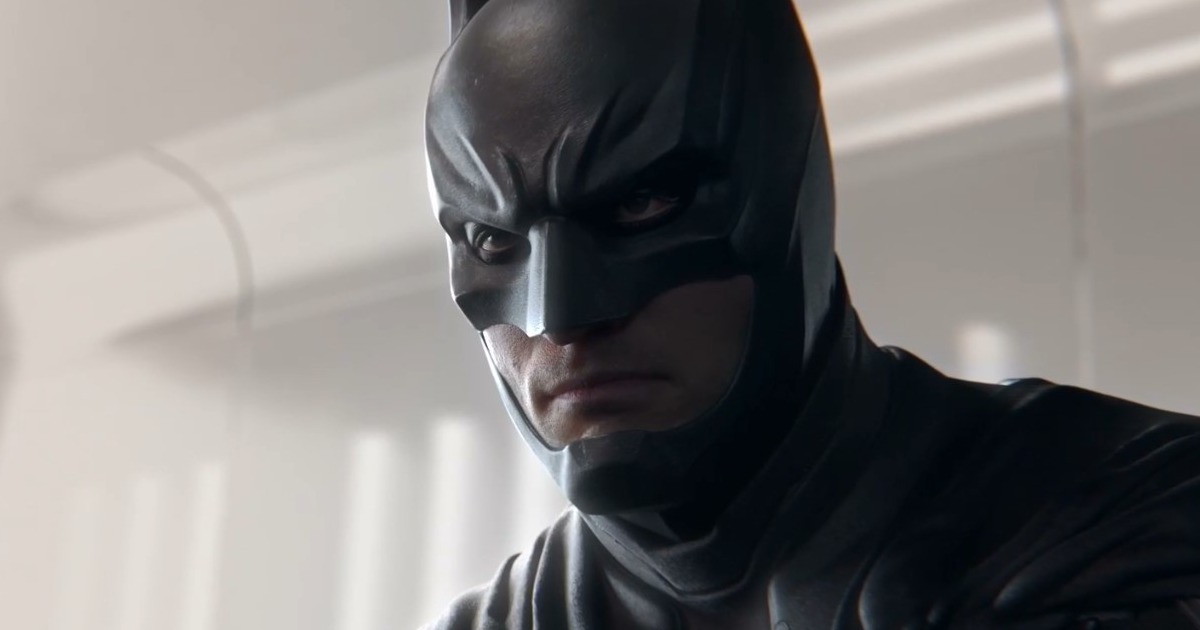 Warner Bros. and NeatherRealm Studios today released a new story trailer for Injustice 2, which features a first look at Darkseid in the game who will be a playable character. The trailer also gives looks at Superman, Batman, Robin, Supergirl, Bane, Poison Ivy and Wonder Woman.
Check out 44 screenshots from the new trailer below.
Injustice 2 comes out May 16th for PS4 and XBox One. 
Injustice 2 is NetherRealm Studios' super-powered sequel to the hit game Injustice: Gods Among Us that allows players to build and power up the ultimate version of their favourite DC characters. Featuring a massive selection of DC Super Heroes and Super-Villains, Injustice 2 continues the epic cinematic story introduced in Injustice: Gods Among Us as Batman and his allies work towards putting the pieces of society back together while struggling against those who want to restore Superman's regime. In the midst of the chaos, a new threat appears that will put Earth's existence at risk.
Click to enlarge:
Tags: