Hollywood stuntwoman and actress Zoe Bell put together an epic fight video featuring the badass women of Hollywood including Scarlett Johansson, Margot Robbie, and more.
Much like Gal Gadot's goofy "Imagine" video (sorry, Wonder Woman got left out of this one), the video features celebrities coming together, but instead of singing and ticking everyone off, these celebrities kick, punch and fight!
The clips were shot at each celeb's home and then edited into the following video.
It's really cool!
My favorite happens when Halle Berry "punches" Scarlett Johansson's stunt double Heidi Moneymaker (around the 3:40 mark)! Woah!
"Here it is……! Kicking lockdown boredom with some of the coolest! Ladies, you are all my hero's," posted Zoe Bell on YouTube.
BOSS BITCH FIGHT CHALLENGE – Zoe Bell: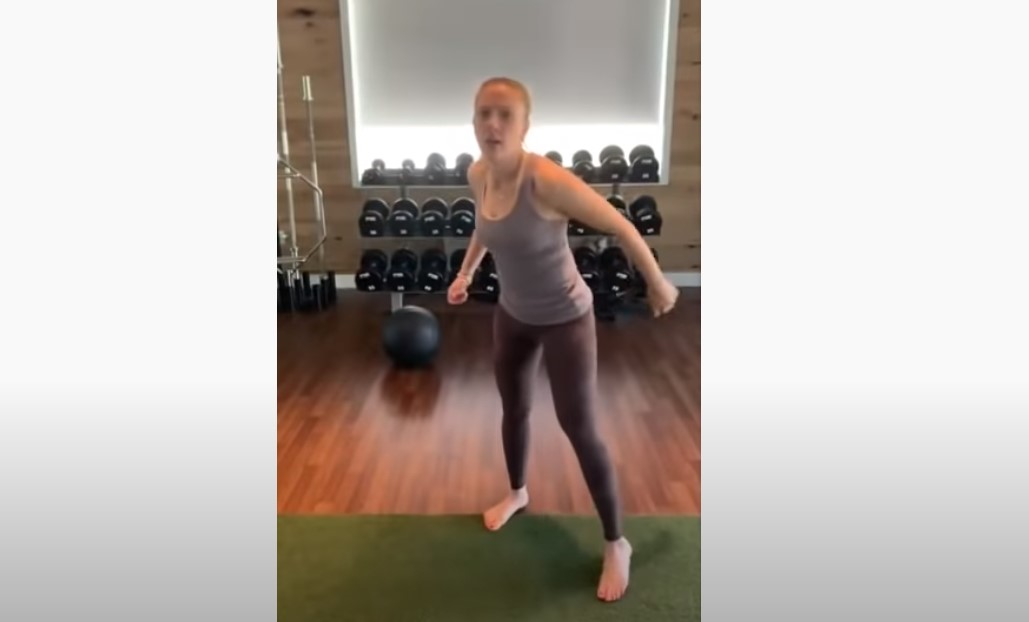 List of celebs (in order of appearance):
Zoe Bell
Lucy Lawless
Tara Macken
Drew Barrymore
Juliette Lewis
Tamiki Brownlee
Rosario Dawson
Amy Johnston
Cameron Diaz
Kim Murphy
Daniela Ruah
Michaela McAllister
Kaitlin Olsen
Lauren Mary Kim
Florence Pugh
Julia Butters
Angela Meryl
Sarah Irwin
Daryl Hannah
Sophia Di Martino
Tracie Thoms
Shauna Duggins
Zoe Saldana
Ming Qiu
Renee Goldsberry
Rosie Perez
Lilly Aspell
Thandia Newton
Mel Stubbs
Jessie Graff
Monique Ganderton
Halle Berry
Heidi Moneymaker
Scarlett Johansson
Dayna Grant
Margot Robbie
Renae Moneymaker
KY Tunstall
Zoe Bell