A Zatanna movie is in the works which has J.J. Abrams and Bad Robot producing, with Emerald Fennell writing the script.
Emerald Fennell is known for writing and directing Promising Young Woman which has a lot of buzz due to getting nominated for five Oscars, including three for Fennell in the Best Picture, Directing, and Original Screenplay categories, and the film's star, Carey Mulligan, is up for Best Actress.
Deadline offers there is no word yet if Fennell will direct Zatanna, and it is also unknown if the flick will tie into J.J. Abrams' Justice League Dark series coming to HBO Max.
Zatanna is also yet to be cast.
Along with Abrams and Bad Robot producing, DC Films President Walter Hamada is overseeing the project.
Abrams also has the new Black Superman in development.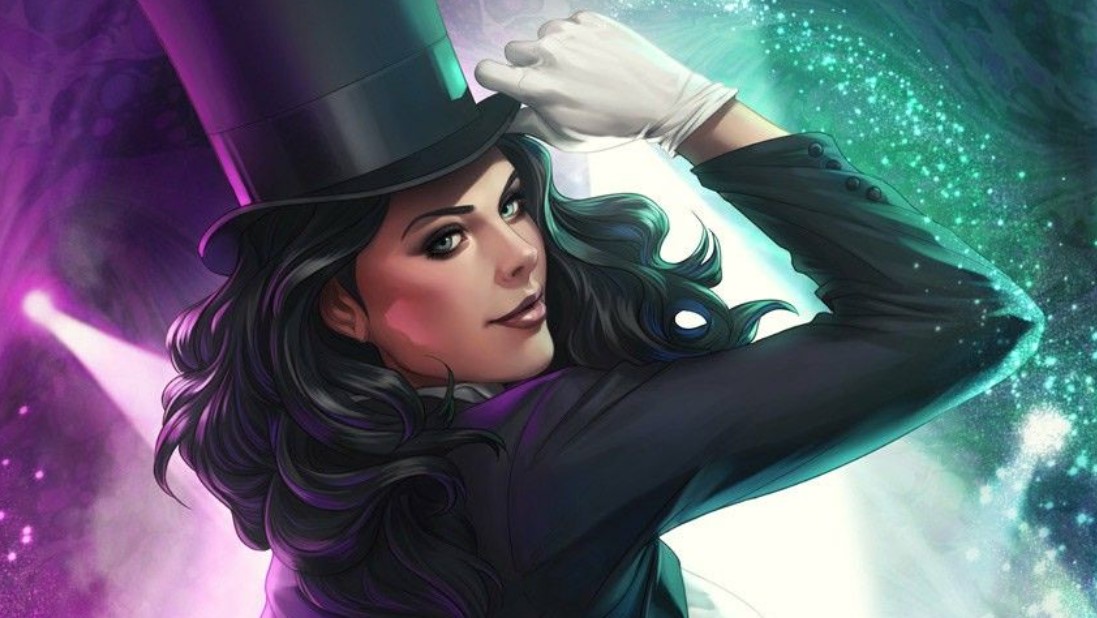 DC Comics describes Zatanna as:
With a name like Zatanna Zatara, becoming a professional stage magician almost seems like an unquestionable career choice. Of course, it doesn't hurt that the illusions she creates and the spells she weaves to dazzle the audience just so happen to be real.

Intelligent, confident, self-assured and able to manipulate reality itself with her vast magical abilities, Zatanna balances her time as a skilled stage illusionist with battling the dark arts alongside some of the world's greatest super heroes. By reciting spells backwards, she can invoke anything her imagination wills, and her inventiveness often allows her to find creative solutions to even the trickiest of problems.

However, Zatanna is no stranger to the dangers of magic, having lost her father to the dark arts. Although this left her without a mentor and relatively inexperienced in the world of magic, it only furthered her resolve to stand against anyone seeking to use magic at the cost of others. But if Zatanna hopes to escape her father's fate, she'll have to quickly master her craft before facing down the world's most powerful mystics.
(via Deadline)