With Zack Snyder having stepped away from directing Justice League, it has been wondered if the director of Man of Steel and Batman vs. Superman is still involved with the DCEU.
Zack Snyder was actually asked about it on the Vero social network app as a fan questioned if he is still a producer on Wonder Woman 2.
"Oh yes," Snyder replied.
According to IMDb, Zack Snyder is also a producer on board the DCEU attached to Aquaman, an Untitled DC Comics Film with a 2019 release date, Suicide Squad 2, Gotham City Sirens and the Will Smith Deadshot solo movie.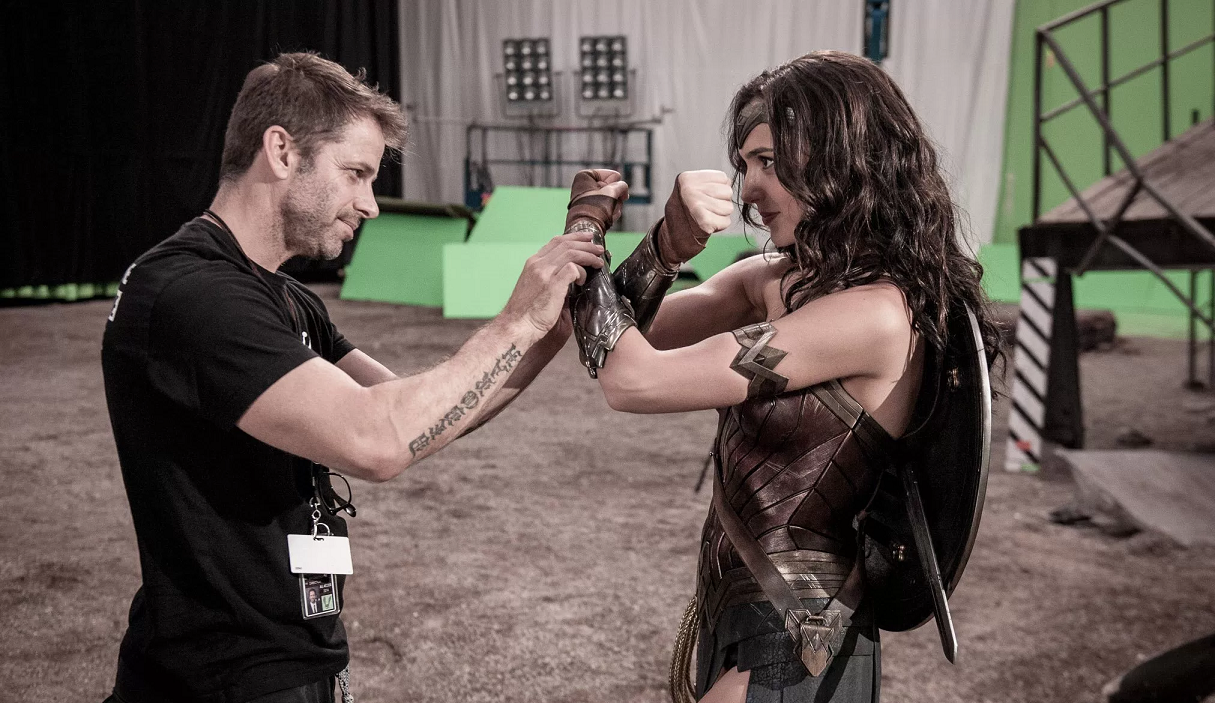 I'm pretty sure Zack Snyder's is still attached to the above characters and projects as producer because of being involved with the previous DCEU movies (similar to Charles Roven producing the Batman movies), but what follows is anybody's guess.
Snyder did announce his latest movie, which is not a DC flick, but an adaptation of Ayn Rand's novel, The Fountainhead.
Does Zack Snyder still have a place in the DCEU?
Check out his cameo in Wonder Woman: