Following the big news of the J.J. Abrams Superman reboot, Zack Snyder shares and teases a new Man of Steel image from the Justice League movie.
Zack took to the Vero App to post, "The heroes journey of our Superman see more of this cool piece we created at IGN fan fest."
The image features what looks to be the Mother Box in the background with power coming out as this might involve the scene of the rebirth of Superman.
Superman in Zack Snyder's Justice League: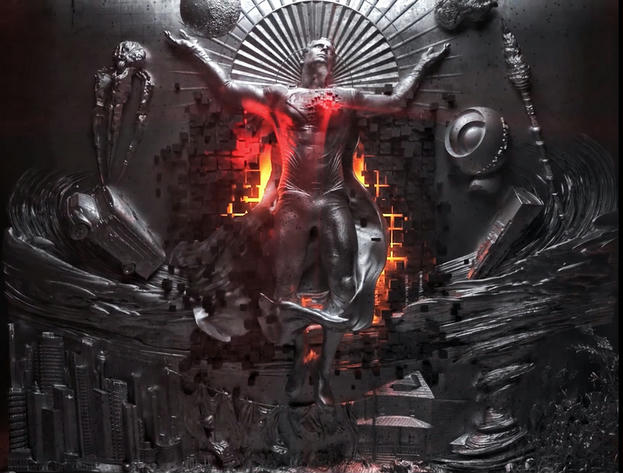 Zack Snyder bringing Justice League to IGN Fan Fest
Regarding IGN Fan Fest, Zack Snyder is bringing Justice League to the event on Saturday where it is thought Snyder might be debuting the movie's first clip.
Here are the details:
Saturday, February 27

10am PT/ 1pm ET/ 6pm GMT

Justice League: Inside the Snyder Cut with Zack Snyder

Zack Snyder will offer fans an inside look into the making of the Snyder Cut, answering all of our questions -- and yours! -- about the HBO Max release of Zack Snyder's Justice League.
IGN Fan Fest 2021 is a two-day event, taking place on February 26 and February 27. On the first day, the show starts at 8am PT/ 11am ET/ 4pm GMT. On the second day, it starts a bit later at 10am PT/ 1pm ET/ 6pm GMT. 
As a free and live virtual event, IGN Fan Fest will be streamed across IGN.com and all of their social channels, with panels available to rewatch after the stream on IGN.com and our YouTube channel.
Zack Snyder's Justice League gets released March 18th on HBO Max.