Zack Snyder offers a cool new look at Darkseid as well as the Martian Manhunter for his Snyder Cut of the Justice League movie.
Zack appeared on The Nerd Queens YouTube channel and talked about a variety of topics including mention that the following Darkseid art "would look cool on a black shirt."
Throughout the Snyder Cut campaign, various t-shirts have been sold to benefit charity, so maybe we'll get a cool Darkseid shirt.
"So many people are going to get tattoos of this," said one of the Nerd Queens.
Worth a mention is that the Darkseid art also features "Zack Snyder's Justice League," which is thought to be the official title of the Snyder Cut.
Update: Check out the t-shirt art below. Available here: inktothepeople.com/darkseid.
Darkseid art: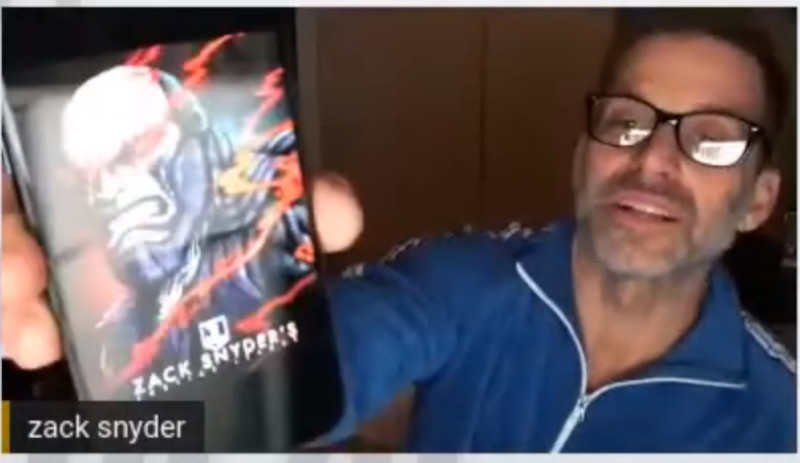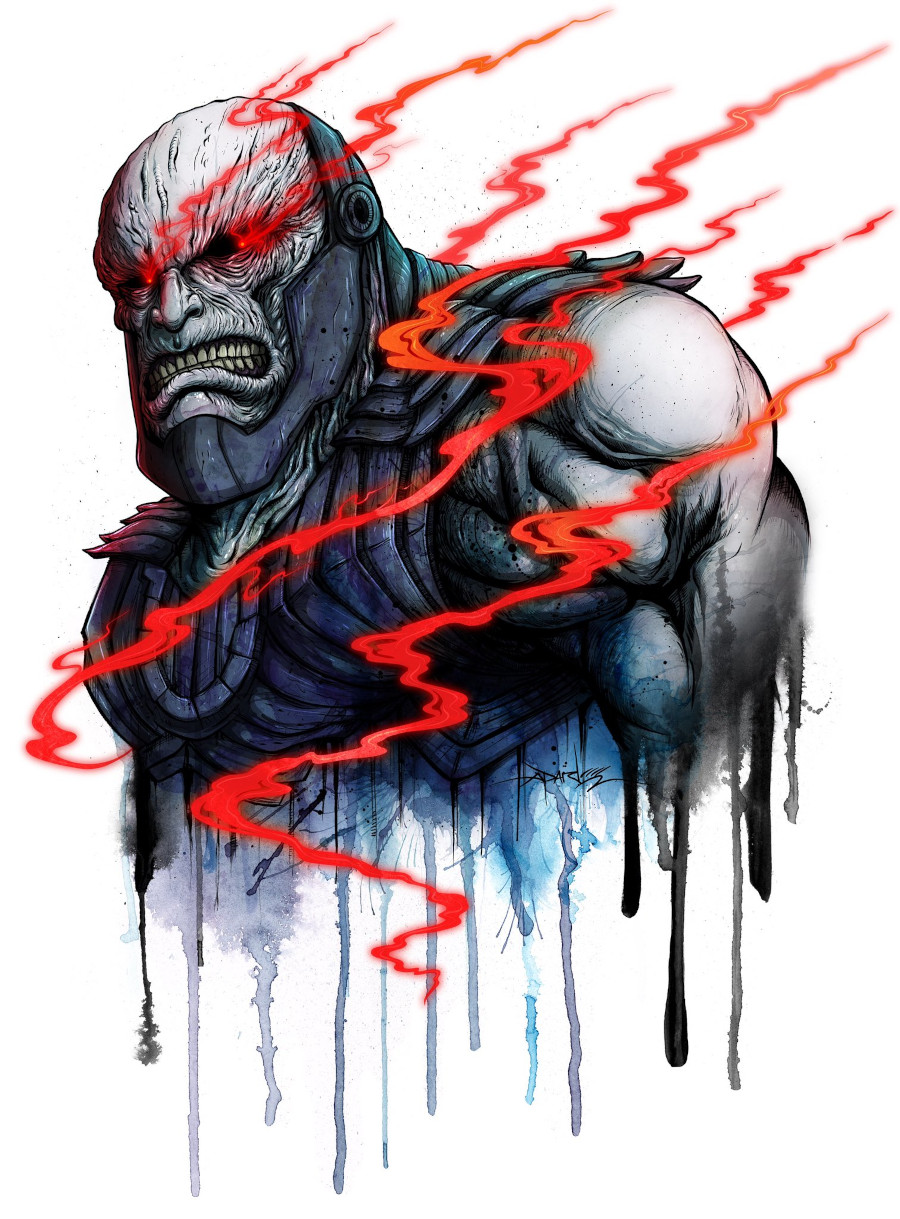 Darkseid t-shirt: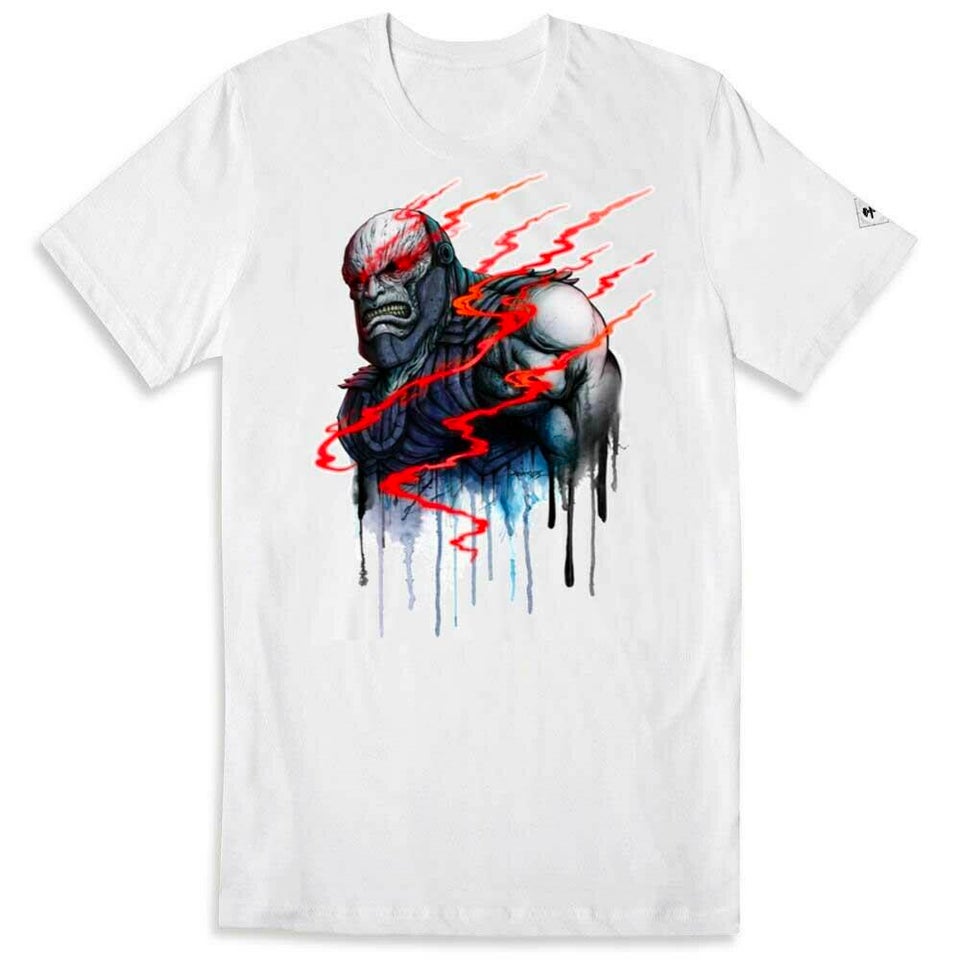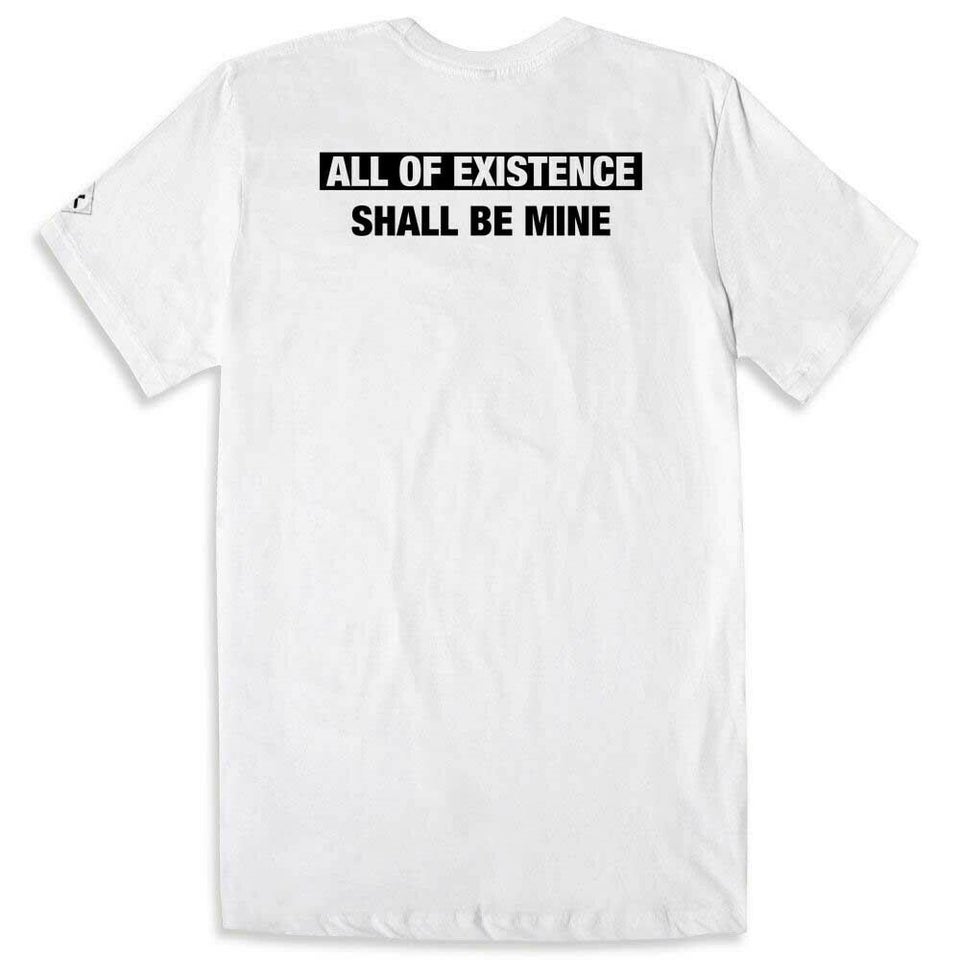 Harry Lennix is Martian Manhunter
Regarding the Martian Manhunter, who has been confirmed to be Harry Lennix's General Swanwick, Zack also showed off the following art featuring the green shape-shifting alien.
Zack only shared the image of Martian Manhunter briefly, and when The Nerd Queens wanted to see more and gave Zack the full screen, he shook his head back and forth with a big smile and laugh.
"That was just a drawing," said Zack Snyder. "So it's not really…"
A Nerd Queen remarked it was a little Martian Manhunter green (as they were surprised and couldn't go back and watch the video or get a screengrab right away) which saw Zack smile and reply, "It was a little bit."
"That's a tease. That's a little tease," offered Snyder. "It's pretty low-res and it's just a drawing.
Martian Manhunter art: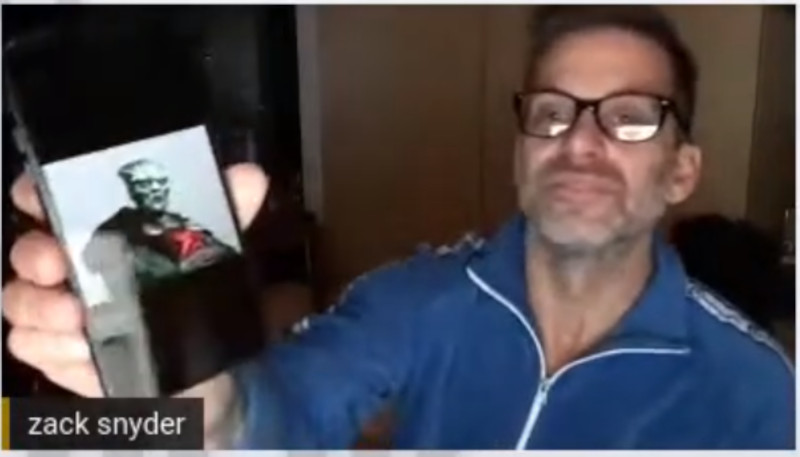 Snyder Cut coming to HBO Max
The Snyder Cut is coming to HBO Max in 2021, possibly with a March release, and will feature new footage as Zack recently filmed new scenes said to involve Ben Affleck, Amber Heard, Ray Fisher, Jared Leto, Joe Manganiello, and more.
Rumors offer if it's a big success that Zack Snyder will continue on with his "Snyder Verse" on HBO Max involving additional Justice League movies, a Ben Affleck Batman spinoff series, and possibly spinoffs involving his Justice League Snyder Cut characters, potentially also involving Joe Manganiello as Deathstroke.