A new rumor has hit the net offering that Marvel and James Gunn may be eyeing Zac Efron or Lucas Till for Adam Warlock in Guardians of the Galaxy 3.
The info comes from a Latin America Twitter account that appears to have some connections in the movie business in Mexico.
Zac Efron has actually been said to have been on Marvel's radar for a while and most recently saw the actor rumored for Hal Jordan in DC's Green Lantern Corps. Fans have also thought Zac Efron could play the new MCU Wolverine as well, as fan art has been created of the actor as the berserker raging mutie (see below).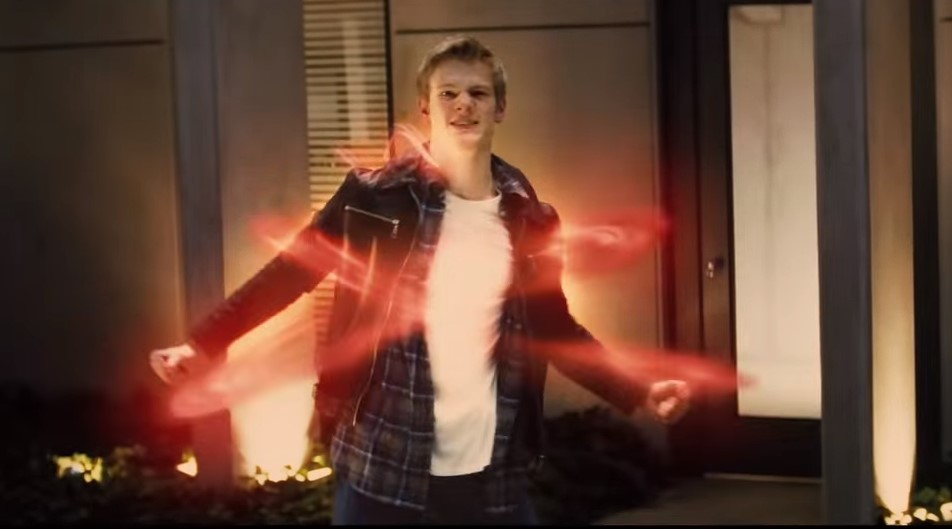 Lucas Till is actually known for playing a Marvel character, but in the Fox-Marvel X-Men universe with Alex Summers / Havoc. Obviously, the Fox-Marvel X-Men universe is no more, so possibly Lucas Till could play Adam Warlock.
Adam Warlock was teased in Guardians of the Galaxy 2 with the pod scene, and James Gunn has previously hinted at using a younger actor in the role. Fans have brought up Matthew McConaughey as a possibility to play Adam Warlock, but Gunn scoffed at the notion thinking McConaughey too old.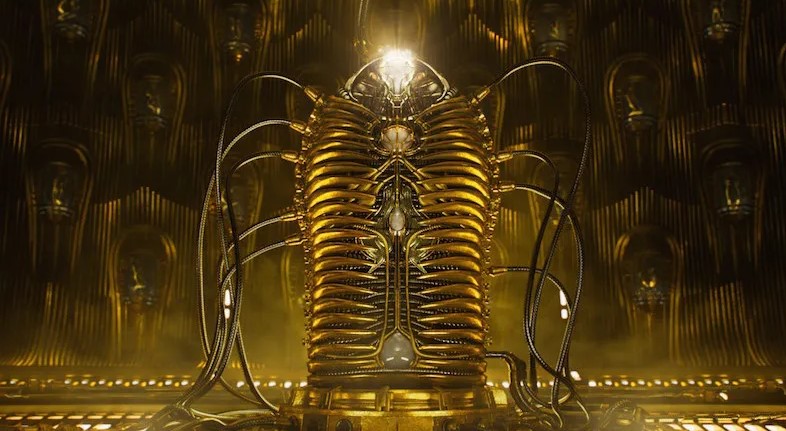 Both Zac Efron and Lucas Till have that blond look for Adam Warlock, so who knows? It will also be interesting to see what approach James Gunn takes with Adam Warlock in Guardians of the Galaxy 3 as he doesn't seem to like to follow the comic books. In the comics, Adam Warlock is the perfect human created by scientists on Earth. It's already known that Gunn doesn't like using Earth characters in his movies, so more than likely Warlock's origin in the MCU would be changed.
With James Gunn back on Guardians of the Galaxy 3, details include that it will film following Gunn having finished DC's Suicide Squad 2. Gunn has also previously stated Guardians of the Galaxy 3 takes place after The Avengers: Endgame and will feature the last iteration of the team as we know them.
Here is fan art of Zac Efron as Green Lantern and Wolverine: