Zac Efron is rumored for the DC Green Lantern Corps movie, possibly wanted as the lead, Hal Jordan, or even Kyle Rayner.
The rumor comes on the heels of an old Green Lantern Corps production sheet leaking online stating an actor aged 39-50 was wanted for the role of Hal Jordan, thought to be Tom Cruise at the time when Chris McQuarrie was interested in directing. Details mentioned include that Hal Jordan is described as a test pilot, now a veteran of the intergalactic group of protectors for peace and justice known as the Green Lantern Corps, who mentors the young recruit, John Stewart.
With Geoff Johns apparently rewriting the David S. Goyer script, and assuming this rumor is valid and that Zac Efron is up to play Hal Jordan, it appears that Hal Jordan will be younger and not older (like Ben Affleck's Batman), which means Hal Jordan being a "veteran" and "mentoring" Stewart could be out. Zac Efron is 31-years-old and does have that "Top Gun" look required for someone to play Air Force Pilot Hal Jordan. In addition, the Green Lantern Corps movie has been described as a buddy cop "Lethal Weapon in space" flick. The rumor also adds that the role Zac Efron is wanted to play is unknown, which could very well mean that Zac Efron is up to play Kyle Rayner as well.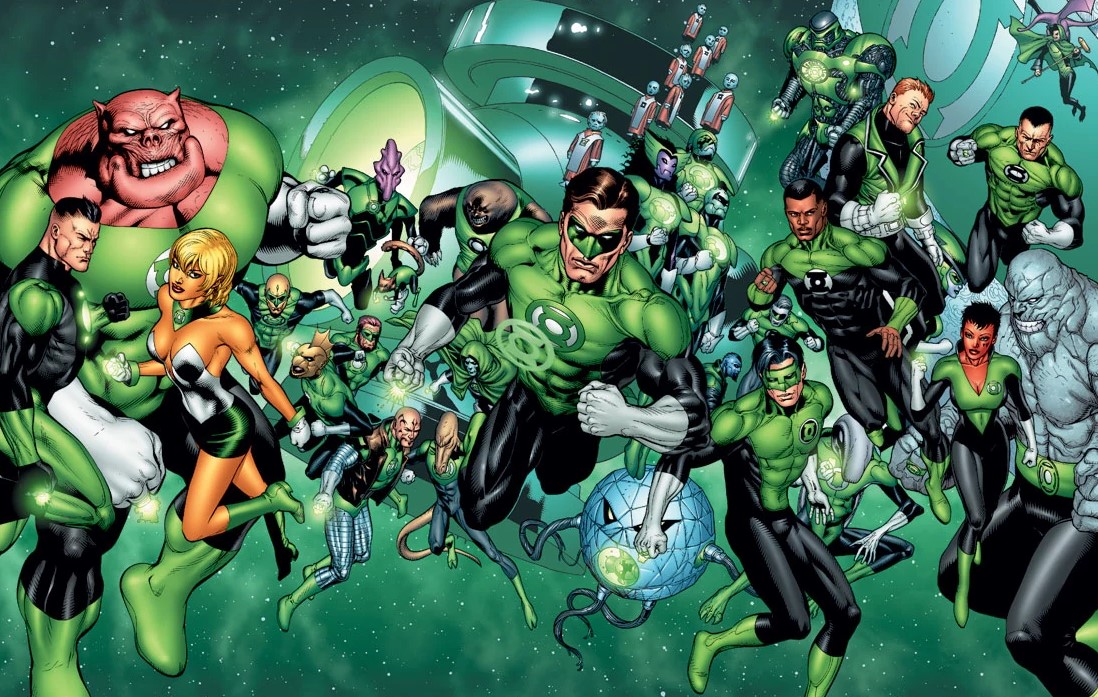 Geoff Johns is currently developing the Green Lantern Corps movie under his Mad Ghost production company, which did confirm the film will feature both Hal Jordan and John Stewart. Johns has also said to look at his Green Lantern comic book as inspiration for the new movie, which fits with Hal Jordan and John Stewart being around the same age. Johns has also gone on record stating it won't be similar to the comedic tone of Marvel's space movies, the Guardians of the Galaxy films. The leaked production sheet also offered that John Stewart would be around 30-years-old and an African-American Marine Sniper before joining the Lantern Corps.
Zac Efron currently has one movie coming up that he is going to film with Blood Moon, but after that, it appears his schedule is empty leaving him room to film Green Lantern Corps if the rumor turns out to be true.
Ryan Reynolds last starred as Hal Jordan in the 2011 Green Lantern movie that didn't perform up to expectations. Johns was involved in that as a producer, but according to sources, was more or less just an adviser. Zack Snyder did include a Green Lantern in the recent Justice League movie in the scene involving the war set in the past. Green Lantern Corps has no set release date as of yet.