Disney purchasing Fox Studios means the X-Men will be back home at Marvel, which may mean some sort of eventual crossover.
Fans have been begging for an Avengers and X-Men crossover for years, and now it is actually a possibility.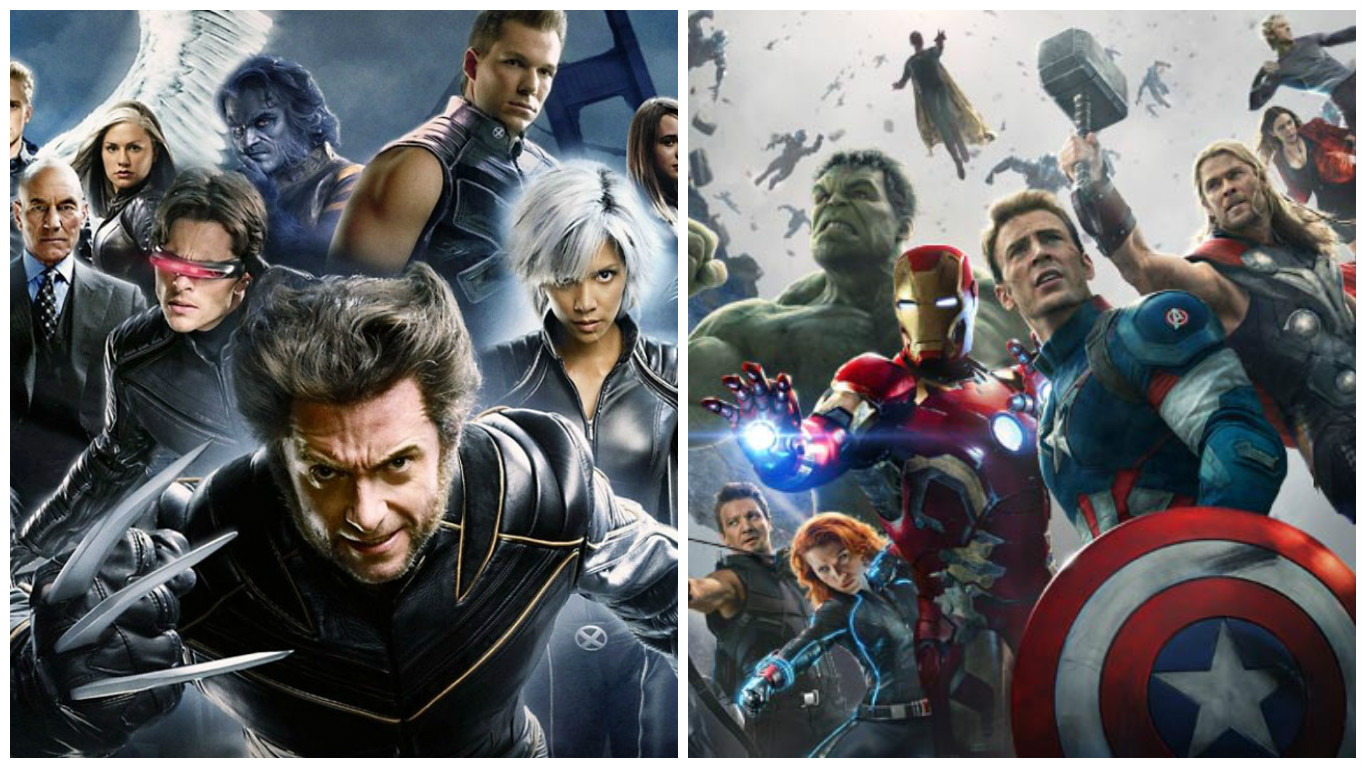 Rotten Tomatoes caught up with long time X-Men producer Lauren Shuler Donner who seemed optimistic it could happen.
"Sure, why not?" she said. "Look, it's 18 months [away], so who knows. For me, I think Bob Iger is one of the smartest men in the country. Alan Horn's an old friend. Kevin Feige was my intern and assistant and then my associate producer on the first X-Men. Kevin and I started the X-Men together, so for me if we work with Kevin, I'm happy."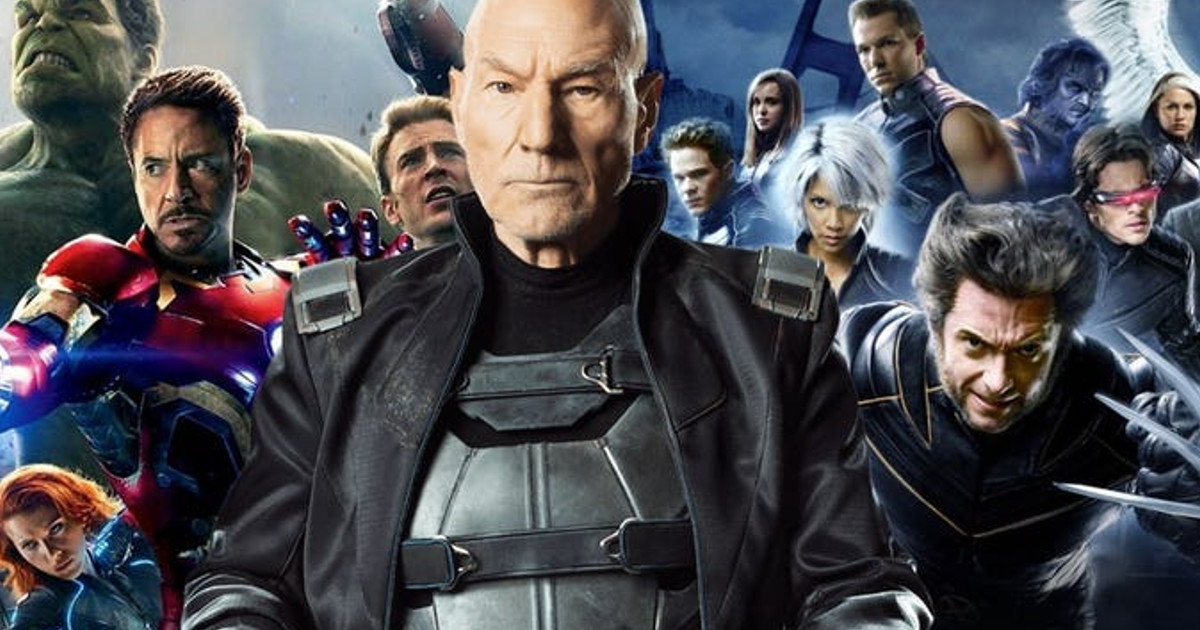 A few years ago before there was even talks of Disney purchasing Fox, Lauren Shuler Donner said she would love for an Avengers and X-Men crossover to happen.
"I would love it. I would love it. I personally have close ties to Marvel because of Kevin Feige, because Kevin worked for me. But to take our characters and mingle them in the way that they were written, yeah, absolutely," she said.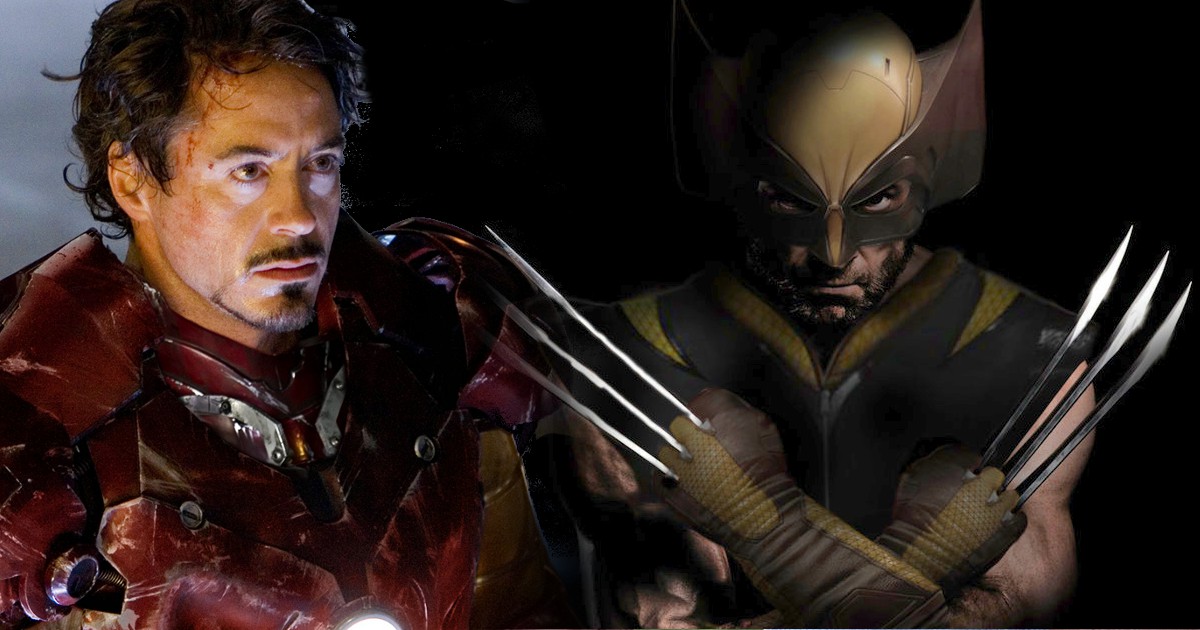 While there has been no official word about the X-Men, Deadpool or Fantastic Four characters crossing over into the MCU – as the Disney deal hasn't gone through and it's still too early – it has been said Marvel is excited for Wolverine.
What is unclear is whether or not Hugh Jackman will return as Wolverine side-by-side the Avengers, as Jackman recently cast doubt on the possibility.
"It's interesting because for the whole 17 years I kept thinking that would be so great, like I would love to see, particularly, Iron Man and the Hulk and Wolverine together," Jackman said. "And every time I saw an Avengers movie I could just see Wolverine in the middle of all of them like punching them all on the head. But it was like, 'Oh well, that's not gonna happen,' and it was interesting just when I first saw that headline — it was just the possibility of it and who knows what's gonna happen, obviously — I was like, 'Hang on!' But I think, unfortunately, the ship has sailed for me, but for someone else I would like to see Wolverine in there."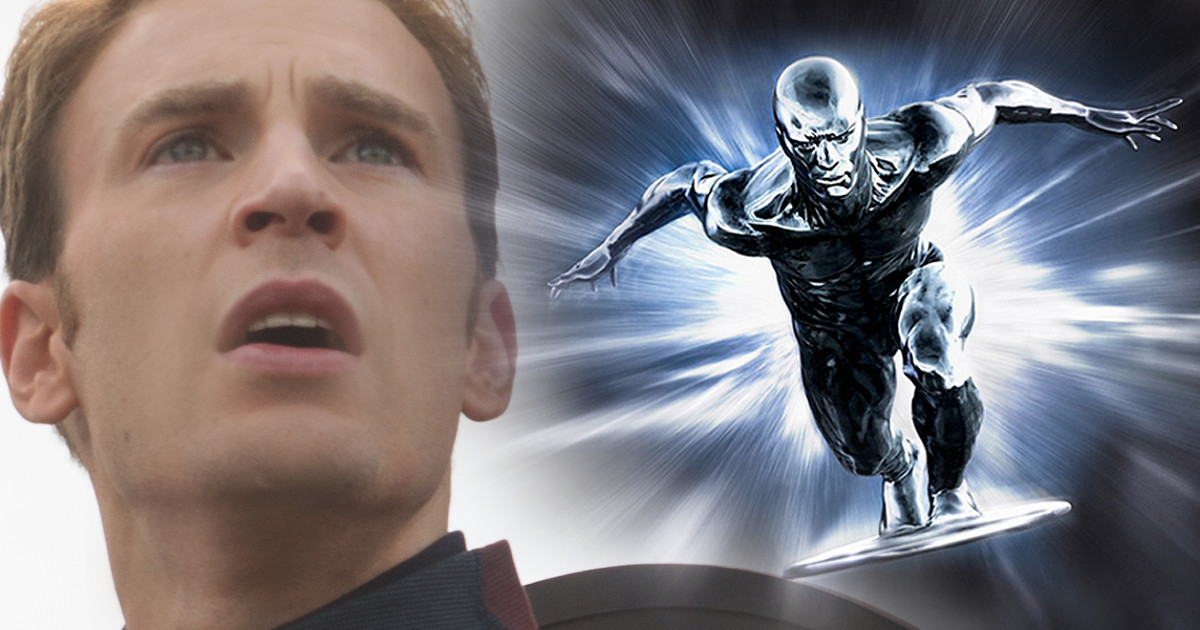 So with the Disney deal potentially taking up to 18 months, it may be possible that the X-Men and related characters could appear in The Avengers 4, which has a May 3, 2019 release. While Hugh Jackman seems doubtful to appear as Wolverine, a rumor has already stated it's a possibility that Hugh Jackman may suit up as Wolverine one more time for Avengers 4.
In addition, since the Fantastic Four will be back at Marvel, it's also speculated and rumored that the Silver Surfer could appear in Avengers 4 as well, and Guardians of the Galaxy director James Gunn has shown interest in the Silver Surfer.