Today at CinemaCon saw Disney promote the Fox Studios X-Men New Mutants movie, leading to speculation the flick may indeed get a theatrical release.
During the panel, Disney indicated that New Mutants is still part of its 2019 release schedule, and a Dolby Vision release slate indicated that New Mutants is imminent.
Presently, New Mutants has an August 2, 2019 release date.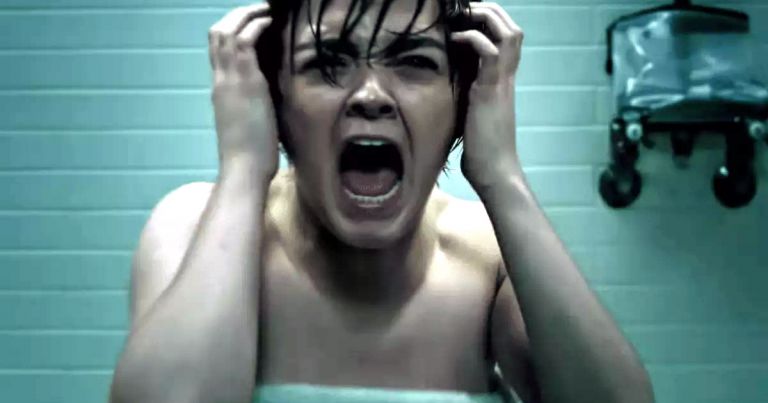 There has been rumor and speculation that New Mutants wouldn't get a theatrical release as it has been said that following the Disney acquisition of Fox Studios, New Mutants might be released on the HULU streaming service. Recently saw it stated that the movie won't undergo reshoots, and Anya Taylor-Joy, who plays Illyana Rasputin / Magik, recently said she had no idea about the film's release. Maisie Williams also said she had no idea what was going on and hoped her character would one day share screen time with Game of Thrones co-star Sophie Turner's Jean Grey.
Last Summer saw a Fox leaker first state that the X-Men movies could possibly be canceled following the Disney-Fox deal going through, but it seems Disney is releasing them as X-Men: Dark Phoenix gets released June 7, and if CinemaCon is anything to go by, New Mutants will keep its August release date.
So far, the only promotion for New Mutants has been the lone trailer released October 2017:
(via Deadline)