It's learned an X-Men movie is in early development at Marvel Studios, which follows the end of the writers strike on Wednesday.
Sources fill in Deadline that Marvel will start setting writer meetings later this fall for pitches on its anticipated X-Men movie.
It's noted there is no rush to find a writer as the X-Men movie doesn't have a release date, with it added the writer will likely be announced around the start of next year.
Update: It's claimed the plans are not that exciting.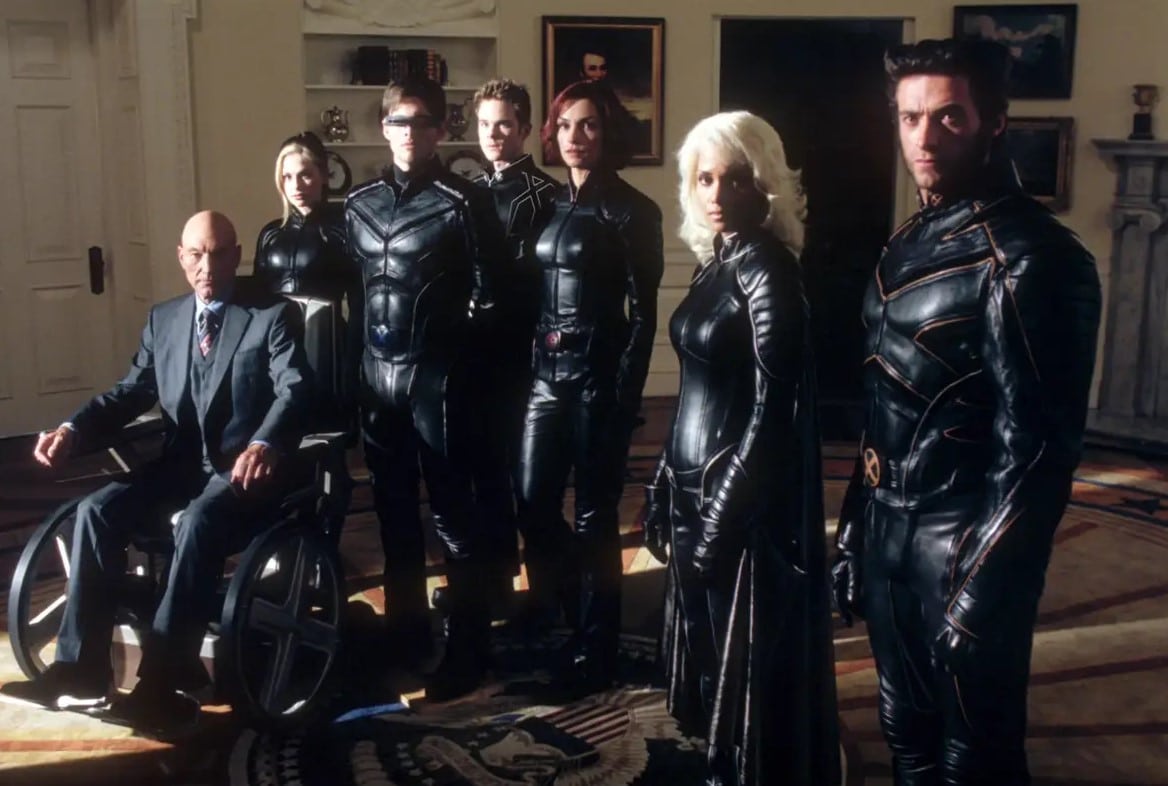 X-Men a ways off
During the Red Carpet Premiere for Black Panther: Wakanda Forever, Kevin Feige touched upon the X-Men, which was referenced in the She-Hulk season finale.
"That's what Jennifer Walters just asked the robot in the final episode of She-Hulk and I'll give you the same answer he gave: no answer," Feige said about the arrival of the X-Men in the MCU. "But you know, Deadpool and Wolverine so we're getting close."
Back in 2019, Feige also said the X-Men coming to the MCU will be a while, sounding as if the muties wouldn't be in the MCU for at least five years (which would be 2024).
"It's all just beginning and the five-year plan that we've been working on, we were working on before any of that was set," said Feige. "So really it's much more, for us, less about specifics of when and where [the X-Men will appear] right now and more just the comfort factor and how nice it is that they're home. That they're all back. But it will be a very long time."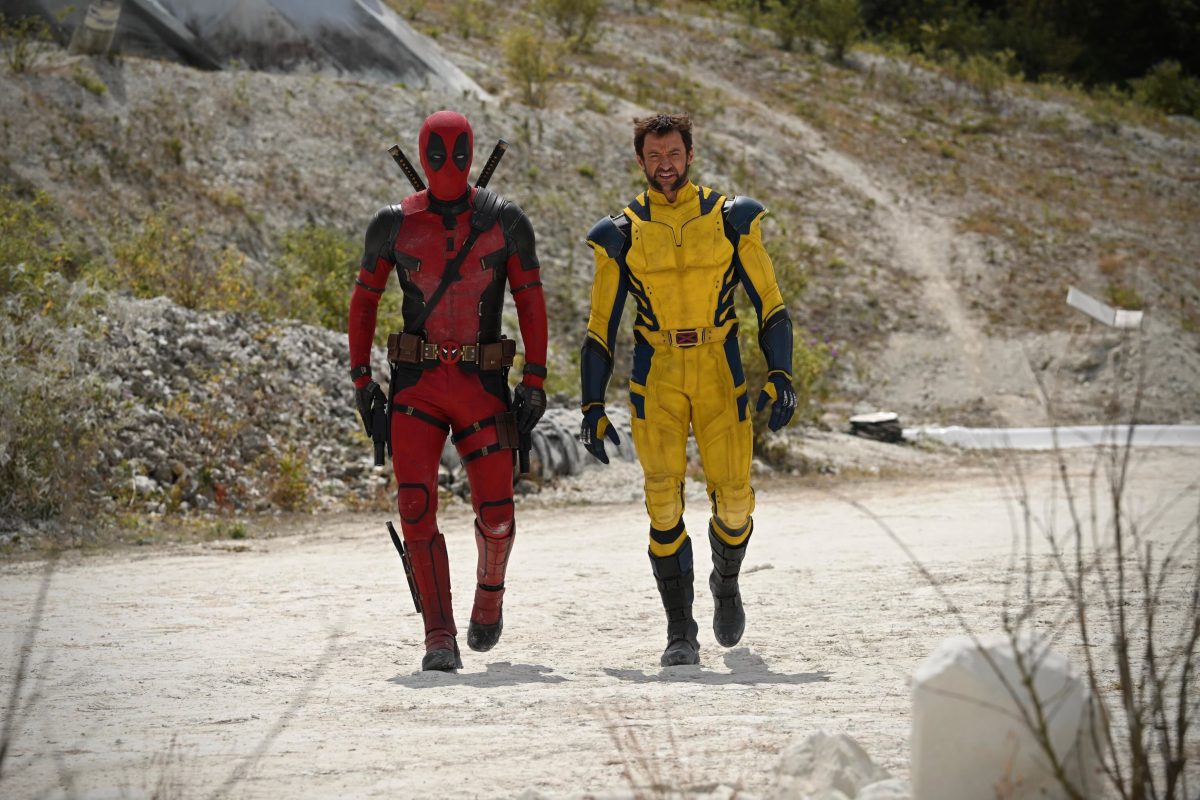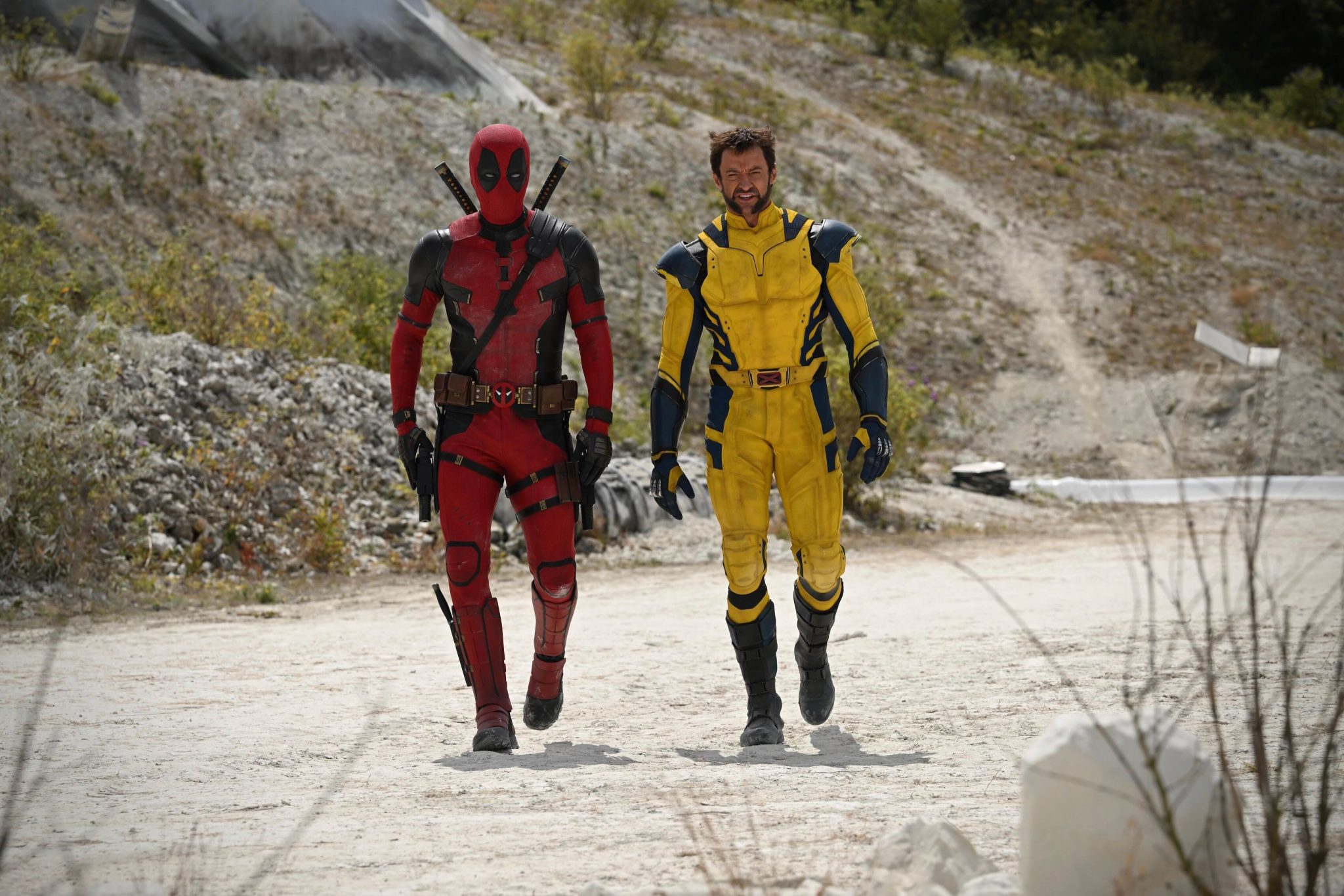 X-Men rumored for Deadpool 3
Disney and Marvel acquired the X-Men with the purchase of Fox Studios in 2019. Dark Phoenix was the last movie, which happened to be a big disappointment.
It's now rumored some of the X-Men will make their way into Deadpool 3, which is supposed to get released May 3, 2024.
In addition to Ryan Reynolds as Deadpool and Hugh Jackman as Wolverine, rumors offer Patrick Stewart will return as Professor Xavier, Halle Barry as Storm, and Ian McKellan as Magneto.
Returning from the Deadpool movies also includes Leslie Uggams is back as Blind Al; Morena Baccarin as Vanessa; Rob Delaney as Peter; Stefan Kapicic as Colossus; Karan Soni as Dopinder; Brianna Hildebrand as Negasonic Teenage Warhead, and Shioli Kutsuna as Yukio, with Emma Corrin said to be the villain, the psychopathic twin sister of Professor X.
Marvel also has the X-Men '97 animated series in the works for Disney+ coming early 2024.
(via Deadline)