If all goes according to plan, the X-Men, Fantastic Four, Deadpool, Wolverine and related characters will be back at Marvel next Summer.
However, it's learned the plan of Disney purchasing Fox Studios is facing stiff competition in the form of Comcast who continues to pursue Fox Studios.
The latest is that CNBC reports Comcast will offer Fox Studios an all-cash deal of a massive $60 billion, which is $8 billion more than Disney's offer.
Why the Disney and Fox deal hasn't gone through yet is because the stockholders need to approve the deal. Obviously, $60 billion in cash is better than Disney's current offer.
Speaking of Disney, it's been previously reported that if Comcast does out bid them, they have plans in place to either match the bid or offer a higher amount, but it's said Comcast believes Disney won't be able to match the all-cash bid.
The article notes a bidding war could ensue which could get close to $100 billion for the Fox Studios assets that also includes U.K. satellite broadcaster Sky.
It is noted Comcast bidding the $60 billion in cash is dependent on whether or not the U.S. government approves AT&T's acquisition of Time Warner.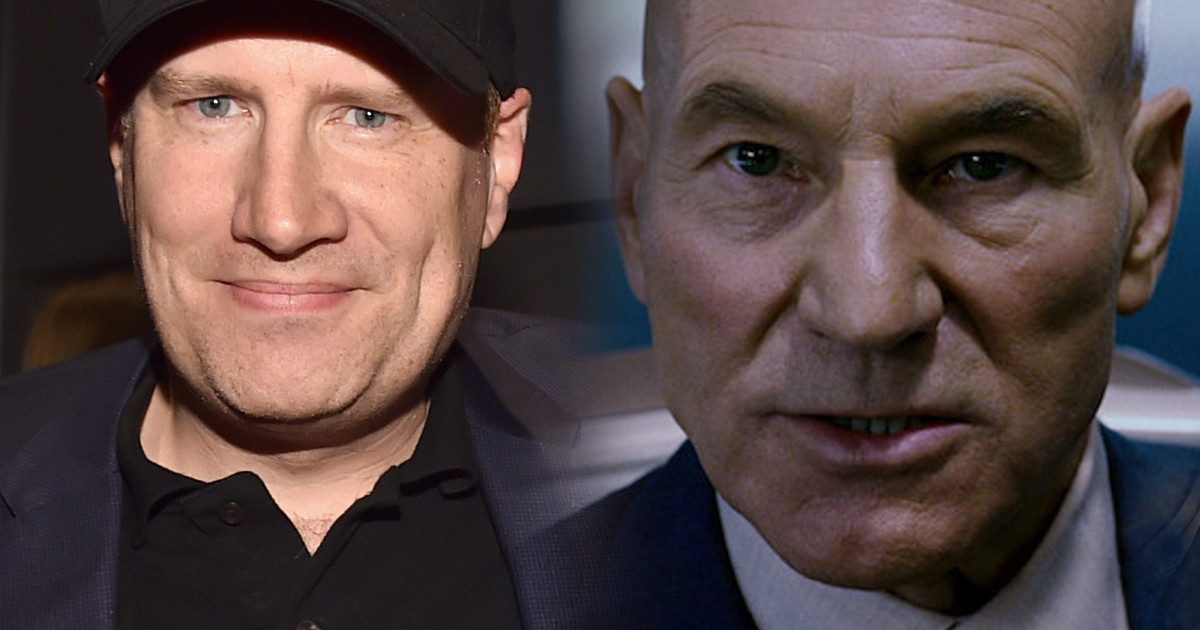 Rumors have said Marvel Studios and Kevin Feige already have plans for the X-Men and Fantastic Four as part of their MCU Phase 4 plans, that Marvel is excited to recast Wolverine, and that Fox Studios crew members have already been told they will be off the Fox movies soon.
Kevin Feige previously only touched upon the X-Men in recent Infinity War interviews, which makes sense seeing how the deal hasn't gone through.
"I read about it in the press like most people did," Feige told Variety. "The truth of the matter as I understand it is the deal has to be figured out. There's been no communication. We're not thinking about it. We're focusing on everything we've already announced. If and when the deal actually happens, we'll start to think more about it. Until then, we have a lot to do."
Feige also told EW they are concentrating on their current properties: "No. It's all about getting Infinity War finished and out, starting Captain Marvel, Ant-Man and the Wasp, Untitled Avengers, the next Spider-Man, and Guardians of the Galaxy: Vol. 3. These are the ones that are keeping us busy. When and how that deal with Fox finishes and comes together and we're told, 'Hey, now you can start working on it. Now you can start thinking about it,' is when we'll actually start thinking about it. I will say just the notion of having what, frankly, most other companies with [intellectual property] have all along, which is access to all of their characters, that would be fun."