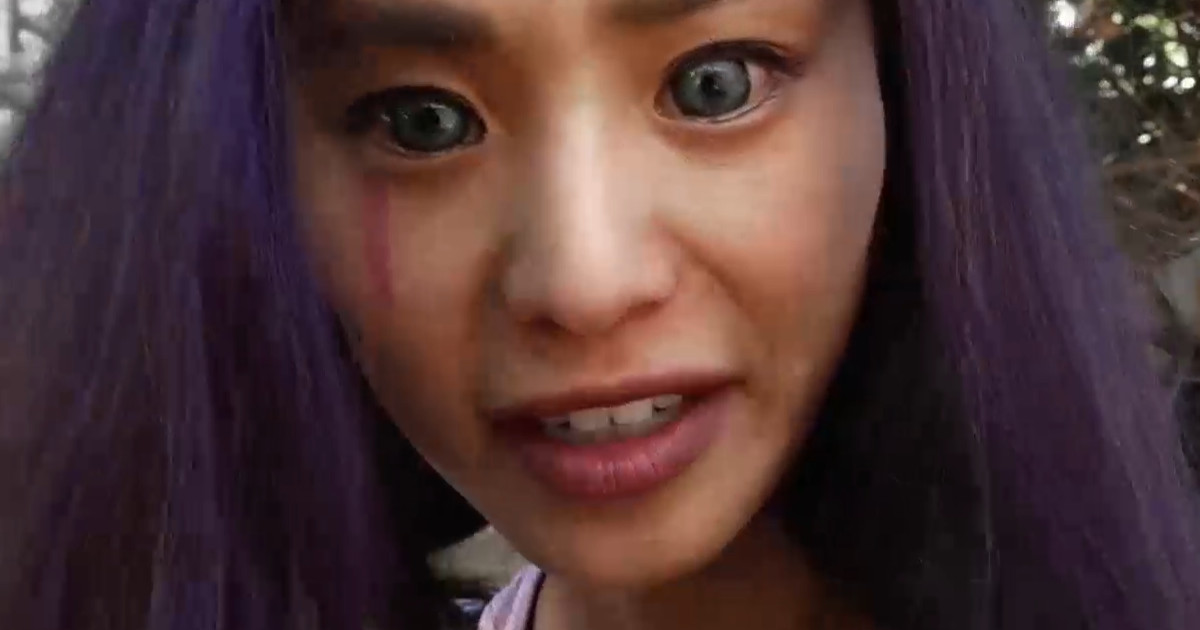 Ahead of Comic-Con, Marvel TV and Fox have unleashed a batch of viral websites and teasers for the upcoming new X-Men TV series, The Gifted.
The Gifted will be featured at a panel at the SDCC on Friday, which will offer an exclusive extended first look at the X-Men series.
The viral sites for The Gifted includes Sentinel Services and Are You Gifted (which presently redirects to the official Facebook page).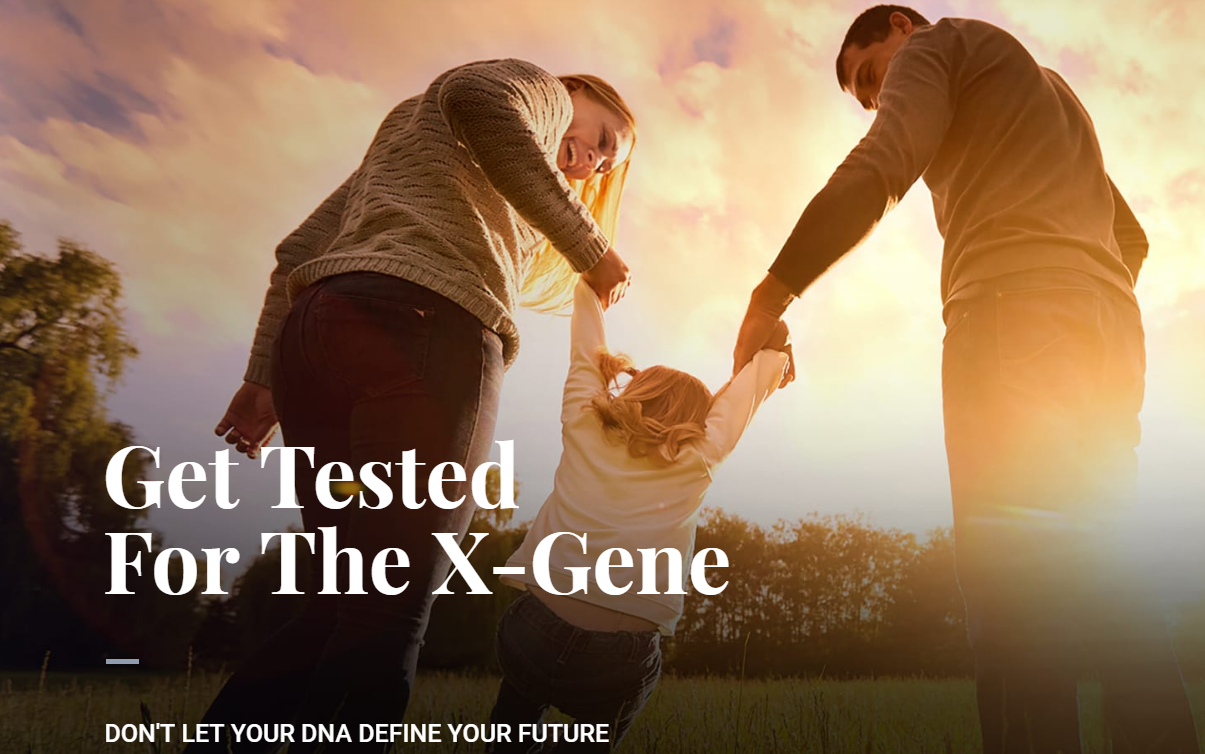 Sentinel Services offers that "it is not a crime to be a mutant. But it is a responsibility." The site offers information on the mutant gene, how to protect your family and why to get tested.
"Sentinel Services is an agency within the U.S. Department of Defense responsible for protecting the nation against mutant threats," the site's About Us section states. "Our mission is to leverage our leadership position in genetic research to keep all Americans safe."
Clicking on links at the site reveals that is has been hacked by mutants who warn you about the service, including Polaris, Blink and Eclipse.
Here are some teasers:
The Gifted is set to air this Fall, Mondays at 9pm ET on Fox!
Action-adventure family drama The Gifted, from Marvel, tells the story of a suburban couple whose ordinary lives are rocked by the sudden discovery that their children possess mutant powers. Forced to go on the run from a hostile government, the family joins up with an underground network of mutants and must fight to survive.
Written by Matt Nix (APB, "Burn Notice"), directed by Bryan Singer(the "X-Men" franchise") and executive-produced by Nix, Singer, Lauren Shuler Donner ("X-Men: Apocalypse," "X-Men: Days of Future Past," "The Wolverine"), Simon Kinberg ("X-Men: Apocalypse," "X-Men: Days of Future Past"), Jeph Loeb ("Marvel's Daredevil," "Marvel's Jessica Jones") and Jim Chory ("Marvel's Daredevil," "Marvel's Jessica Jones"), the series stars Stephen Moyer (SHOTS FIRED, "True Blood") and Amy Acker ("Person of Interest")