X-Men: Dark Phoenix has seen its release date pushed back as the film will be undergoing major reshoots.
What's presently known about the film includes that it is set roughly 10 years after X-Men: Apocalypse where the X-Men are now known as nationally celebrated heroes, but the fame gets to Professor X's head, which leads the X-Men into a cosmic adventure involving the Phoenix.
The villain of the movie is said to be Jessica Chastain, but her role is currently unknown.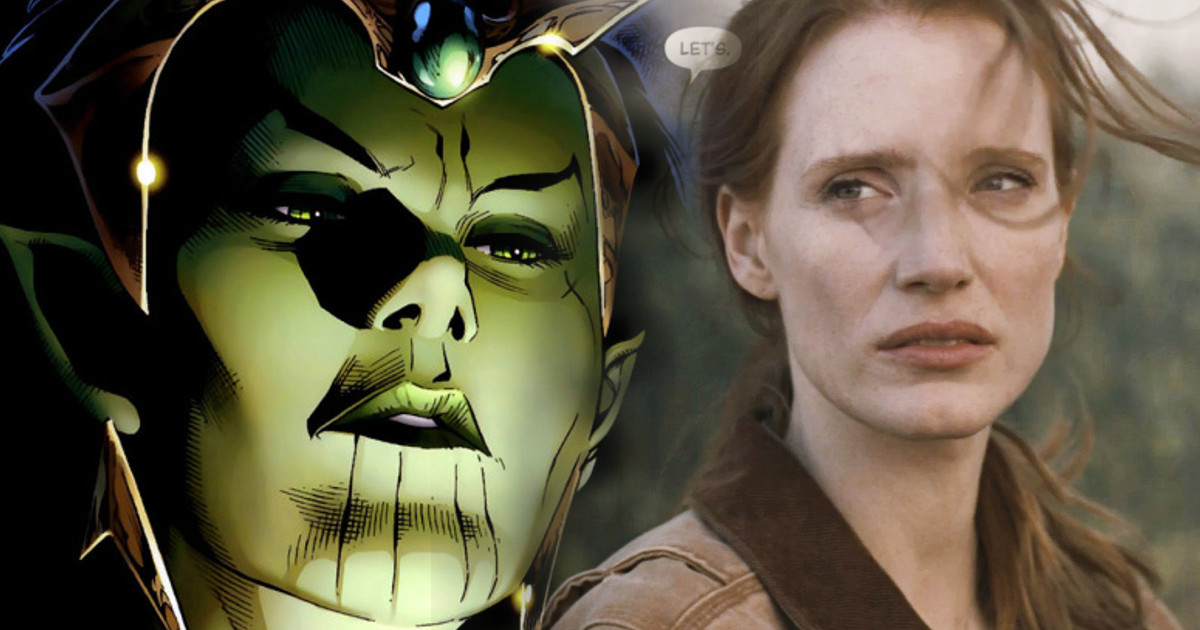 Now a crazy rumor surfaces suggesting that Jessica Chastain is actually playing Miss Sinister.
You read that right. Not Mister Sinister, but Miss Sinister.
It was originally speculated that Jessica Chastain was playing Lilandra of the Shi'ar as the movie seems to be in part set in space, but Jessica Chastain let it be known she is not playing Lilandra.
It was then thought Jessica Chastain was playing a Skrull Queen due her character being described as "an otherworldly shapeshifter who comes into contact with Phoenix."
Obviously, we see the Skrulls fit with that description.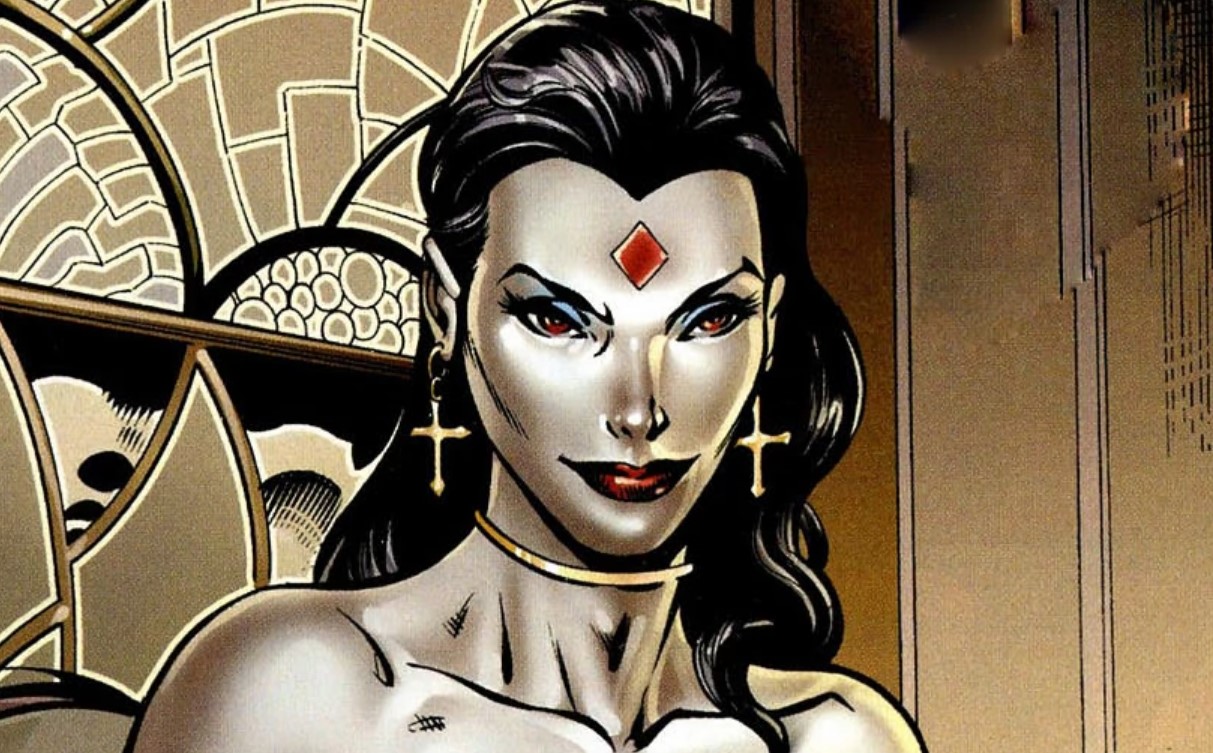 Regarding the rumor of being Miss Sinister, it's rather interesting as earlier today it was learned plans for Jon Hamm as Mister Sinister were pulled from the New Mutants movie, and in addition, Mister Sinister was teased at the end of X-Men: Apocalypse with the Essex Corporation.
In the comics, Miss Sinister was created by Mister Sinister to act as a fail-safe in the event of his death. She retains all of his knowledge, skills, powers, and abilities and is also a powerful telepath.
While I don't really think Miss Sinister fits with a space setting or the description of Jessica Chastain's character, just maybe she is playing "both" characters?
X-Men: Dark Phoenix has a February 14, 2019 release date directed by Simon Kinberg starring James McAvoy (Professor X), Michael Fassbender (Magneto), Jennifer Lawrence (Mystique), Nicholas Hoult (Beast), Alexandra Shipp (Storm), Tye Sheridan (Cyclops), Kodi Smit-McPhee (Nightcrawler), Sophie Turner (Jean Grey), and Evan Peters (Quicksilver), with Lamar Johnson and Jessica Chastain in unknown roles.
(via Meet The Press YouTube)