New Mutants has seen its release date pushed back for a second time, with the reason said to be because the film is getting upwards of 50% of the footage reshot. Now a new rumor adds in Antonio Banderas.
A recent report offered a lot of insider information including that New Mutants will be going back to the horror version, which is the original intent from director and writer Josh Boone.
A rumor a while back offerd up that Jon Hamm was going to play Mr. Sinister, which was teased at the end of X-Men: Apocalypse with the Essex Corporation.
Now it's claimed Jon Hamm was originally going to play Mr. Sinister in New Mutants in an end tag for the film; however, it's said Fox Studios has scrapped the idea (and also scrapped use of Warlock citing the expenses).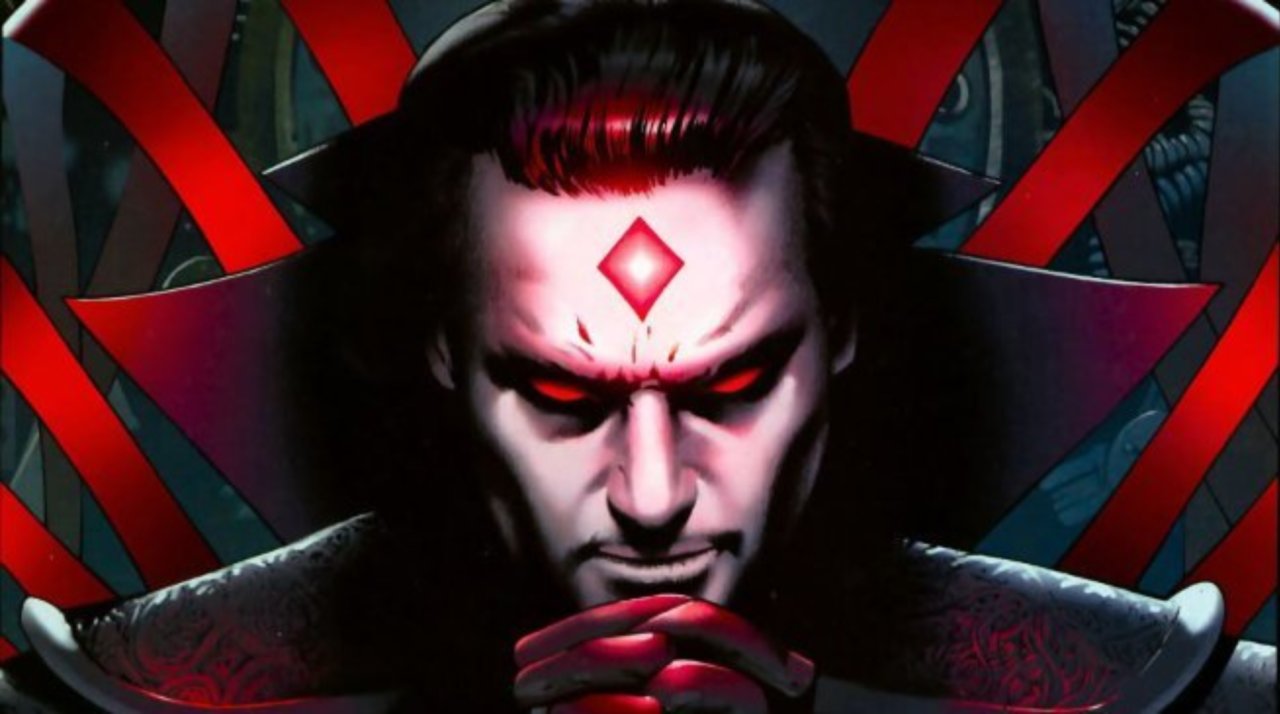 Now Tracking Board says Antonio Banderas will be playing a villain in the New Mutants tag, but the character isn't presently known.
With it becoming known that the movie is going back to being a straight-up horror film, and with Fox deciding to scrap use of Mr. Sinister (which sort of sounds like more of a superhero film), just who could Antonio Banderas be playing?
Obviously Jon Hamm was going to be made to look like Mr. Sinister through CGI and special effects, so just the same could apply to Antonio Banderas.
Any guesses? Belasco? Kulan Gath? Mikhail Rasputin? An X-Men villain?
New Mutants has an August 2, 2019 release and stars Maisie Williams as Wolfsbane, Anya Taylor-Joy as Magik, Charlie Heaton as Cannonball, Henry Zaga as Sunspot, Blu Hunt as Danielle Moonstar / Mirage, and Alice Braga as Dr. Cecilia Reyes.