It's once again being rumored that Woody Harrelson is playing Carnage in the Venom movie.
When news of Woody Harrelson being cast in Venom first hit, it was reported that the actor was playing some sort of henchman.
Obviously as it's Woody Harrelson, it was more than likely simply a "henchman" role, with many fans speculating he is playing the spawn of Venom.
A previous rumor stated Woody Harrelson is playing the character, and now Bleeding Cool backs up the information by offering they have been told the same.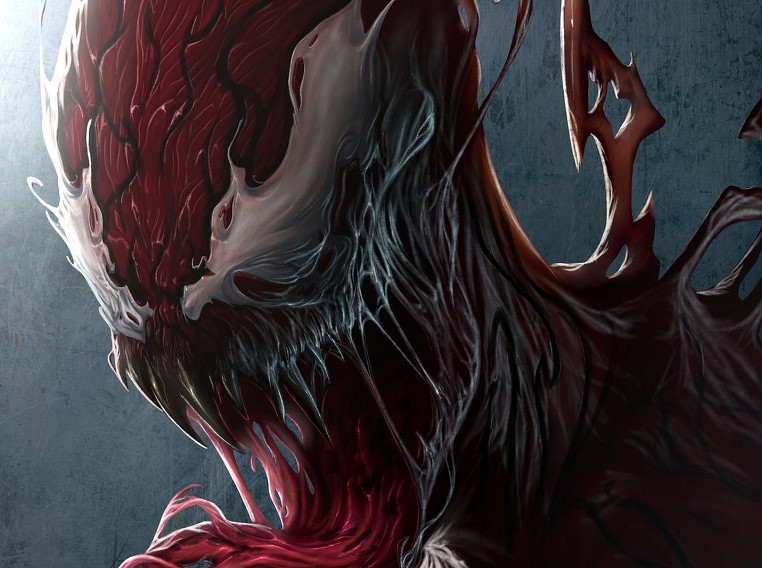 In the Marvel comics, Carnage's human persona is Cletus Kasady and a serial killer.
Interestingly enough, Tom Hardy posted fan art referencing the character on Instagram, but deleted it for some reason.
The movie may feature even more symbiotes as the film is adapting a story featuring upwards of five symbiotes. It could be possible that Eddie Brock and Carnage team up against those symbiotes, or even that Carnage leads the pack against Venom.
If the rumors turn out to be true, Woody Harrelson as Cletus Kasady is pretty huge along with Tom Hardy as Eddie Brock.
The movie has an October 5, 2018 release date directed by Ruben Fleischer starring Tom Hardy, Michelle Williams, Scott Haze, Jenny Slate and Riz Ahmed.