Gal Gadot as Wonder Woman takes on Kristen Wiig's Cheetah, or at the least, Barbara Minerva, in a new image from Empire Magazine for WW84.
Worth a mention is that the image features Wonder Woman struggling as she uses the Lasso of Truth on Barbara.
Also worth a mention is that Barbara obviously doesn't look like Cheetah, but Barbara has some sort of superpowers, as again, Wonder Woman is struggling and Barbara is able to match Diana's strength.
Merchandise has shown off what Cheetah looks like, but actual footage from the movie has yet to be released, assuming Cheetah looks something like a cat in the flick.
We also see Pedro Pascal's Max Lord on the ground in the background, which may be a follow-up of the previous image featuring Wonder Woman lassoing Max Lord (see below).
What exactly is going on is heavy into spoiler territory.
Check out all the released pics from Empire Mag below, which officially goes on sale April 16 (note: fan art depicted above).
Gal Gadot Wonder Woman vs Kristen Wiig Cheetah: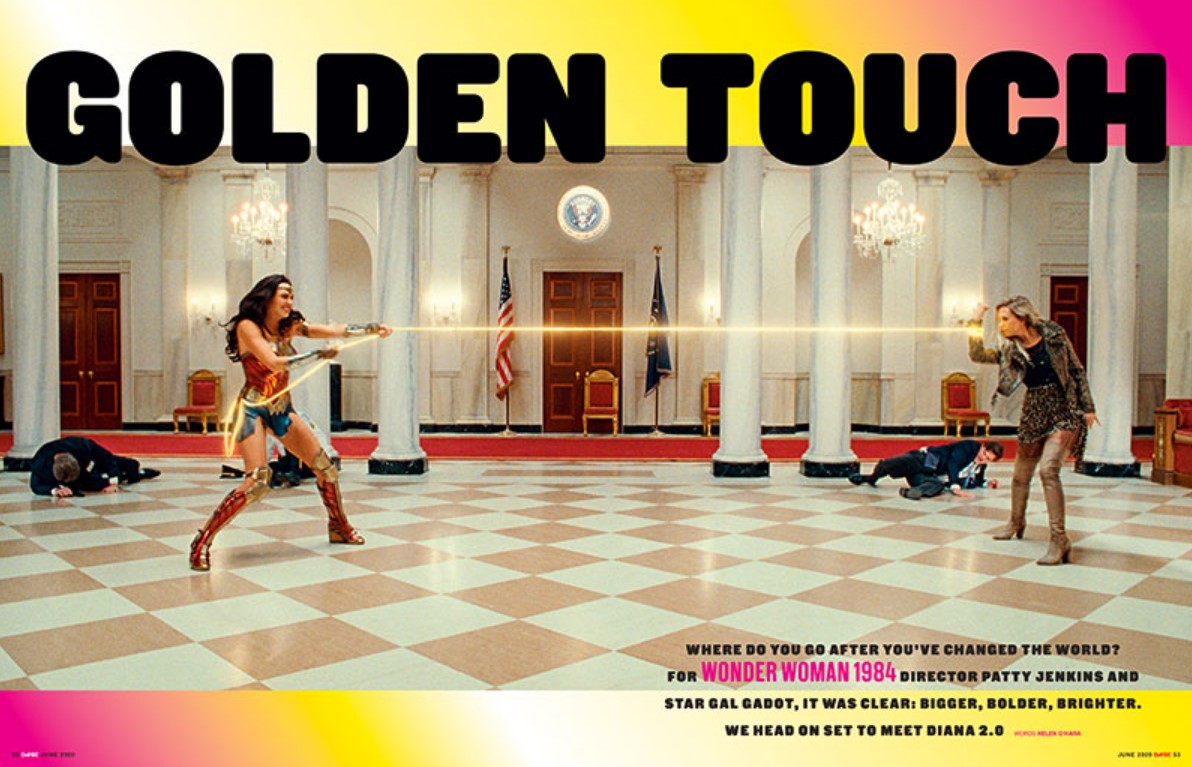 Wonder Woman 1984 gets released August 14, 2020, directed by Patty Jenkins and stars Gal Gadot as the titular character, Chris Pine as Steve Trevor, Kristen Wiig as The Cheetah, Pedro Pascal as Max Lord, Robin Wright as Antiope and Connie Nielsen as Hippolyta.
Synopsis: Fast forward to the 1980s as Wonder Woman's next big-screen adventure finds her facing two all-new foes: Max Lord and The Cheetah.
Pedro Pascal as Max Lord: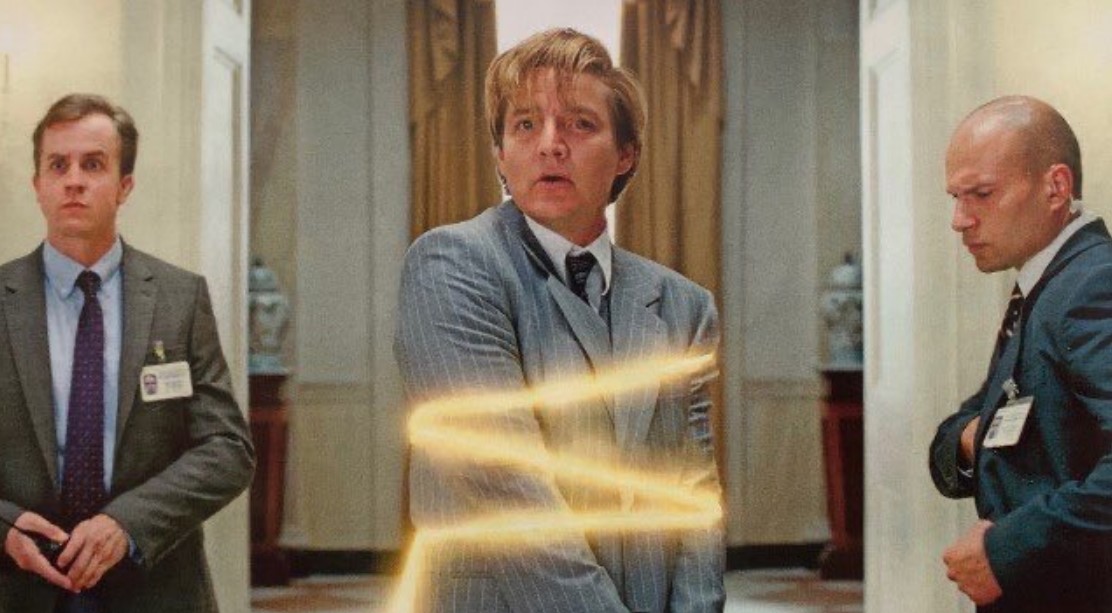 Wonder Woman 1984 images: Gal Gadot, Chris Pine: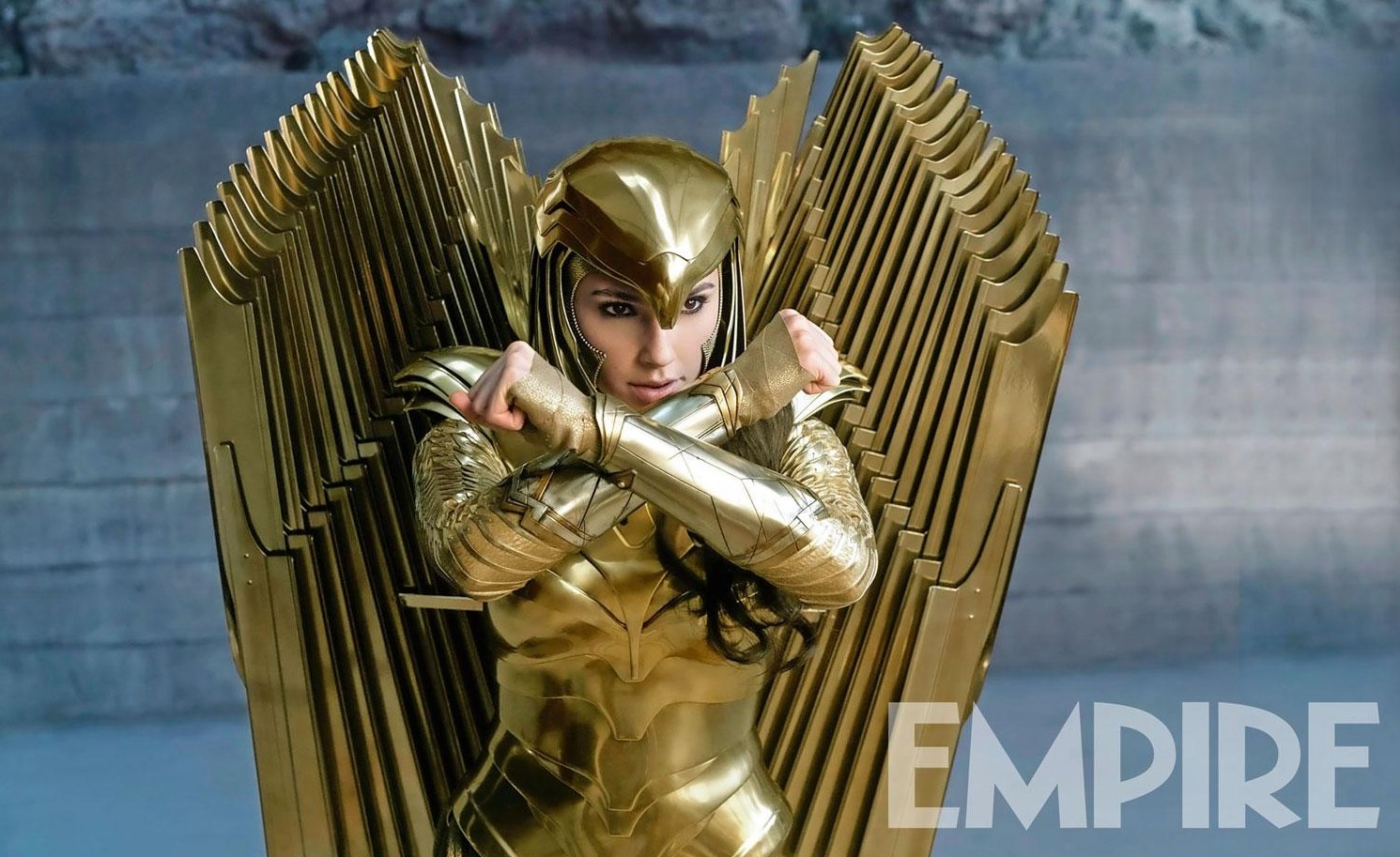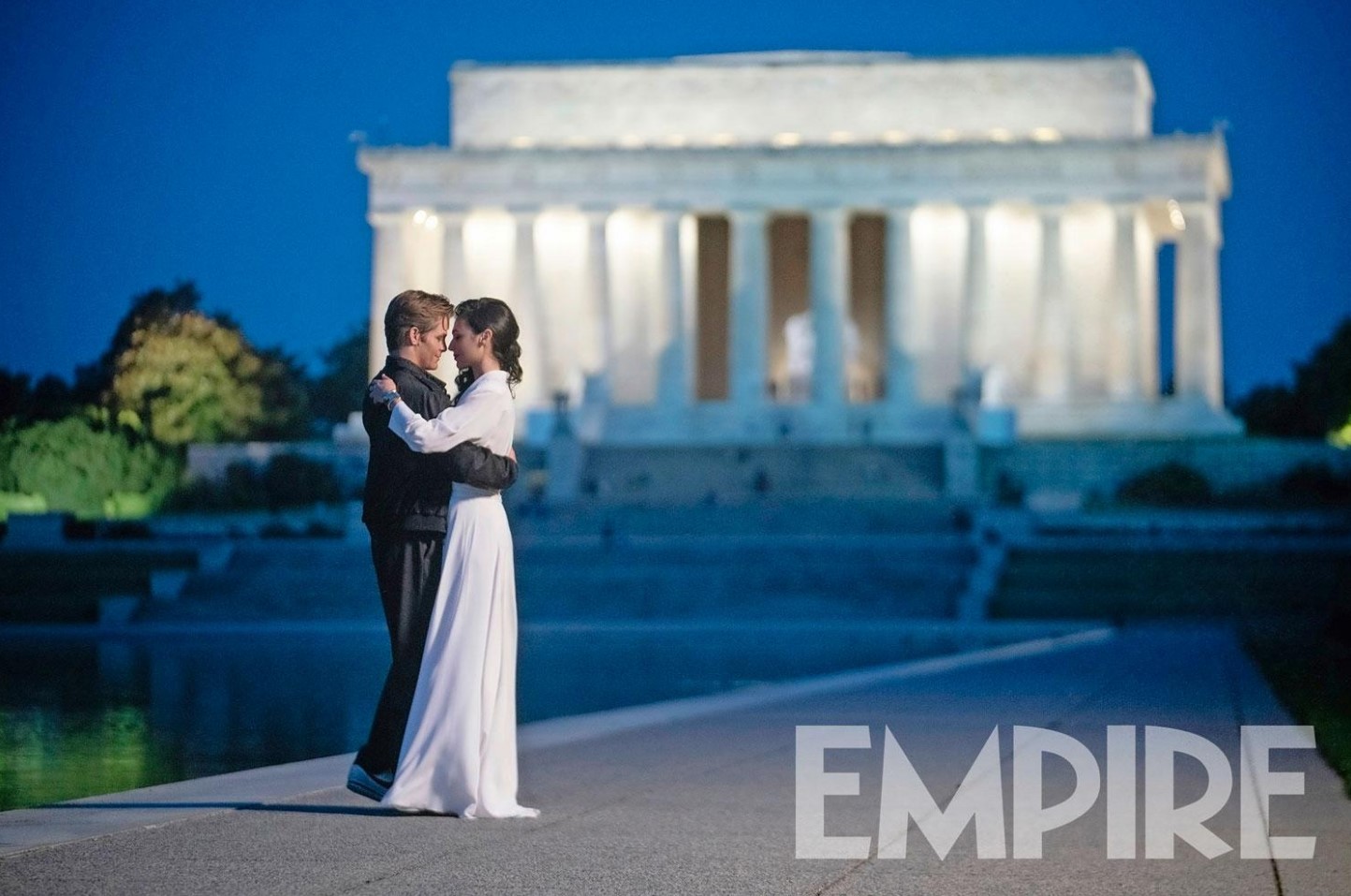 Wonder Woman 1984 Empire Magazine covers: