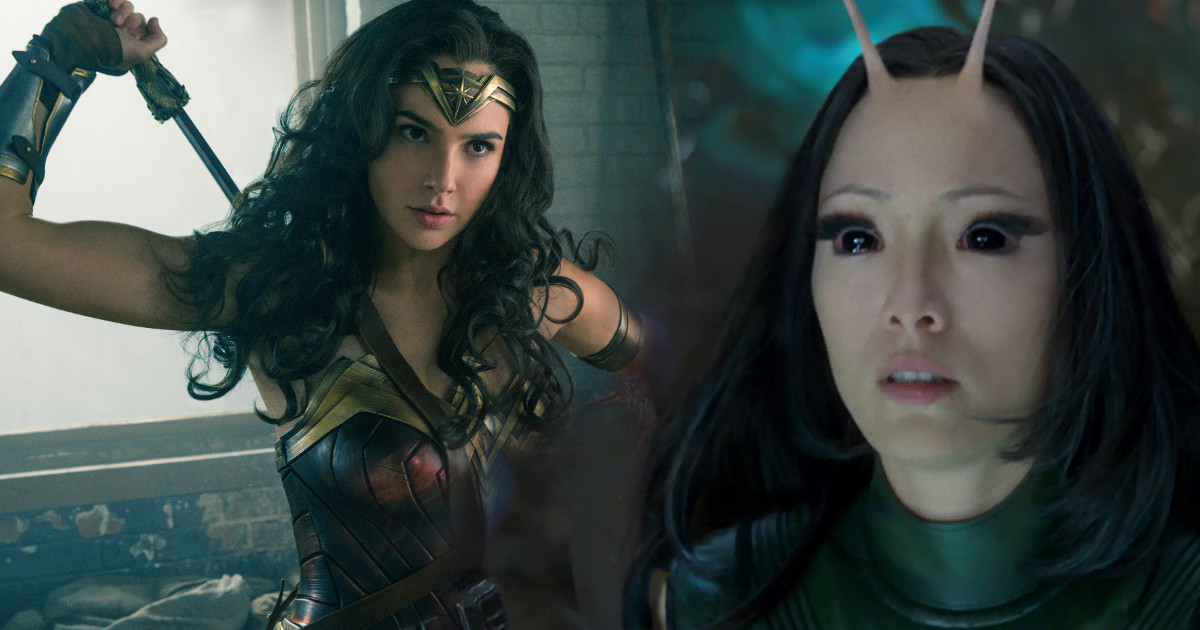 Boy, does Wonder Woman have legs!
Wonder Woman has now passed both Guardians of the Galaxy movies at the box office and is now the #8 comic book movie adaptation of all time!
Wonder Woman has a current domestic box office gross of $389 million, which passes Guardians of the Galaxy 2's $387 million! Wonder Woman passed the first Guardians movie ($333 million) a ways back.
The number also gives Wonder Woman the #3 best opening of the past year, behind Beauty and the Beast and Star Wars: Rogue One.
Wonder Woman is now also the best movie of the Summer and is close to becoming the best superhero origin movie of all time, about $15 million shy of Sam Raimi's Spider-Man.
Wonder Woman has an international box office of $390.4 million, with a total worldwide box office gross of near $780 million.
WB also announced Wonder Woman 2 at Comic-Con.
Gal Gadot will next be featured as Wonder Woman in November's Justice League movie.