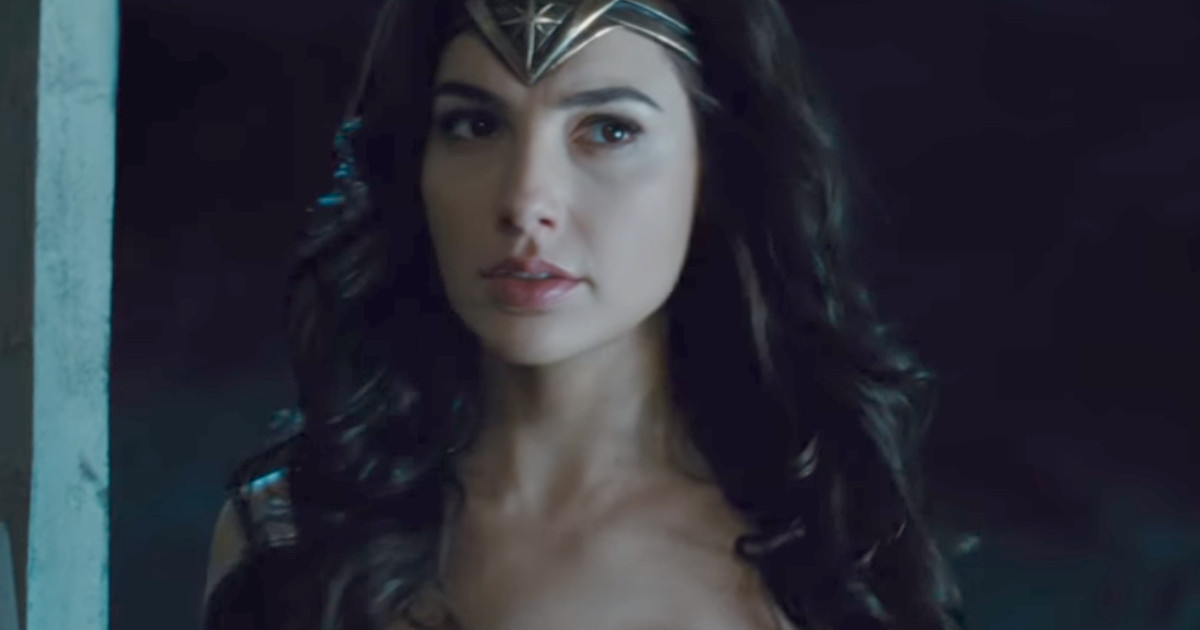 The Wonder Woman movie is an overwhelming blockbuster and has exceeded all estimates and expectations!
Adding in today's gross, the Wonder Woman movie will pass $600 million at the box office.
Yesterday also saw Wonder Woman pass the $300 million mark in the U.S.
I recently had a conversation with some old school friends of mine this past Thursday who all have yet to see Wonder Woman. I told them it was a must see! They were basically on the fence because of the past three DCEU movies–especially not liking Man of Steel and Batman vs. Superman; however, I quickly assured them Wonder Woman was nothing like those disappointments and a quality flick. They now plan on going to see Wonder Woman this weekend.
As it stands, Wonder Woman has already passed Man of Steel at the U.S. box office and is about $68 million shy of passing MOS's worldwide gross.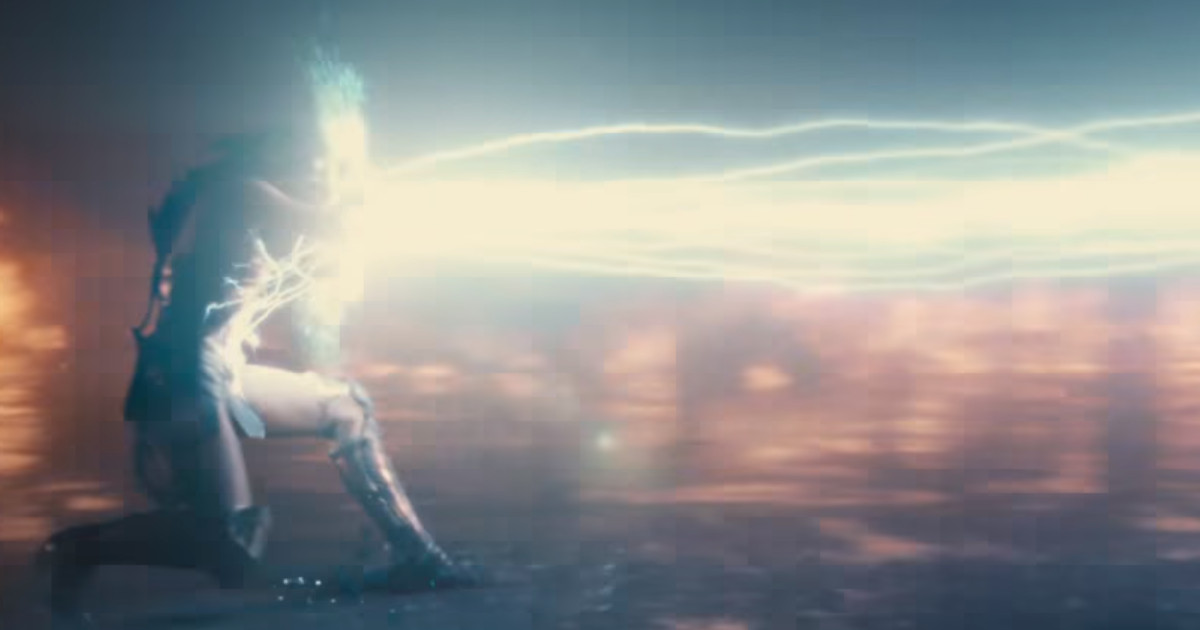 Wonder Woman is also out performing in the U.S.: The Amazing Spider-Man, Captain America: The Winter Soldier, Batman, X-Men: The Last Stand, X-Men: Days of Future Past, Doctor Strange, Logan, Thor: The Dark World, Thor, Ant-Man and Captain America: The First Avenger.
Wonder Woman is now only $25 million shy of overtaking Suicide Squad and $30 million of performing better than Batman v Superman in the U.S.
Update: Wonder Woman passing Batman vs Superman.
Current numbers for Wonder Woman as of Friday:
Domestic: $300,555,158
Foreign: $298,400,000
Worldwide: $598,955,158
(numbers via Box Office Mojo)