We are getting more anti-Donald Trump stuff out of Wonder Woman, this time from Tom King and again from DC Comics.
Following how Wonder Woman 1984 was anti-Donald Trump and how the Wonder Woman of History graphic novel snubbed First Lady Melania Trump as well as the president's daughter, Ivanka, and only features liberal women, now a new Wonder Woman comic book from Tom King and DC Comics is more of the same.
In an interview with CBR, Tom King, who is relaunching the new Wonder Woman ongoing series, mentioned Trump (note: bold my own emphasis):
I don't want this to be my Twitter feed. It has to be bigger than life. It has to be a cooler metaphor and not an actuality. I wanted her to rebel against the government and be like Stan Lee and Jack Kirby's Hulk — someone throwing tanks around. The way that I made that relevant was this idea that the U.S. has turned on the Amazons in a way that resembles the McCarthy era or [the] Muslim ban we had at the beginning of the Trump Administration. All of that power and force comes to her, and she's the one who says, "No more. No, thank you."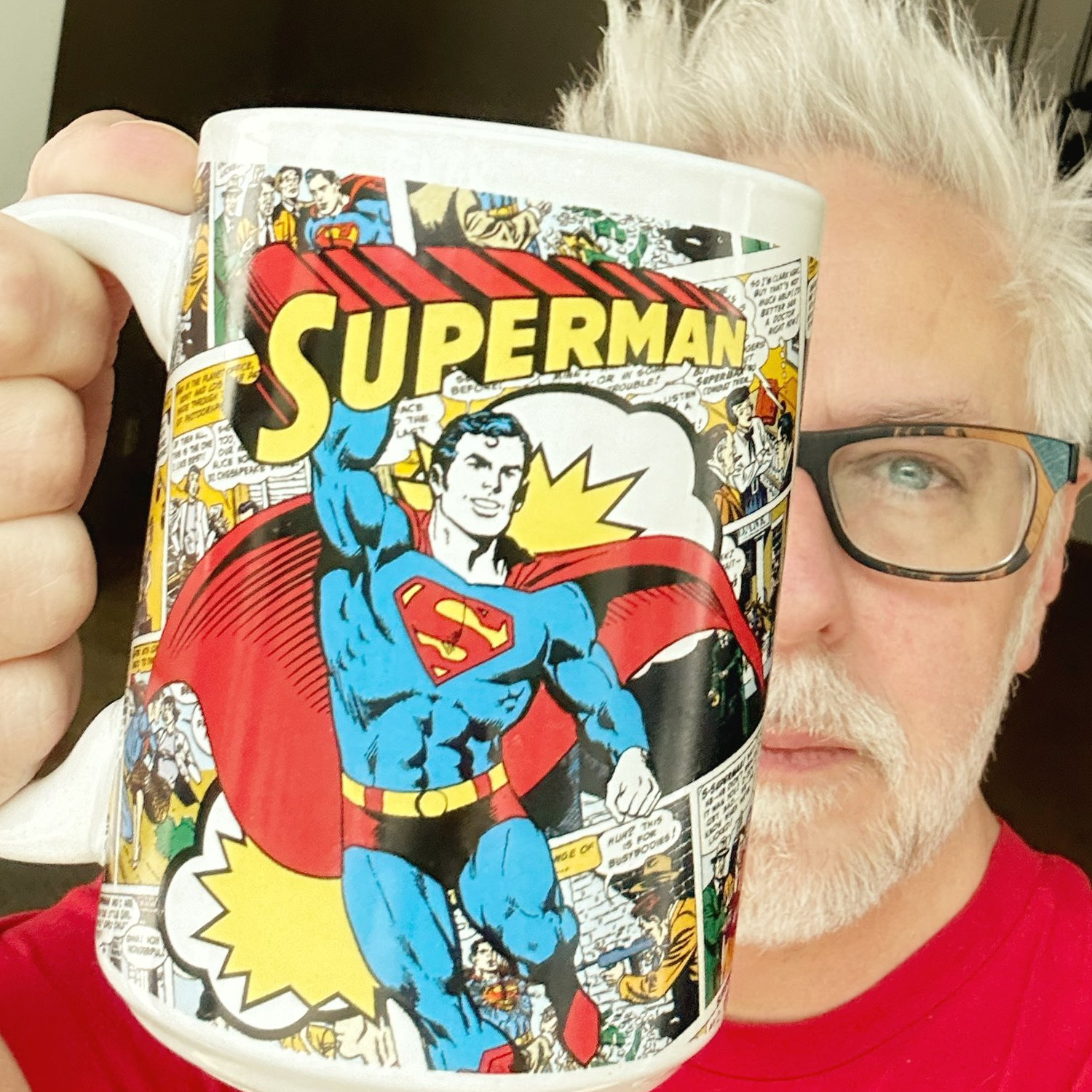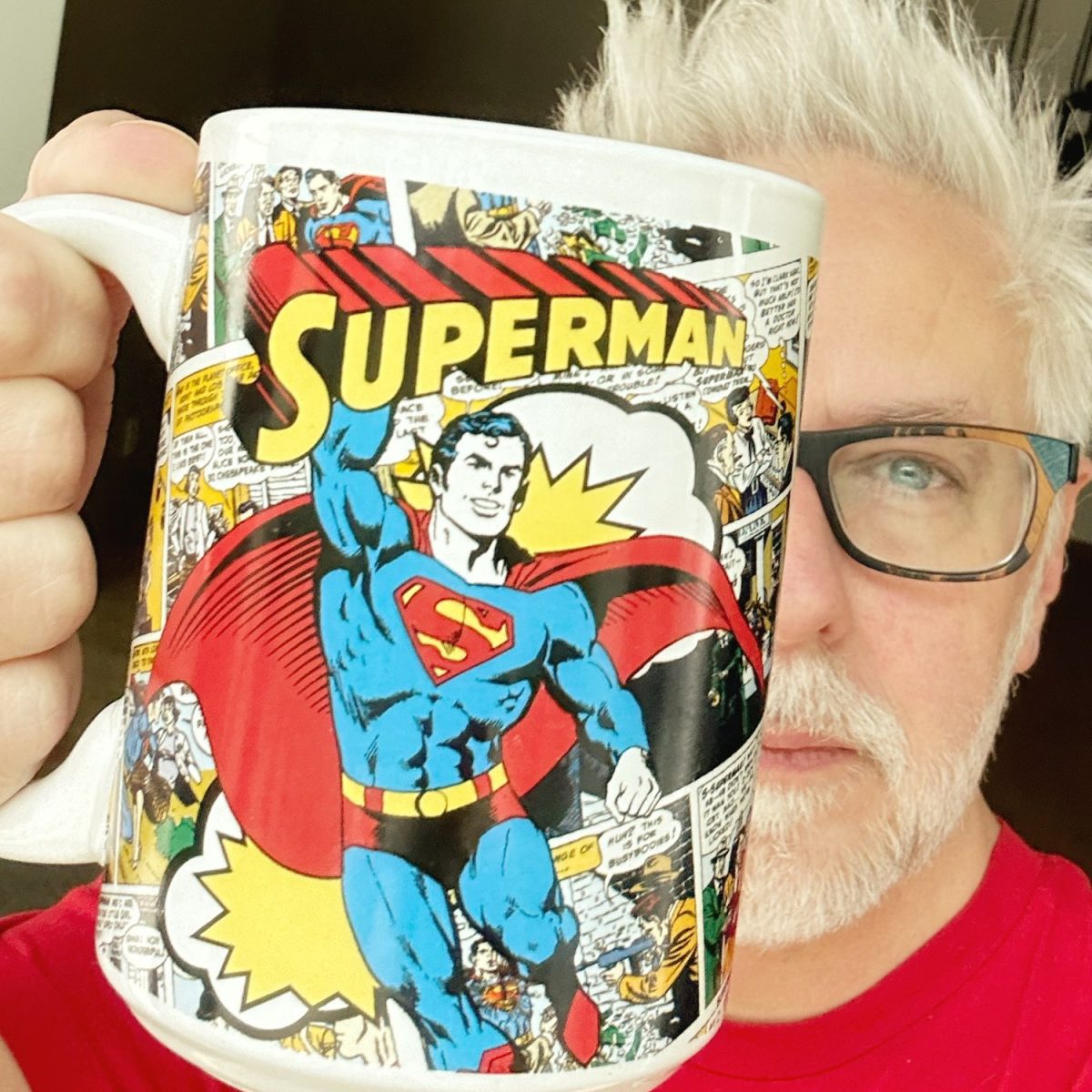 Tom King advising James Gunn and the DCU
Worth a mention is that Tom King is also advising James Gunn on the new DC film universe, and recall how James Gunn got fired from Disney and Marvel over resurfaced tweets about rape and pedophilia as a result of right-wingers.
Tom King is also a former CIA Agent, and many think the CIA is actually part of the "Deep State" that Donald Trump is said by some to be against, with it also thought by some that you never stop being a CIA Agent.
King's comments also came right when Donald Trump was indicted in Georgia, with Trump's mugshot released and a return to Twitter, and also when the presidential election debates are happening, with the election held next year where some polls have Donald Trump as the favorite.
Wonder Woman 1984 directed by Patty Jenkins starring Gal Gadot and Pedro Pascal was also released just prior to the Jan. 6 "insurrection" and features similar scenes with riots in Washington D.C.
https://t.co/MlIKklPSJT pic.twitter.com/Mcbf2xozsY

— Donald J. Trump (@realDonaldTrump) August 25, 2023