For an ex-CIA officer, DC Comics writer Tom King apparently isn't good at keeping secrets as he spilled the beans that James Gunn is indeed directing Superman: Legacy.
Tom King appeared on a now-deleted YouTube channel interview and said James Gunn is directing the new Superman: Legacy movie, that Gunn has been writing for a while now.
Redditors snapped the screenshots.
"James Gunn is a super nerd and he' is super creative, right, he's both, and he's the writer and director of the Superman movie," said King who has also been announced as the writer of a new Wonder Woman comic book at DC.
Tom King confirms James Gunn is writing and directing 'SUPERMAN: LEGACY'! pic.twitter.com/v2haOdNcWR

— Chief Mackenzie Bock (@GothamChief) March 10, 2023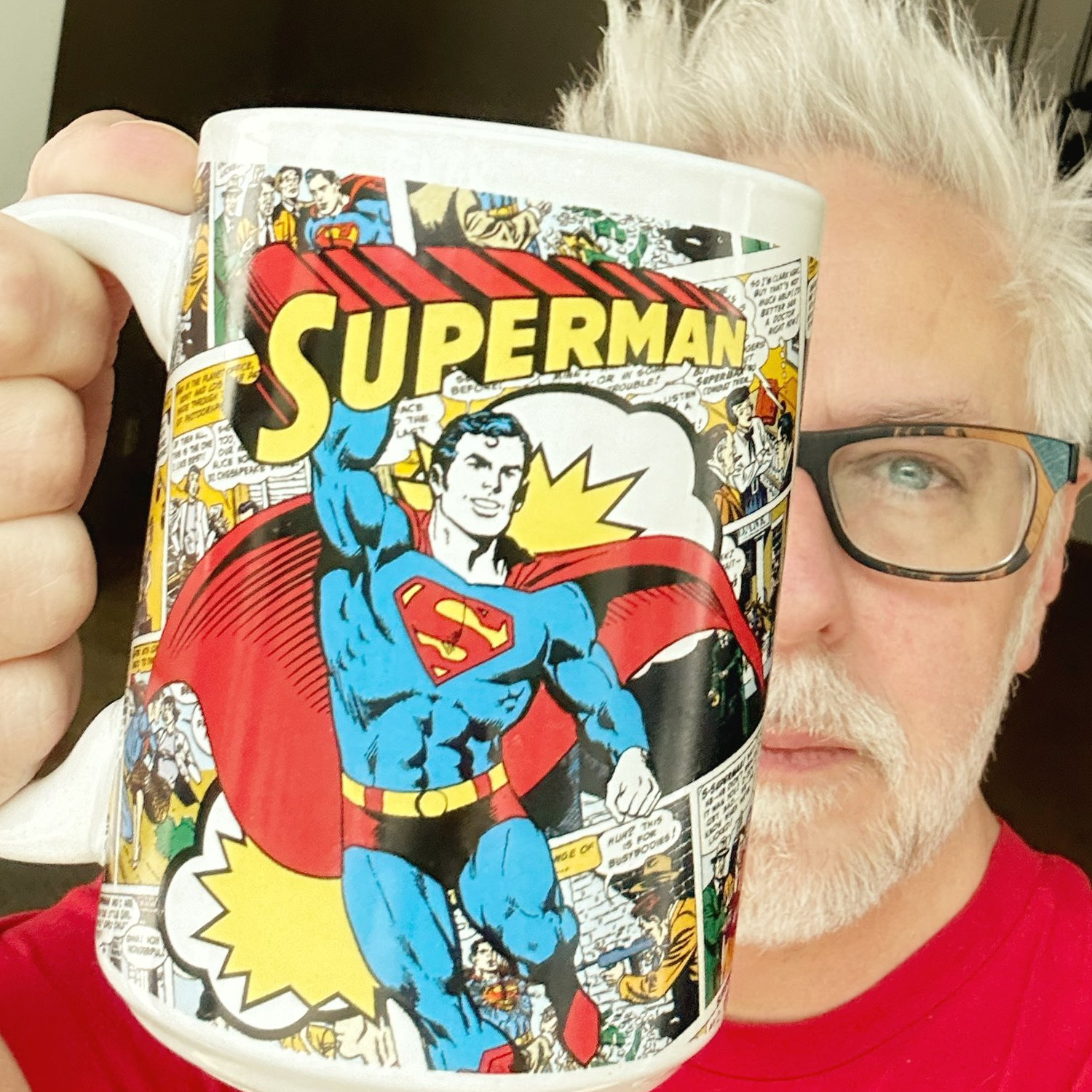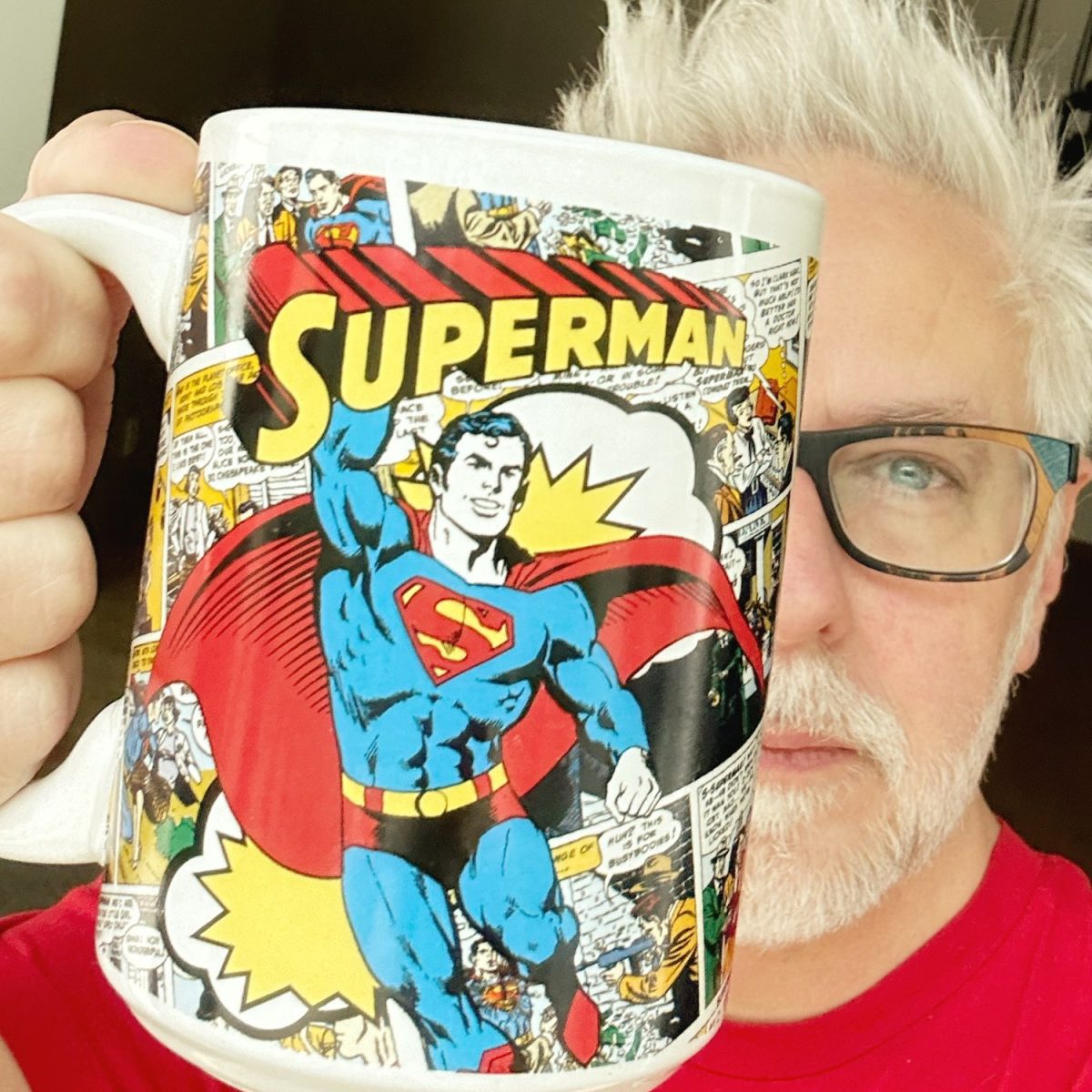 Tom King advises James Gunn and the DCU
While the news hasn't officially been announced as of yet, James Gunn directing the new Superman movie isn't all that surprising as Gunn's DCU co-head and producer Peter Safran also previously said as much.
"(This) is really the launch of the DCU. The first two projects are an amuse-bouche for what's coming up with Superman: Legacy. James is currently writing it. We're hoping that he will direct it," said Safran during the big announcement at the end of January. "It's not an origin story. It focuses on Superman balancing his Kryptonian heritage with his human upbringing. Superman represents truth, justice and the American way. He is kindness in a world that thinks of kindness as old-fashioned."
Worth a mention is that Tom King also has been advising James Gunn on the DCU and they have a writers room set up consisting of Christina Hodson, Jeremy Slater, Drew Goddard, Christal Henry, and Tom King.
Gunn is also adapting King's Supergirl comic book for the Supergirl: Woman of Tomorrow live-action movie and has been teasing the Man of Steel on Twitter a lot.
Superman: Legacy has a July 11, 2025 release date.
Joe Shuster (seated) and Jerry Siegel, Superman's creators, 1942.🧠⚡ pic.twitter.com/7pCmejul1l

— James Gunn (@JamesGunn) February 15, 2023
What's your favorite #Superman comic? ⁦@DCComics⁩ pic.twitter.com/jBisEaent9

— James Gunn (@JamesGunn) February 25, 2023
#Superman pic.twitter.com/hgY5ggFJSU

— James Gunn (@JamesGunn) March 8, 2023