No surprise here as James Gunn is the favorite and wanted to direct the new Superman: Legacy movie that will launch the DCU.
Gunn has been writing the script since he and Peter Safran took over the DC films universe in November.
Safran who also produces filled-in DC.com it's hoped Gunn will direct Superman: Legacy.
"(This) is really the launch of the DCU. The first two projects are an amuse-bouche for what's coming up with Superman: Legacy. James is currently writing it. We're hoping that he will direct it," said Safran. "It's not an origin story. It focuses on Superman balancing his Kryptonian heritage with his human upbringing. Superman represents truth, justice and the American way. He is kindness in a world that thinks of kindness as old fashioned. "
Gunn added, "With our stories, we want to take it away from good guy vs. bad guy. There are really good—almost saintly—people and Superman is among them. There are really terrible villains like Gorilla Grodd or the Joker. And then there's everybody in between them, so there are all these shades of gray which allow us to tell complex stories."
Related: DCU logos leak online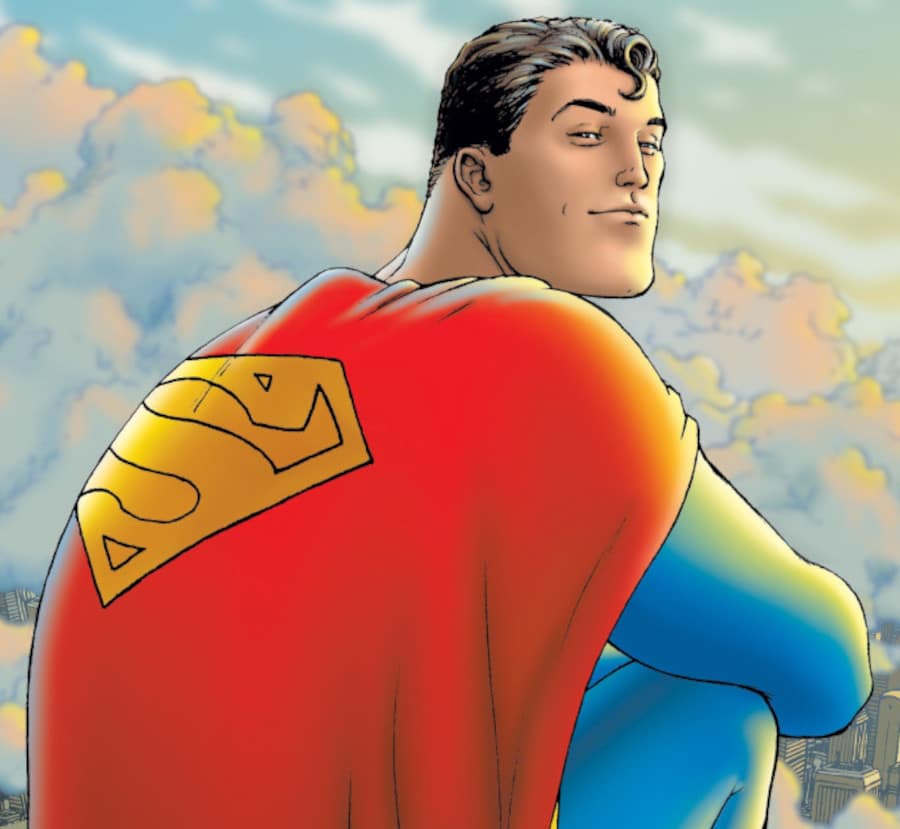 What is known about Superman: Legacy?
Details also known about Superman: Legacy is that it will be rated PG-13 and gets released on July 11, 2025.
Gunn also responded to a tweet about a rumored casting that Luke Eisner is the lead to play the role, but shot that down: "False (casting has not begun)," he said.
The trades have also reported Clark Kent and Superman will be around the age of 25 years old and that the movie will focus on Superman's life as a cub reporter in the fictional city of Metropolis, with the audience encountering him meeting key characters, like colleague Lois Lane, and because Gunn's Superman is younger, there was never a chance of Cavill playing the role.
Gunn also teased a Superman video game might be in the works.
"It's not like we're going to have the Superman movie come out and have this Superman game come out," Gunn said "It's more like we'll have the Superman film come out, then maybe two years later, we have the Supergirl movie coming out. So, what's the story in between there? Is there a Krypto game that we can play that comes in between them? Something that's still set in the world with these characters, but is its own thing. We want to give the prominence to games that they deserve."