Yes, Wonder Woman 1984 does have a post-credit scene as confirmed by director Patty Jenkins who revealed the press screenings didn't get to see it.
While speaking with CinemaBlend, it's noted their press screening for Wonder Woman 1984 didn't feature a post-credit scene, but when Patty Jenkins is asked if a post-credit scene would be added later, in time for the theatrical release on December 25, Jenkins replied:
Yes.
It's further remarked that Jenkins "got tight-lipped, with a laugh" as she didn't want to reveal spoilers, but that Jenkins elaborated why the Wonder Woman 1984 post-credit scene was left off the press screenings:
Let that be something to save for the audience. Just because, God forbid, somebody writes about it, you're like, 'Well, then what fun was it? Now we should have just attached it to the end of the movie!'
Jenkins also confirmed that, yes, the Wonder Woman 1984 post-credit scene will be included in both the HBO Max release and the theatrical release:
Both. It will be on streaming, as well.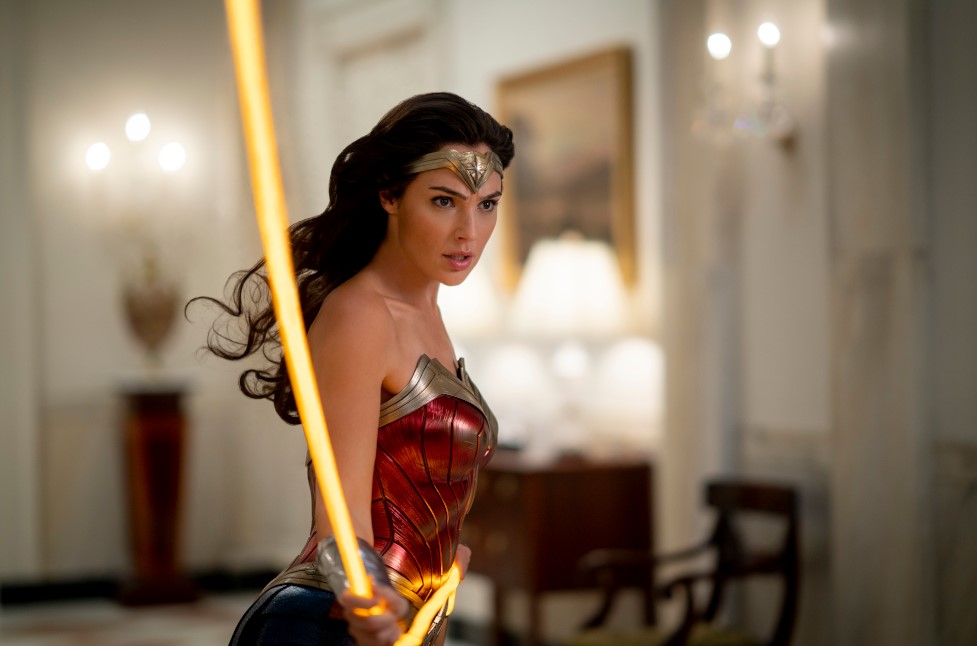 What could the Wonder Woman 1984 post-credit scene be?
So we see they are keeping the Wonder Woman 1984 post-credit scene a secret, which is rather refreshing as obviously, the spoiler would have hit the net before the film's debut.
Regarding what it could be, maybe it somehow sets up Wonder Woman 3 which will be set in the present day, or possibly sets up the Amazon spinoff that is in development?
Or could it set up Kristen Wiig to continue on in the DCEU as The Cheetah?
Wonder Woman 1984 stars Gal Gadot as the titular character; Chris Pine returns as Steve Trevor; Kristen Wiig and Pedro Pascal play the villains of the movie, The Cheetah and Max Lord, respectively, and Robin Wright appears as Antiope; with Connie Nielsen as Hippolyta.