In a new interview for Wonder Woman 1984 with stars Gal Gadot and Kristen Wiig, the pair are asked if there is any romance between their respective characters.
The latest issue of SFX Magazine mentions, "Some fans online hoped that perhaps Diana and Barbara were on a date together…"
Kristen Wiig replies, "I did not know that! [Laughs] Oh, for a lesbian thing?"
Gal Gadot adds, "The sexual tension is always there, I can tell you that! [Both laugh]."
Wonder Woman 1984 concept art is also released as part of the article featuring a look at the Golden Eagle Armor, Themyscira, and Barbara Minerva.
The magazine also has promo pics of stars Gal Gadot and Kristen Wiig. See below.
Wonder Woman 1984 concept art, Gal Gadot, Kristen Wiig images: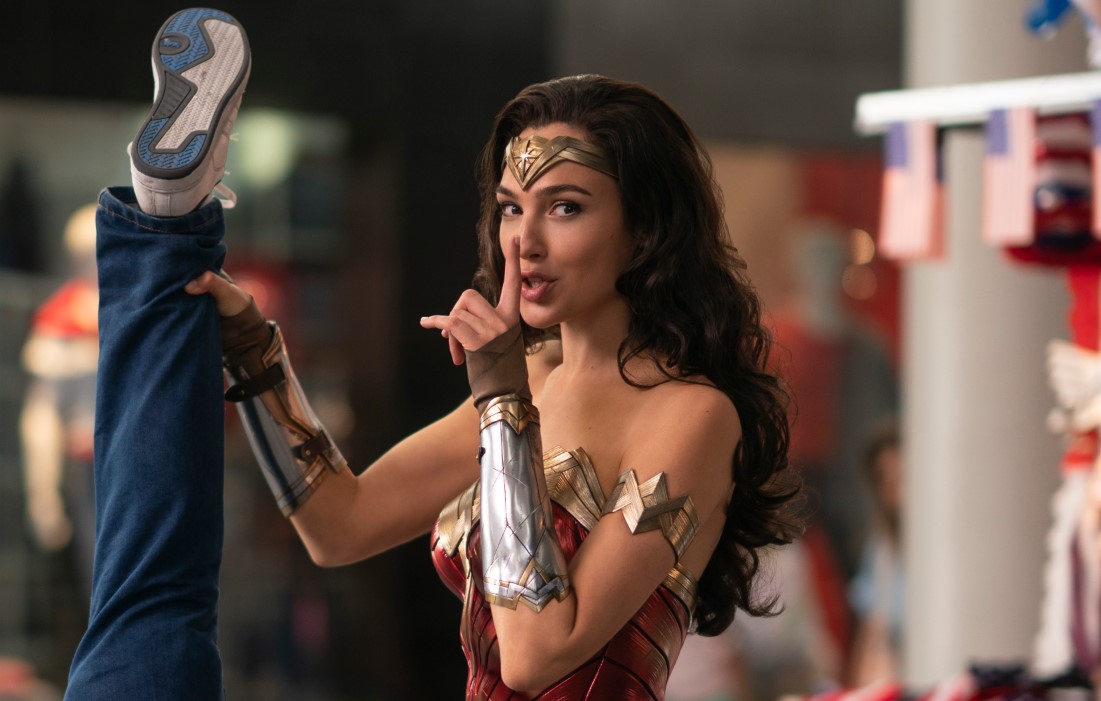 Wonder Woman 1984 gets released Aug. 14, 2020 directed by Patty Jenkins and also stars Chris Pine as Steve Trevor, Pedro Pascal as Max Lord, Robin Wright as Antiope, and Connie Nielsen as Hippolyta.
Synopsis: Fast forward to the 1980s as Wonder Woman's next big-screen adventure finds her facing two all-new foes: Max Lord and The Cheetah.