Yesterday during WarnerMedia's big HBO Max presentation new footage from Wonder Woman 1984 was shown off featuring Gal Gadot and Chris Pine as Steve Trevor.
The footage hasn't made its way online, but descriptions for the two short scenes that take place in Washington D.C. are as follows.
The first scene is set near the Washington Monument where Diana and Steve Trevor are walking. Diana looks like a Greek goddess as she is wearing a white robe and she reaches out to touch Steve Trevor's cheek. She says, "I can almost see it, like a beautiful dream." It seems as if the scene may not be real, some sort of dream or vision, but it does look real enough.
The second scene shows Gal Gadot as Wonder Woman in action battling bad guys inside the White House while wearing her new armor. Diana protects Steve from gunfire, grabs and unloads a gun, and in slow motion pulls the bad guys closer to her with her lasso. Wonder Woman also uses her magic lasso to whip it around her to deflect a lightning bolt; however, who threw the lightning bolt wasn't shown (Zeuss?).
Again while the footage hasn't made its way online, it is confirmed that the Wonder Woman 1984 trailer will be dropping in December.
Gal Gadot Wonder Woman 1984 images: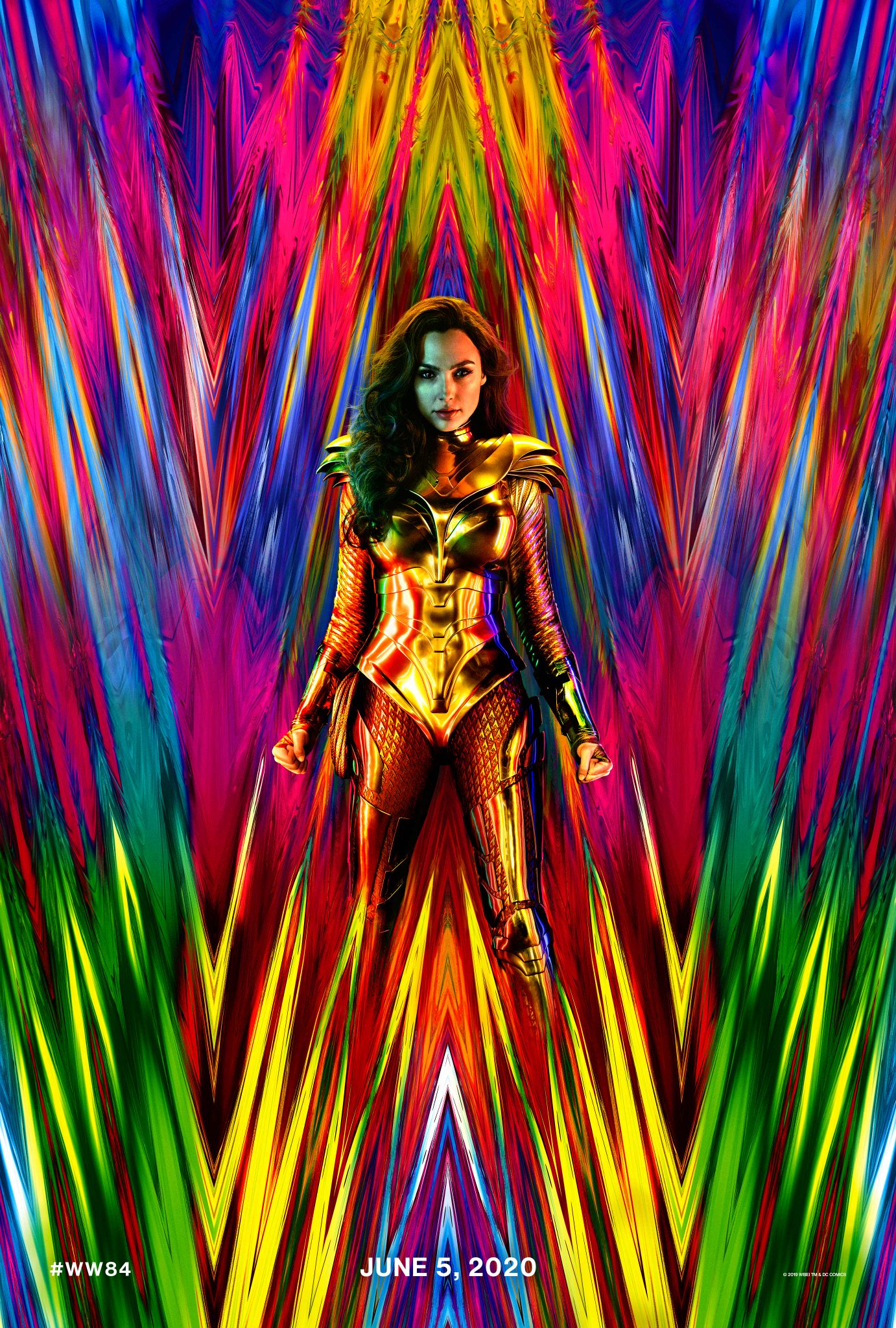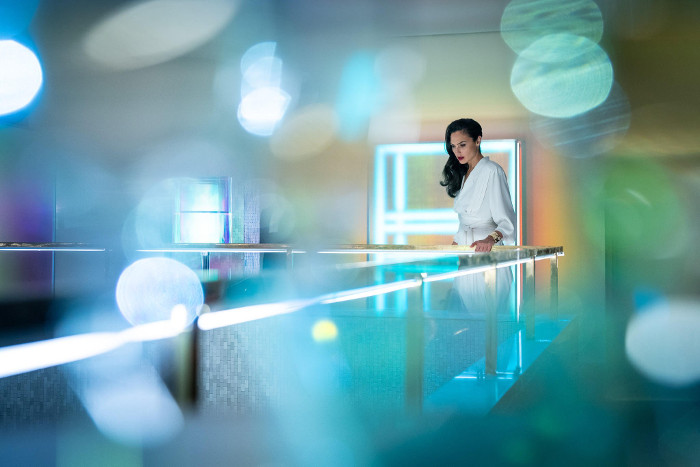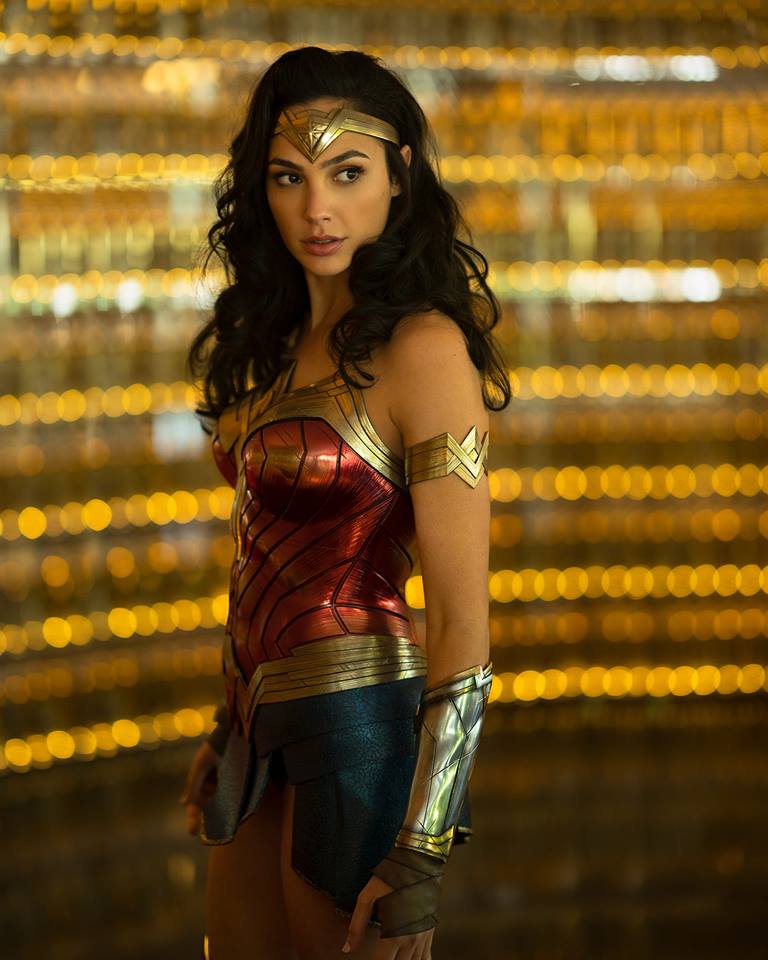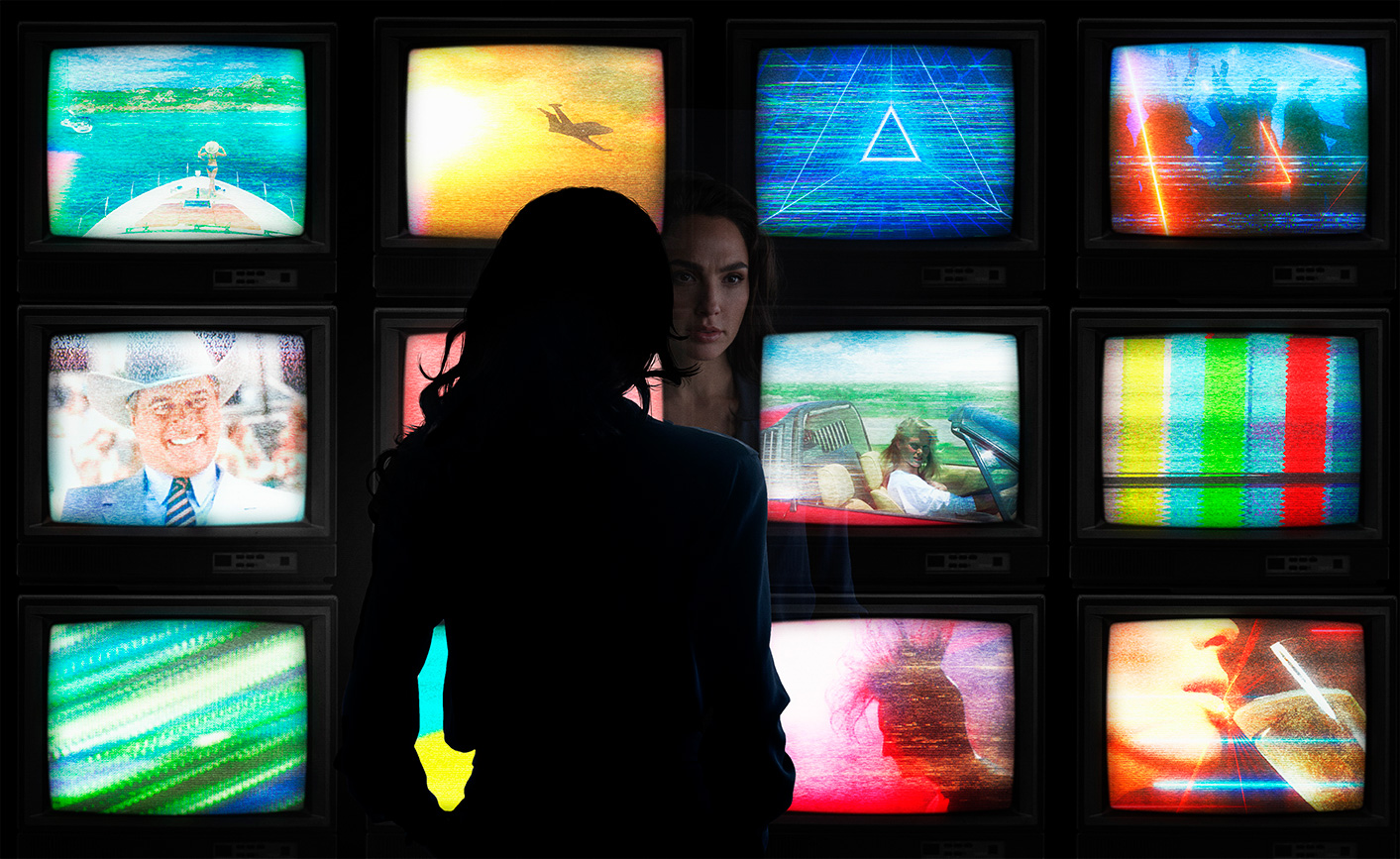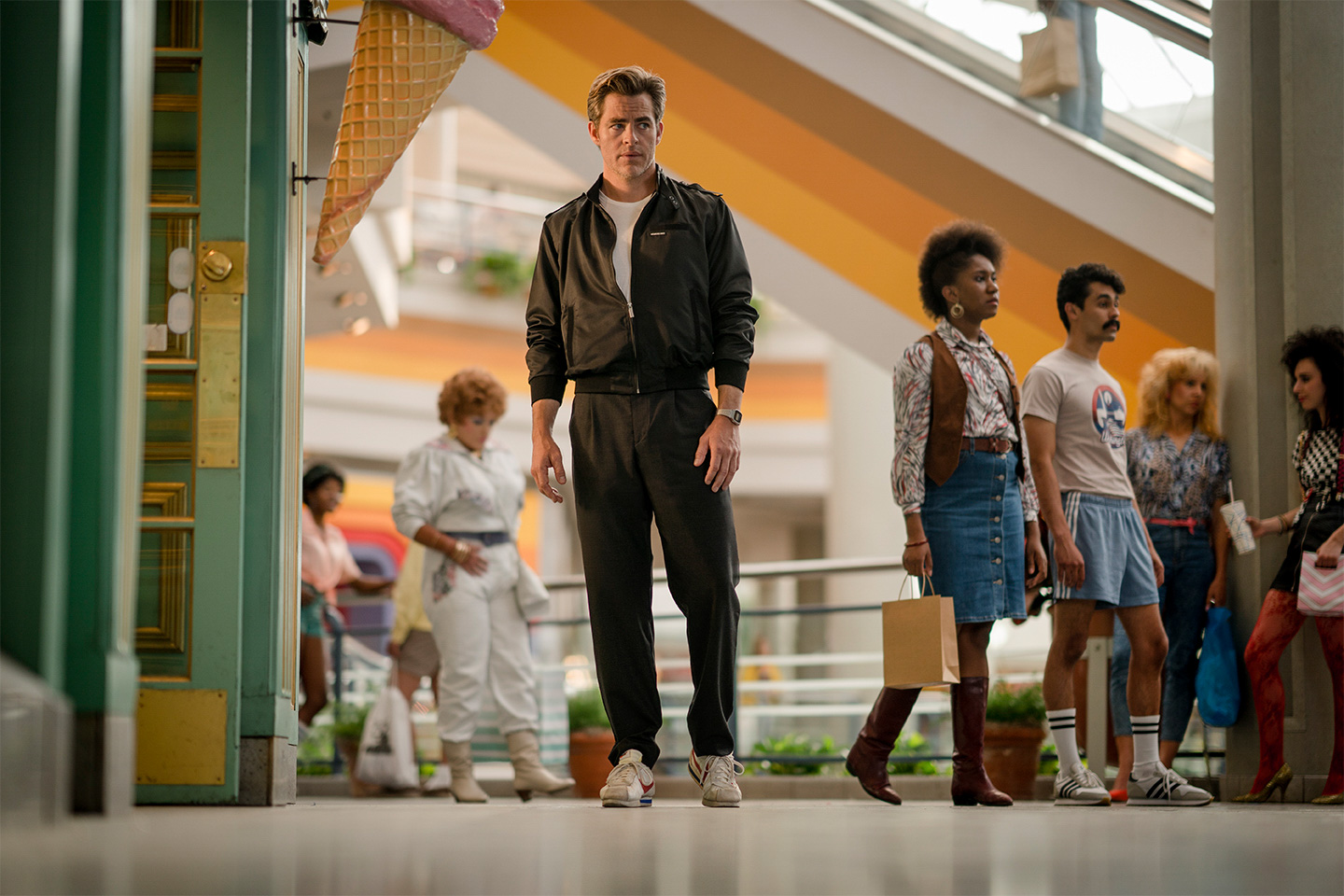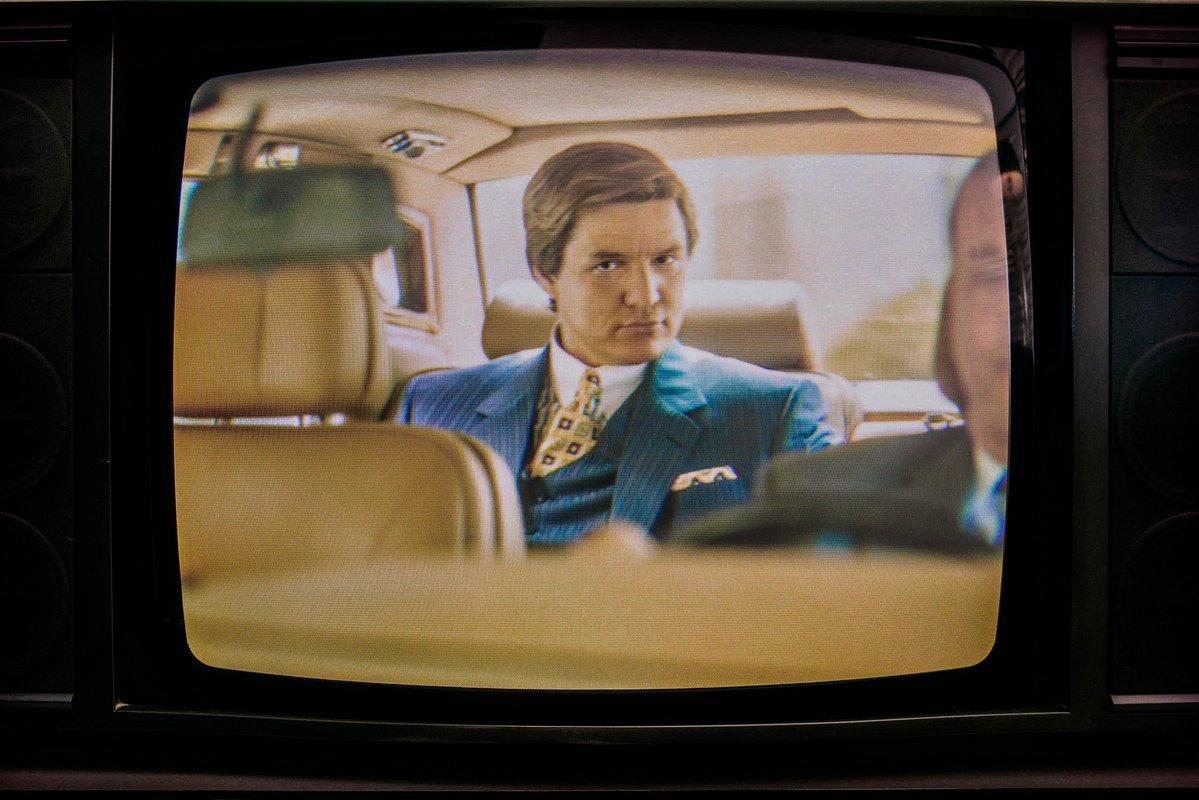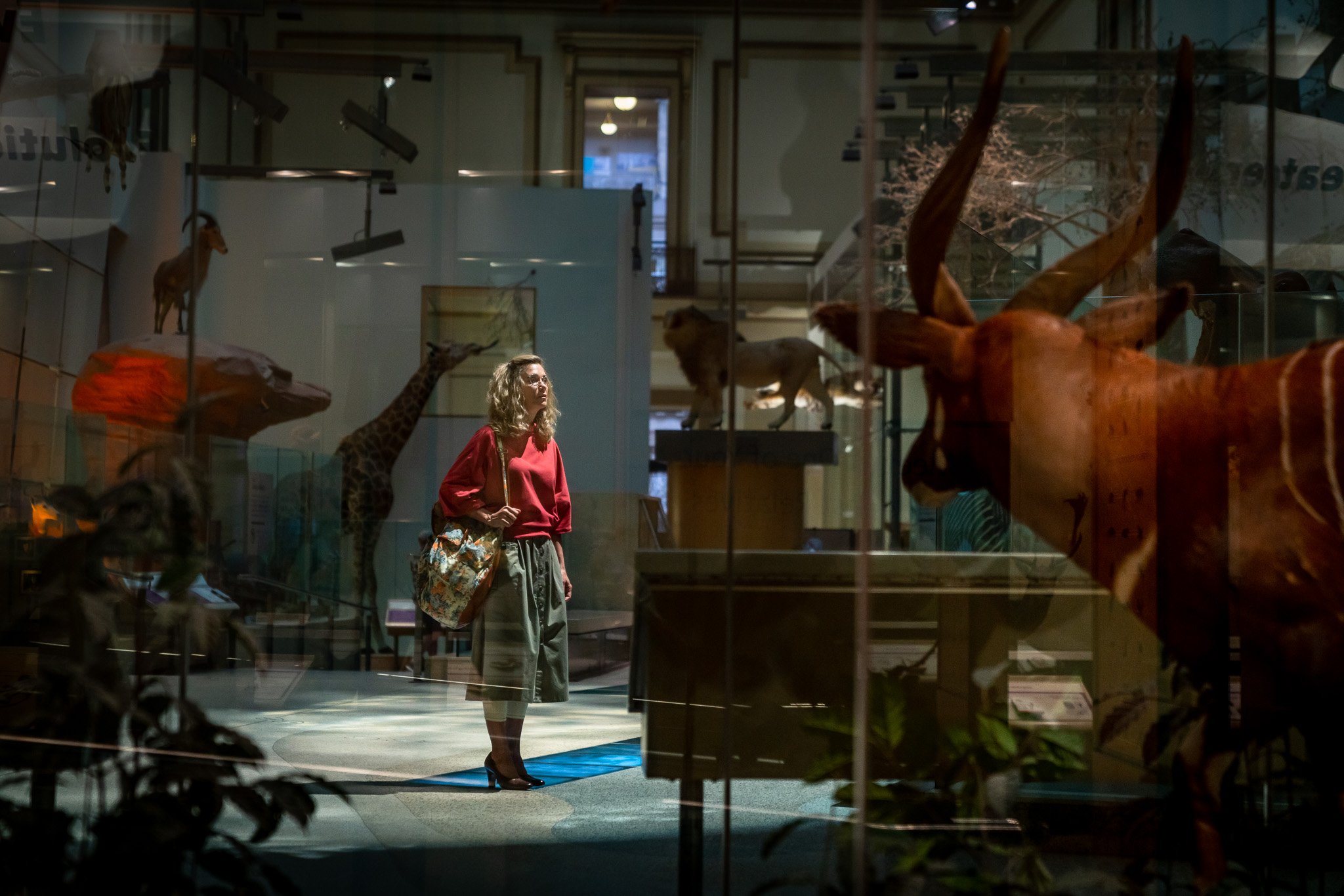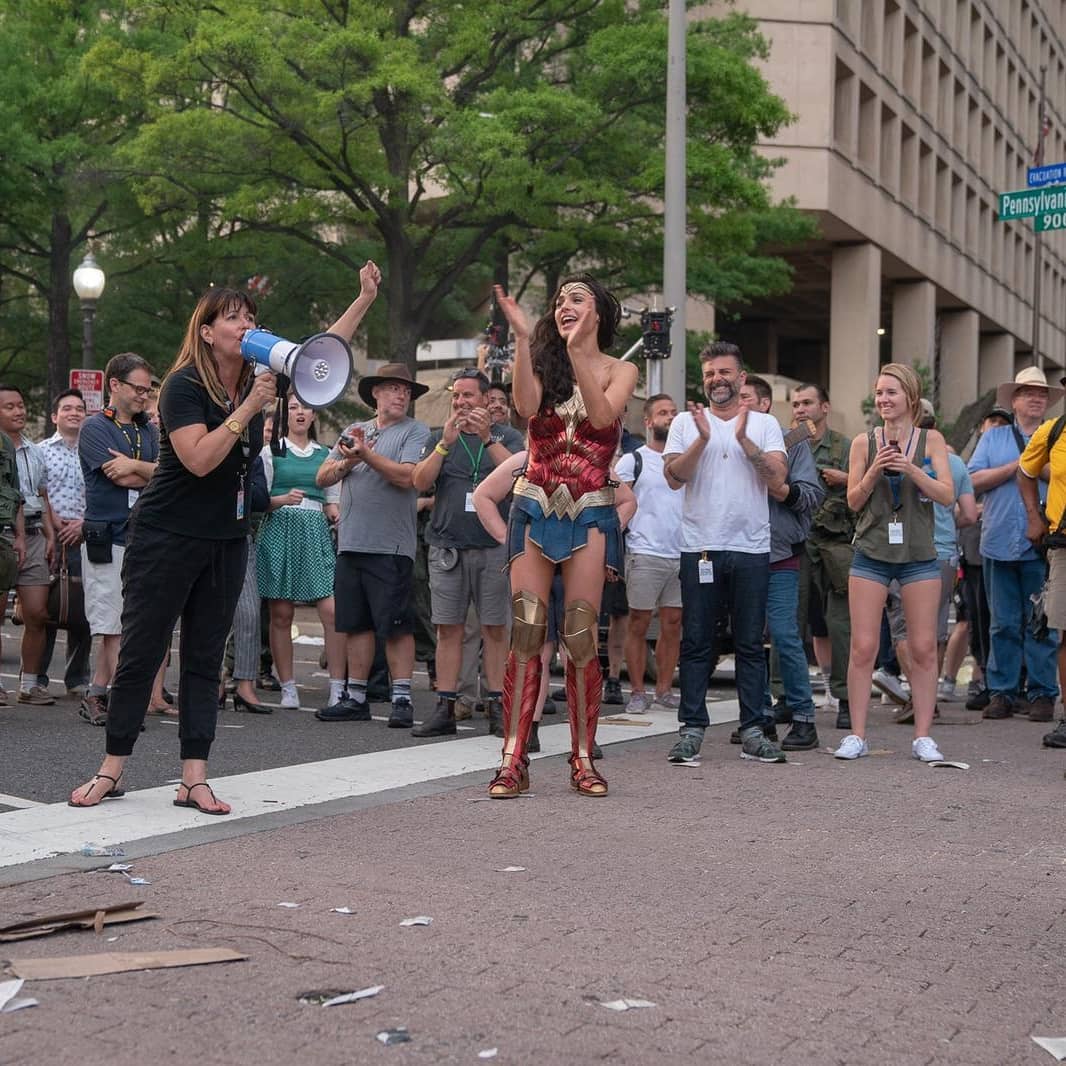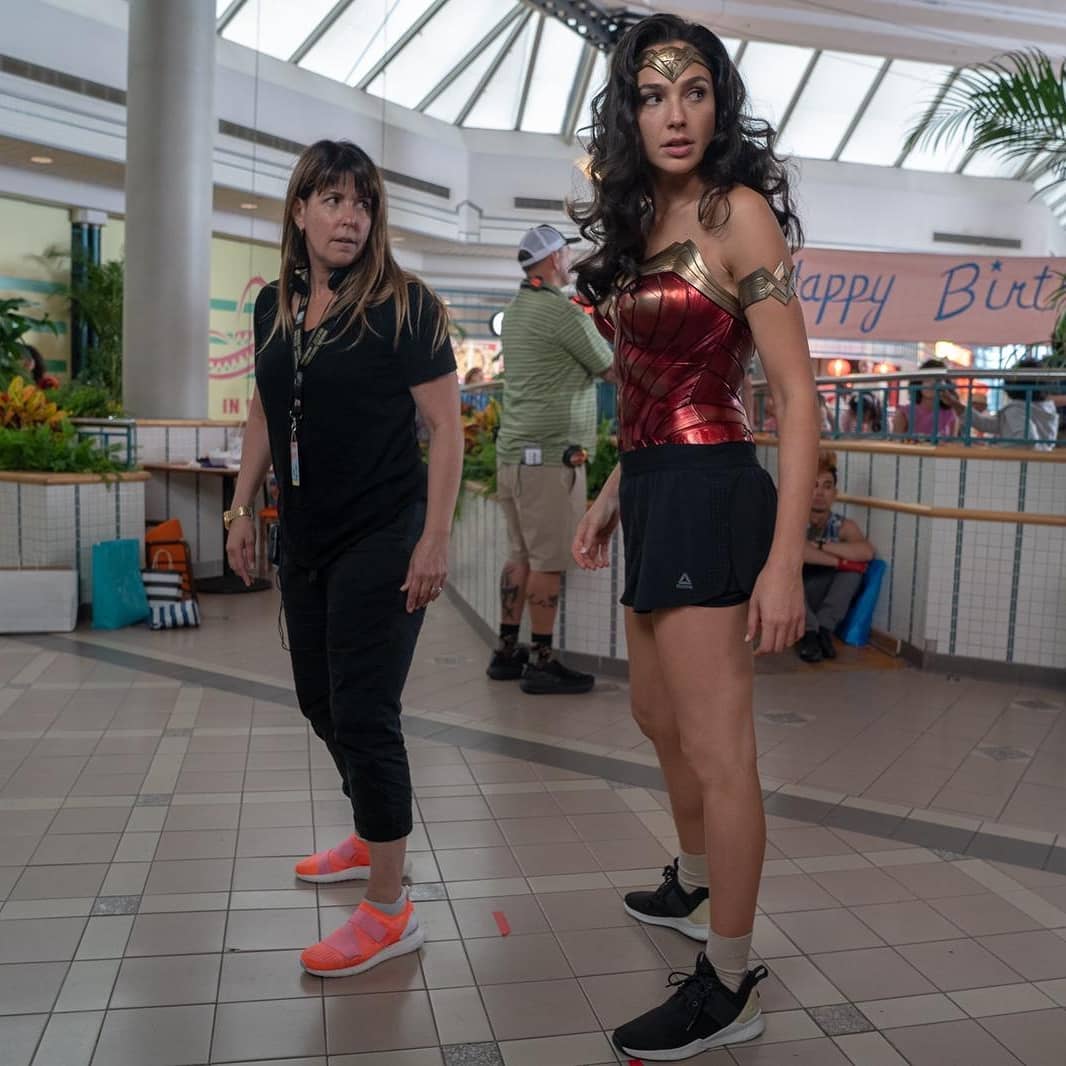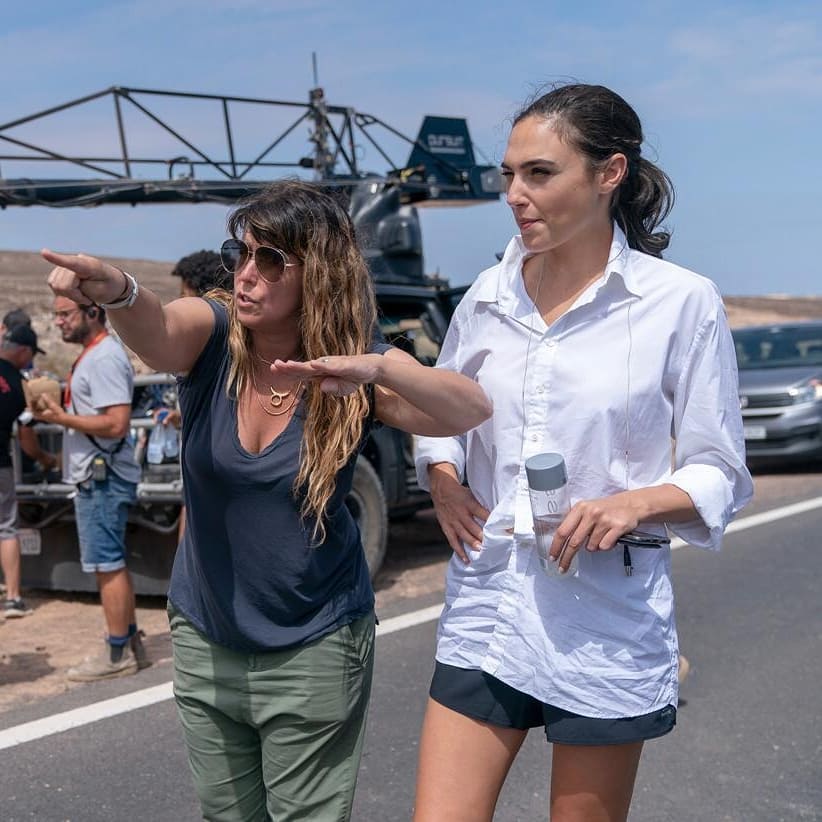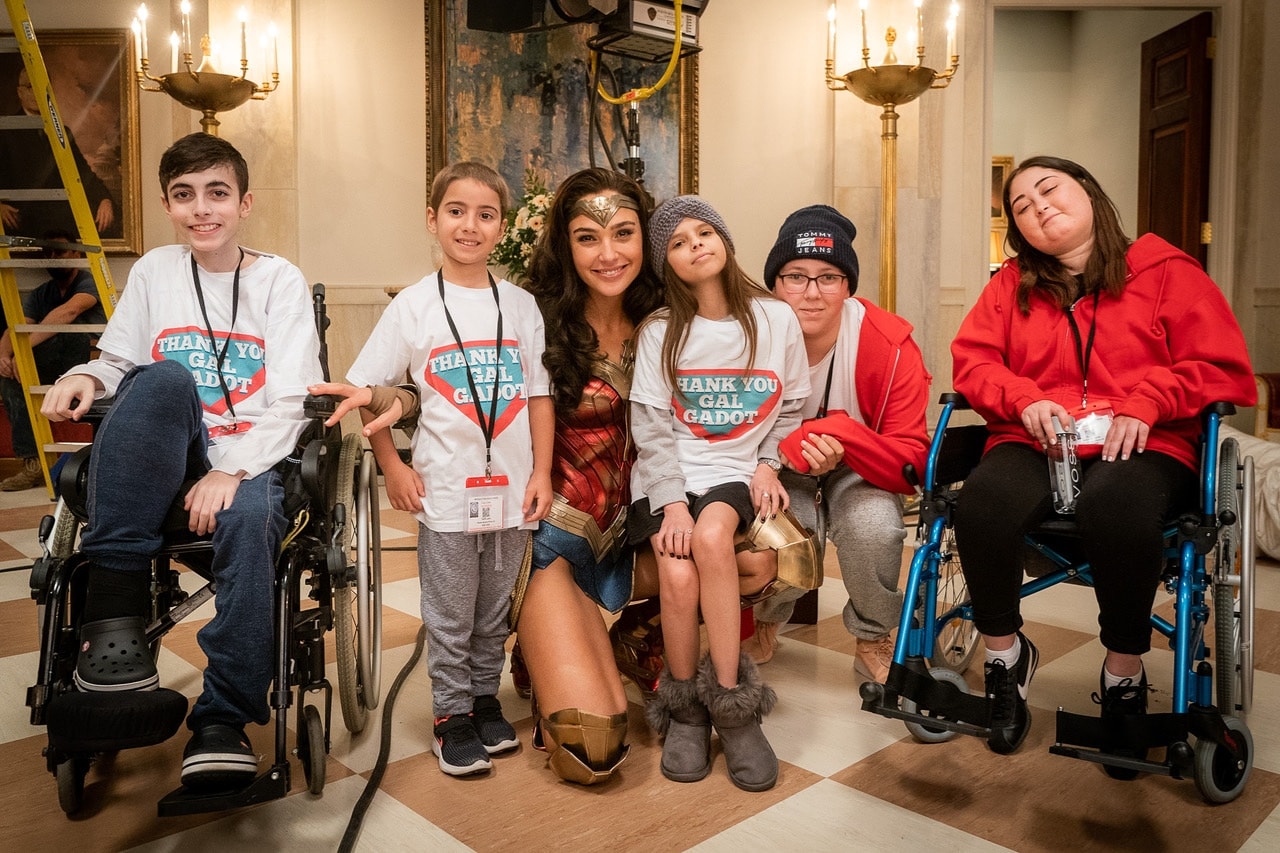 Wonder Woman 1984 has a June 5, 2020 release directed by Patty Jenkins starring Gal Gadot as the titular character, Chris Pine as Steve Trevor, Kristen Wiig as The Cheetah, Pedro Pascal as Max Lord, Robin Wright as Antiope and Connie Nielsen as Hippolyta.
Synopsis: Fast forward to the 1980s as Wonder Woman's next big-screen adventure finds her facing all-new foes.