Joining just about all the fans, now Marvel's Moon Knight director, Mohamed Diab, comes out and says Wonder Woman 1984 is a disgrace as he says he wasn't at all happy with how Egypt is portrayed in the film.
Diab, who hails from Egypt, fills in SFX Magazine that a big part of his pitch for Moon Knight to Marvel was about getting Egypt right as western movies always get it wrong.
"In my pitch, there was a big part about Egypt, and how inauthentically it has been portrayed throughout Hollywood's history," Diab says. "It's always exotic – we call it orientalism. It dehumanizes us. We are always naked, we are always sexy, we are always bad, we are always over the top."
Regarding Wonder Woman 1984, which was criticized for its depiction of Middle Eastern stereotypes and starred Gal Gadot, Mohamed Diab blasts the movie as the flick sees Wonder Woman and Chris Pine's Steve Trevor travel to Egypt.
"You never see Cairo. You always see Jordan shot for Cairo, Morocco shot for Cairo, sometimes Spain shot for Cairo. This really angers us," Diab explains. "I remember seeing Wonder Woman 1984 and there was a big sequence in Egypt and it was a disgrace for us. You had a sheik – that doesn't make any sense to us. Egypt looked like a country from the Middle Ages. It looked like the desert."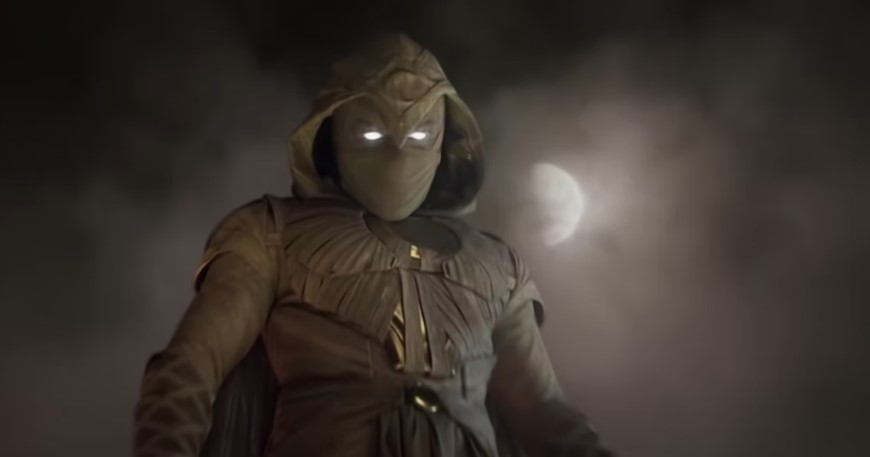 Moon Knight features a more authentic Egypt
So for Moon Knight, Diab wanted to make it authentic for the people of Egypt.
"[It's] part of the show because it's part of the comic book. It's part of how he gets his powers. It's ingrained in it." Diab says. "There was definitely room to play [in Moon Knight] but keep it as authentic as possible, in the realm of being fantastical. Even in the original comic books they did a great job of researching and trying to make Egypt authentic."
Kevin Feige has also described the series as "brutal" and it has also been made known the show won't be connected to the MCU, probably due to its serious approach, which sounds pretty awesome.
Moon Knight starring Oscar Isaac premiers on March 30 on Disney Plus.
(via Games Radar)