It is being claimed that Marvel Studios and Kevin Feige are developing a Wolverine vs. Hulk movie.
Details include that while comic book fans know "Hulk vs. Wolverine" is always a big thing, the reason the movie has Wolverine listed in the title first is that Marvel Studios still doesn't completely own the rights to the Hulk in films, but now they do with Wolverine, which follows the Disney Fox deal.
Universal Pictures actually owns the distribution rights to the Hulk, which is why there haven't been any new solo films since the 2008 movie. However, a way around that is to have another character as the primary character in a movie, such as what we saw with Thor: Ragnarok not being called Planet Hulk and Hulk being the second tier to Thor.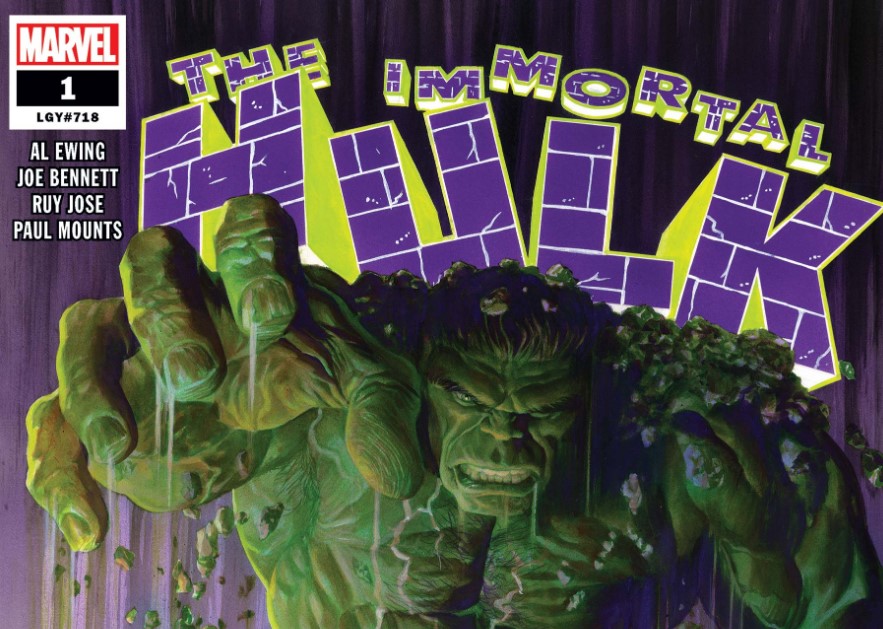 Wolverine Vs Hulk movie based on Immortal version from comics
According to the rumor, which comes from Mikey Sutton on Facebook, the Hulk that will be featured in Wolverine vs Hulk will be based on the current iteration from the hugely popular Immortal Hulk comic book series (which is actually one of my favorite comics that I am reading right now).
The rumor has it the Wolverine Vs. Hulk movie could be three or four years away, but that they definitely want to do this.
Update: New details are made known including Alpha Flight and Weapon X.
Back in 2015 saw Sutton offer plans were underway for Fox and Marvel, and an Avengers vs X-Men movie.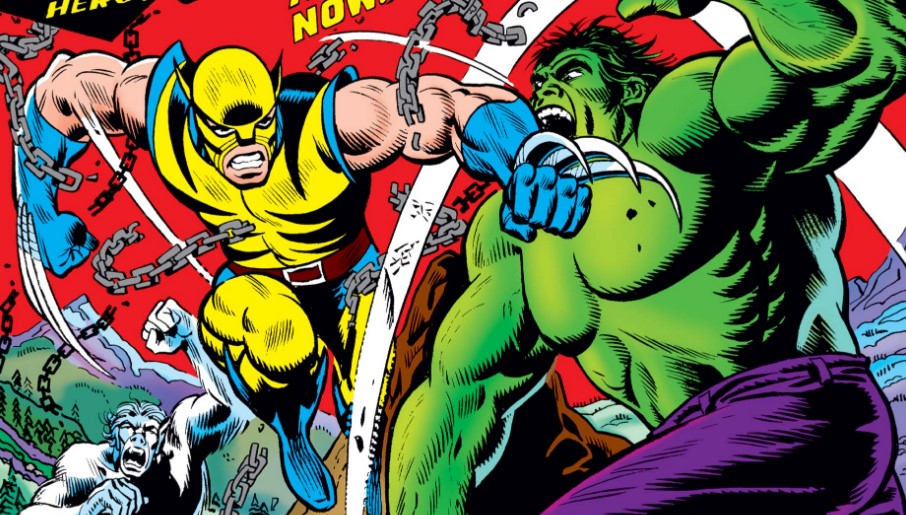 Wolverine vs Hulk coming to the MCU
If the rumor is true that means that the goofy Professor Hulk from The Avengers: Endgame, which disappointed a lot of fans, won't be used. Regarding the Immortal Hulk, if you haven't read the series I suggest you do so, and I won't be giving away spoilers, but the Immortal Hulk is more horror-oriented with roots from the early comics.
It could be possible that the Wolverine vs. Hulk movie actually debuts Wolverine in the MCU, as Wolverine first appeared in Hulk #180 and #181 in the comics, with the two characters having gone on to have many epic battles including one of my favorite issues, Hulk #340, written by Peter David with art by Todd McFarlane.
Regarding who will be playing Wolverine, it's been previously said a new actor will fill the role as Marvel is excited to recast the character. Kevin Feige has also confirmed the X-Men are years away.
(h/t Lords of the Long Box on YouTube)