Yesterday, Hugh Jackman teased a big announcement, with some fans thinking it may be related to a Wolverine and Deadpool movie or possibly even Avengers 4.
Jackman teased something big on Instagram as today he appears on The Today Show.
Hugh Jackman has now revealed his big announcement, but it's not Wolverine Deadpool or Avengers 4, it's an upcoming appearance on The Today Show at Rockefeller Plaza where he will sing two songs.
Jackman revealed a video on Instagram announcing the event.
"Bucket list time! Performing live on the plaza 12/4!! @todayshow The Man. The Music. The Show," Jackman posted.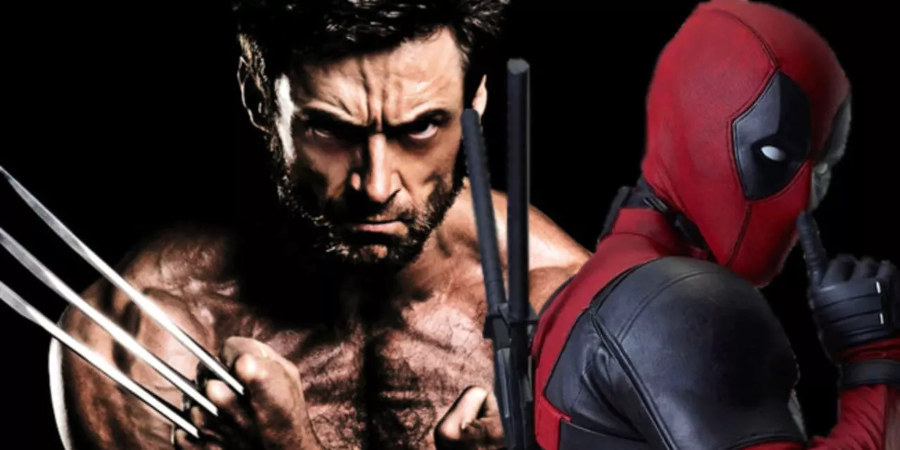 Regarding why some fans thought the announcement may have been related to a Wolverine Deadpool movie is because both Hugh Jackman and Ryan Reynolds have been joking with each other on social media and in interviews while they tease their new movies.
The latest saw Jackman appear on Sunday's Today with Willie Geist where a clip was shown from an interview with Ryan Reynolds where Reynolds offered they are not doing any more standalone Deadpool movies. The interview with Jackman then saw him asked about the possibility of a Deadpool and Wolverine team-up flick. Reynolds also let it be known that he has been trying to get Hugh Jackman back as Wolverine for the potential team up, but so far, to no avail.
Hugh Jackman also recently posted a funny "fact check" video offering he is responsible for Reynolds' success, which follows Ryan Reynolds having posted that "3 Facts" political ad video.
Hugh Jackman has gone on record stating he would come back to the Wolverine role if it meant he would be featured in an Avengers movie, and as we all know, Disney is purchasing Fox studios, with the deal set to go through right around the release of Avengers 4; so who knows what could happen?