Right in time for Halloween, Marvel Studios is re-releasing the Werewolf By Night special in full color on the Disney+ streaming service.
The full-color release will debut on Friday, October 20.
That's not all as also streaming starting tomorrow is the Marvel Studios' Special Presentation: Werewolf By Night which is streaming on both Disney+ and Hulu.
Update: Director Michael Giacchino tweeted, "We spent a lot of time working on this color version. We wanted to pay homage to the incredible vibrant color in horror films like the ones Hammer made. A whole new look for #werewolfbynight."
Just in time for Huluween, Marvel Studios' Special Presentation: Werewolf By Night is streaming on @Hulu tomorrow until October 31.

Now streaming on @DisneyPlus. pic.twitter.com/D55Vjg2DNw

— Marvel Studios (@MarvelStudios) September 14, 2023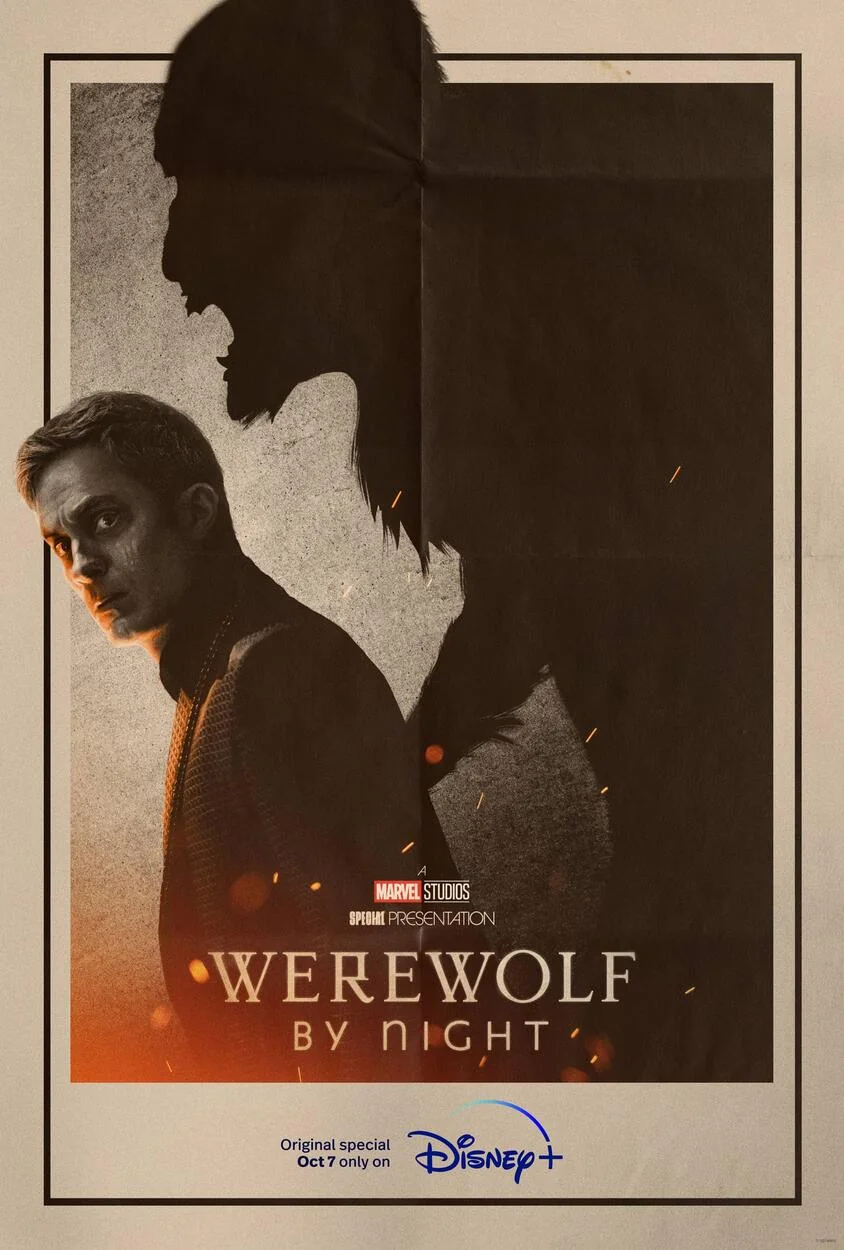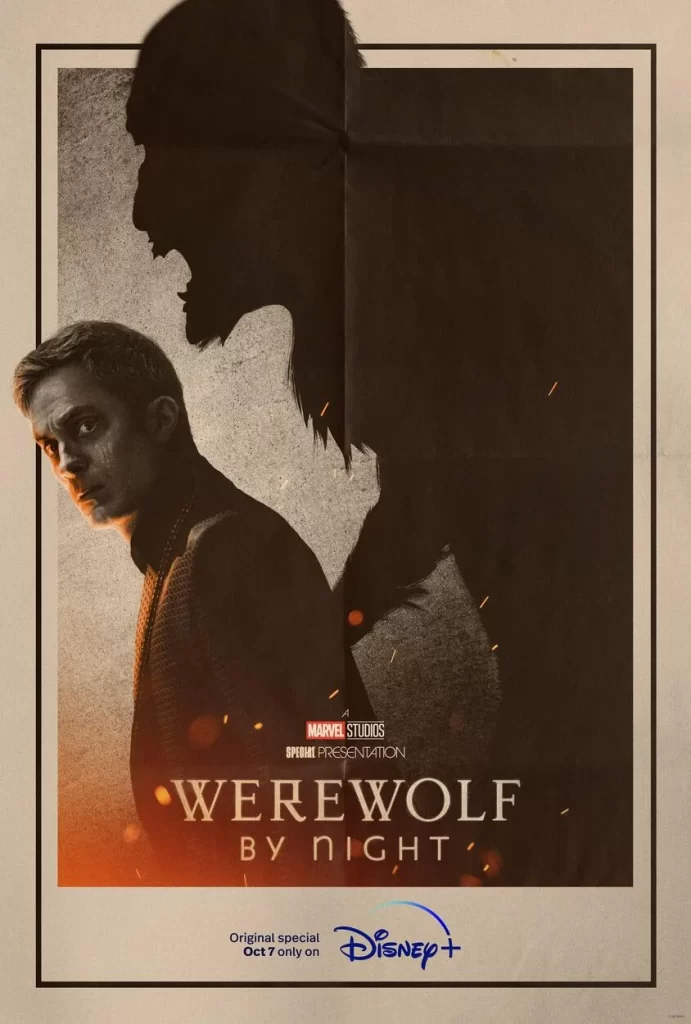 What is Werewolf By Night about?
On a dark and somber night, a secret cabal of monster hunters emerge from the shadows and gather at the foreboding Bloodstone Temple following the death of their leader.
In a strange and macabre memorial to the leader's life, the attendees are thrust into a mysterious and deadly competition for a powerful relic—a hunt that will ultimately bring them face to face with a dangerous monster.
Werewolf By Night is directed by Michael Giacchino starring Gael Garcia Bernal, Laura Donnelly, and Harriet Sansom Harris.
The original black-and-white version is available on Disney+.
Watch the teaser:
Watch the trailer: