HBO has given the Damon Lindelof Watchmen TV series the official green light!
Watchmen has officially been ordered to series at HBO, which follows the pilot having been filmed.
The series is also officially described as: Watchmen embraces the nostalgia of the original groundbreaking graphic novel while attempting to break new ground of its own.
The cast is confirmed to feature: Regina King, Jeremy Irons, Don Johnson, Tim Blake Nelson, Louis Gossett Jr., Yahya Abdul-Mateen II, Adelaide Clemens, Andrew Howard, Tom Mison, Frances Fisher, Jacob Ming-Trent, Sara Vickers, Dylan Schombing, Lily Rose Smith, and Adelynn Spoon.
Look for Watchmen to debut in 2019.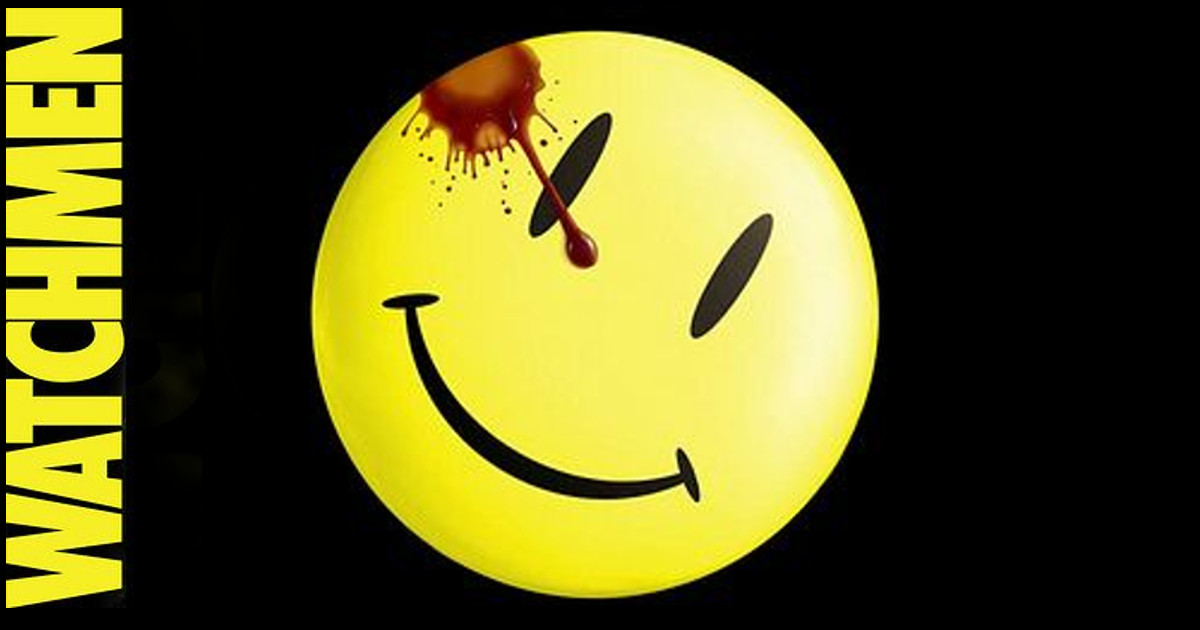 Watchmen
While the series is based on the DC Comics graphic novel from Alan Moore, artist Dave Gibbons, and colorist John Higgins, Damon Lindelof previously let it be known in a letter penned to fans that the HBO series will be all-new and original.
"We have no desire to adapt the twelve issues Mr. Moore and Mr. Gibbons created thirty years ago," Lindelof wrote. "Those issues are sacred ground and they will not be retread nor recreated nor reproduced nor rebooted."
Lindelof continued: "They will, however, be remixed. Because the bass lines in those familiar tracks are just too good and we'd be fools not to sample them. Those original twelve issues are our Old Testament. When the New Testament came along it did not erase what came before it. Creation. The Garden of Eden. Abraham and Isaac. The Flood. It all happened. And so it will be with Watchmen. The Comedian died. Dan and Laurie fell in love. Ozymandias saved the world and Dr. Manhattan left it just after blowing Rorschach to pieces in the bitter cold of Antarctica."
HBO programming chief Casey Bloys also recently said that the pilot episode is phenomenal.
"I have very, very high hopes," Bloys said. "They did a great job. Damon [Lindeolf] wrote a phenomenal script, and Nikki Kassell did an amazing job shooting the show."