HBO is currently developing a TV series based on the DC Comics Watchmen graphic novel, which has since finished filming on the pilot, but is still waiting to get greenlit by brass.
The good news is that HBO programming chief Casey Bloys says the pilot episode is really good.
"I have very, very high hopes," Bloys said of the Watchmen TV series coming to HBO at the recent Television Critics Association press tour. "They did a great job. Damon [Lindeolf] wrote a phenomenal script, and Nikki Kassell did an amazing job shooting the show. I think we see it in a few weeks. So, we'll see."
It was also noted that HBO wouldn't make a decision if they were picking up the series until the HBO execs saw the Watchmen pilot episode.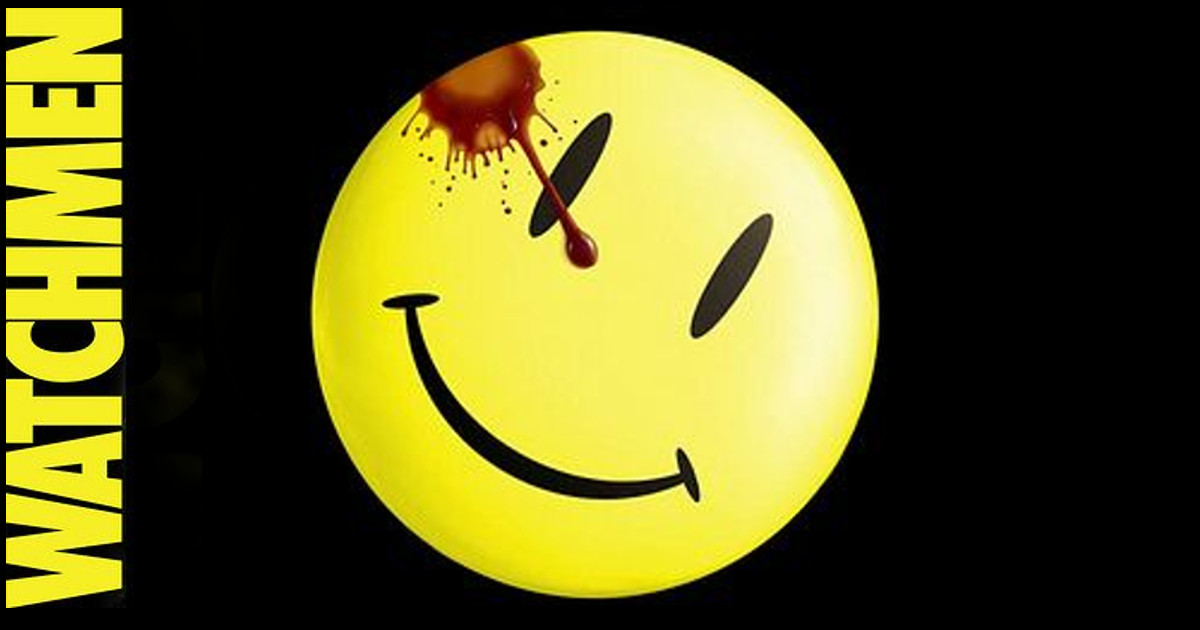 The HBO Watchmen TV series is not related to the 2009 Zack Snyder movie or an adaptation of the Alan Moore and Dave Gibbons comic book series, but has been described as all-new and original.
"We have no desire to adapt the twelve issues Mr. Moore and Mr. Gibbons created thirty years ago," Lindelof wrote in a letter to fans. "Those issues are sacred ground and they will not be retread nor recreated nor reproduced nor rebooted."
Lindelof continued: "They will, however, be remixed. Because the bass lines in those familiar tracks are just too good and we'd be fools not to sample them. Those original twelve issues are our Old Testament. When the New Testament came along it did not erase what came before it. Creation. The Garden of Eden. Abraham and Isaac. The Flood. It all happened. And so it will be with Watchmen. The Comedian died. Dan and Laurie fell in love. Ozymandias saved the world and Dr. Manhattan left it just after blowing Rorschach to pieces in the bitter cold of Antarctica."
The cast includes Regina King (The Leftovers), Don Johnson (Miami Vice), Tim Blake Nelson (O Brother, Where Art Thou?), Louis Gossett Jr. (An Officer and a Gentleman), Adelaide Clemens (Rectify), Andrew Howard (Hatfields & McCoys), with Jeremy Irons.