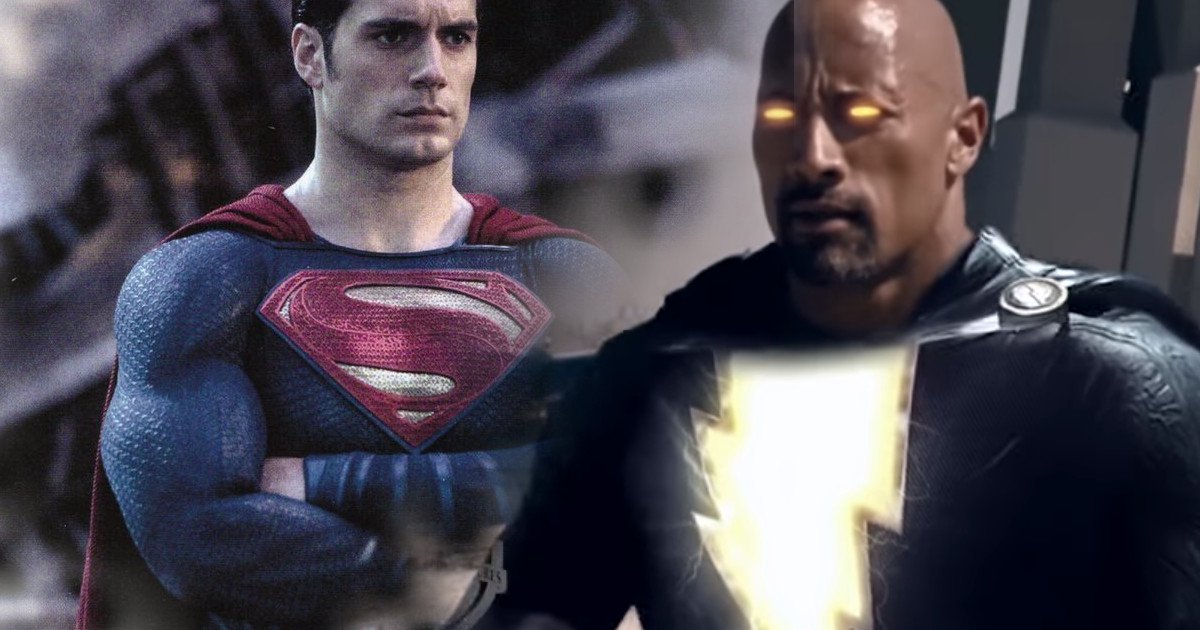 Watch a cool Man of Steel 2 fan trailer!
The Stryder HD YouTube channel is back with another awesome fan trailer, this time with "Man of Steel 2: Man of Tomorrow!"
The Man of Steel 2 fan trailer opens with the cool new DCEU opening that was revealed for Wonder Woman. From there it goes into the death of Superman from Batman vs. Superman, uses the John Williams Superman music score, footage from Superman Returns and Man of Steel is featured, a voice over of Russell Crowe, and then Dwayne Johnson as Black Adam and even John Cena as Shazam!
Regarding Man of Steel 2, while WB didn't officially announce it at this past Summer's Comic-Con, it is said to be in development as Henry Cavill's manager confirmed a while back that a new Superman movie is in the works.
"Henry has a big appetite," Dany Garcia told Newsweek. "We've been in a five-month period of time where he's re-strategizing, acquiring property [for his production company Promethean], he's filming [Justice League] now, he's in development for the Superman standalone… he's beginning to expand that world. It's beautifully teed up. In a year from now, or two years from now, he's going to be a force globally."
WB also stated a new Superman movie is in development from a press release first announcing Justice League: "And, in a massive expansion of the Studio's DC Entertainment-branded content, Warner Bros. Pictures and New Line Cinema will release a slate of at least 10 movies—as well as stand-alone Batman and Superman films…"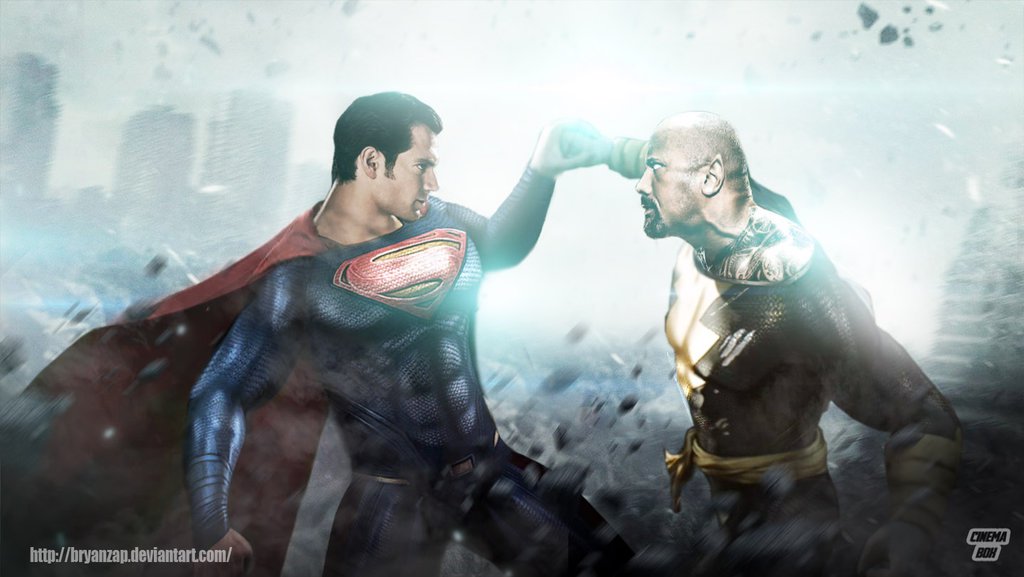 It's also speculated that Dwayne Johnson might be appearing in Man of Steel 2 as Dany Garcia happens to be The Rock's ex-wife and current manager as well. Both Dwayne Johnson and Henry Cavill have also teased Black Adam vs. Superman on their social networks, and Johnson even offered up that Black Adam's first appearance may be a surprise, leading to speculation it's for Man of Steel 2.
Rumors for Man of Steel 2 also include that Brainiac will be the villain and that Supergirl will appear, and Matthew Vaughn is said to be the top contender to direct.