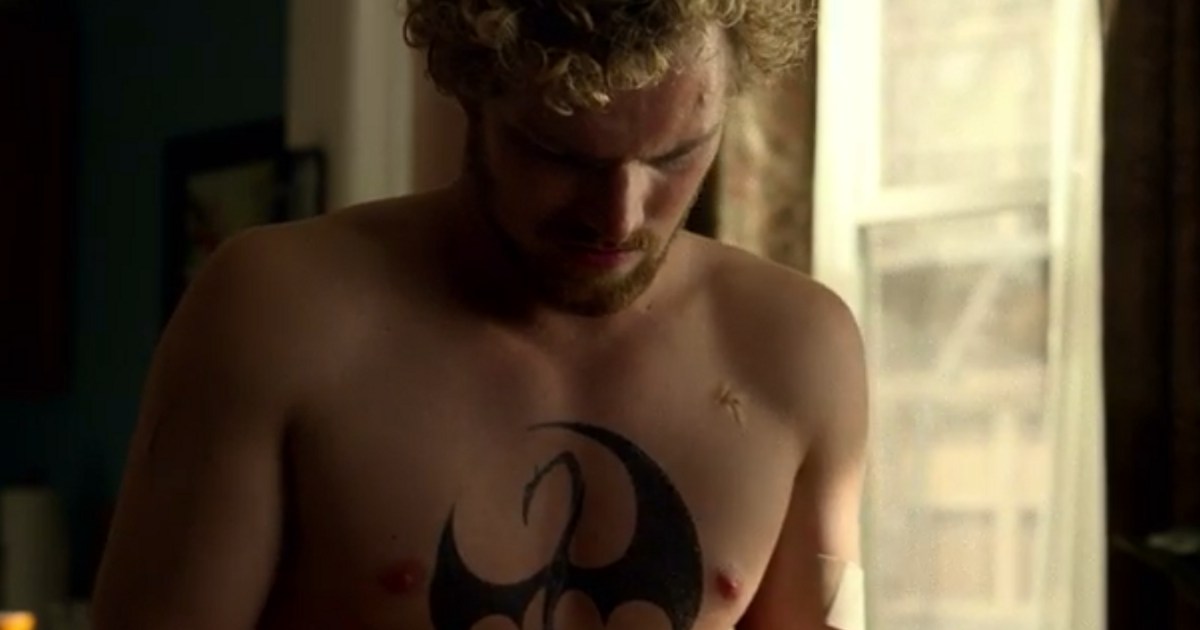 Watch another clip for Marvel's Iron Fist, this time featuring Rosario Dawson back as Claire Temple.
Iron Fist premiers on Friday, March 17, 2017.
Fifteen years after being presumed dead in a plane crash, Danny Rand (Finn Jones) mysteriously returns to New York City determined to reclaim his birthright and family company. However, when a long-destined enemy rises in New York, this living weapon is forced to choose between his family's legacy and his duties as the Iron Fist.