Rosario Dawson says she heard that The Punisher is coming back and makes it sound like Jon Bernthal is back in the role.
While attending the C2E2 convention, Dawson, who played Claire Temple in the Marvel Netflix shows, says she hopes to appear in The Punisher.
"But I found out yesterday that The Punisher is happening again," she said. "So I feel like it's my second chance. This was only one of the shows I wasn't in. I love Jon Bernthal. So let's all make it happen collectively, guys."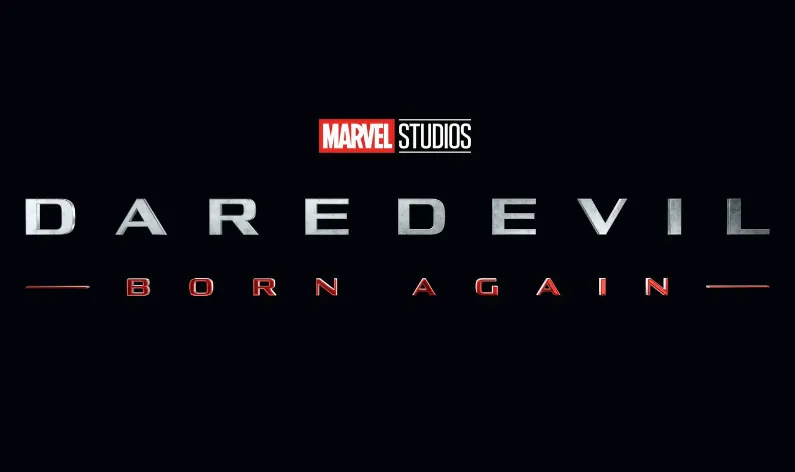 Punisher announcement coming at D23 Expo?
News of The Punisher returning follows the big announcement at Comic-Con that Charlie Cox is not only back as Daredevil in She-Hulk, but Marvel Studios also announced Daredevil: Born Again for Disney Plus, and Vincent D'Onofrio will also be back as Kingpin, with rumors also having offered Krysten Ritter will be back as Jessica Jones.
Last year, Jon Bernthal actually addressed a return to Punisher in the MCU and seemed to be not interested as he thinks a PG-13 Punisher wouldn't work (bold my own):
That character, in particular, has real, real, real deep, deep meaning for me and resonance in me. He's really in my heart, man. He's really in my bones. I'm enormously protective of that character. I've said before that there's nothing in this world more important to me than my wife and my kids, and only until you understand that kind of love and what it really means to willingly die for somebody, [do you understand] what it would be like if somebody took them from you. That's a road and a darkness and a rage that really, really scares me and brings me to places that I've worked the last 20 years to get away from. So I was really grateful, respectful and weary of the places where that role took me and the world in which I had to live in. That being said, that's where that character needs to be. It needs to be a level of darkness. I think if there's any let up on that character, you do a disservice to the character, to every iteration of the character, to every comic book that's come before, and to all of the unbelievable fans of the character. This character means so much to people in the military. So like I said before, it's not about whether you do the character; it's about whether you can do it right, and I'm only interested in doing it right.
So maybe the good news is that Marvel Studios and Kevin Feige plan on doing Punisher right and have closed a deal for Jon Bernthal to make his way into the MCU.
It could be possible that the announcement might come next month at the D23 Expo as Marvel Studios is confirmed to have a big presence.