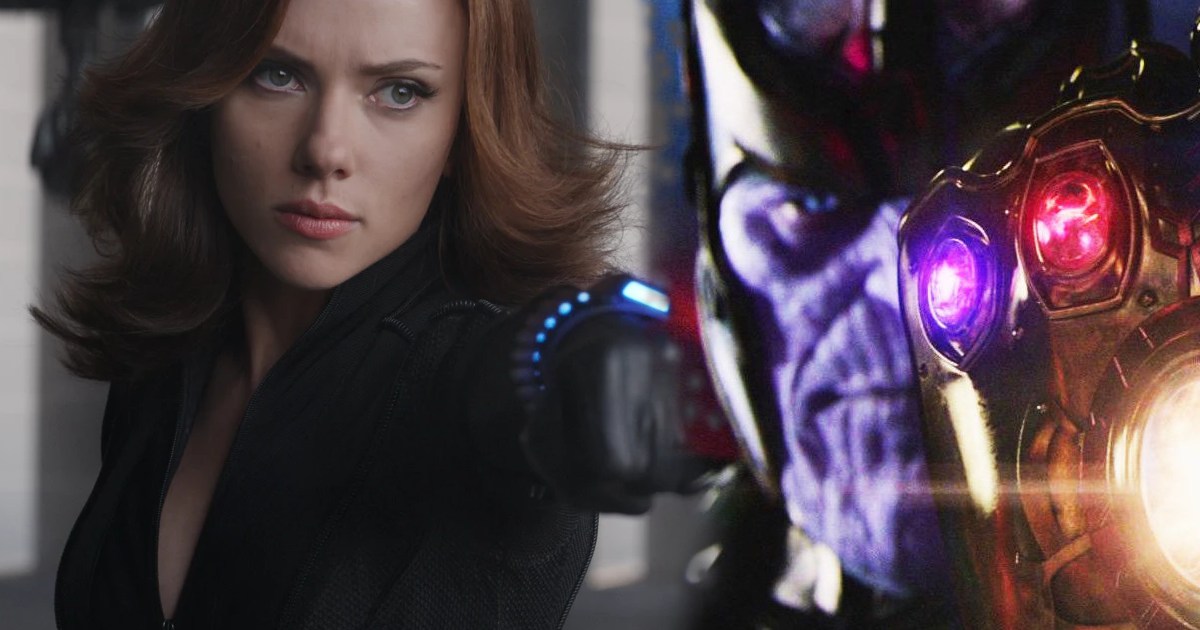 Do we have our first casualty for The Avengers: Infinity War?!
The Russo brothers are filming The Avengers: Infinity War this week in Edinburgh, Scotland where set video has hit the net revealing what looks to be a stunt double for Black Widow getting blasted!
It's unclear what is exactly going on, but the stunt double looks a lot like Scarlett Johansson's Black Widow. The footage shows (possibly) Black Widow in a position ready to fight–but then WHAM! The stunt double apparently gets thrown or blasted to the side. Or maybe even pulled?
No specific plot details are known about Infinity War, but it was recently learned that Thanos will have four henchmen. It's possible the Avengers may have to fight the henchmen of Thanos on Earth who came looking for the Infinity Stones.
Thanos creator Jim Starlin did say Thanos kicks some major a– in Infinity War, so this could be the start of it.
Watch the footage below!
Updated: with second video.
The Avengers: Infinity War has a May 4, 2018 release starring Josh Brolin as Thanos, Robert Downey Jr. as Tony Stark/Iron Man, Chris Pratt as Star-Lord, and Tom Holland as Peter Parker/Spider-Man. The following are thought/confirmed to be a part of the movie: Chris Evans, Chris Hemsworth, Mark Ruffalo, Scarlett Johansson, Jeremy Renner, Cobie Smulders, Samuel L. Jackson, Sebastian Stan, Zoe Saldana, Karen Gillan, Dave Bautista, Bradley Cooper, Vin Diesel, Paul Rudd, Elizabeth Olsen, Paul Bettany, Chadwick Boseman, Benedict Cumberbatch, Benedict Wong, and Brie Larson.