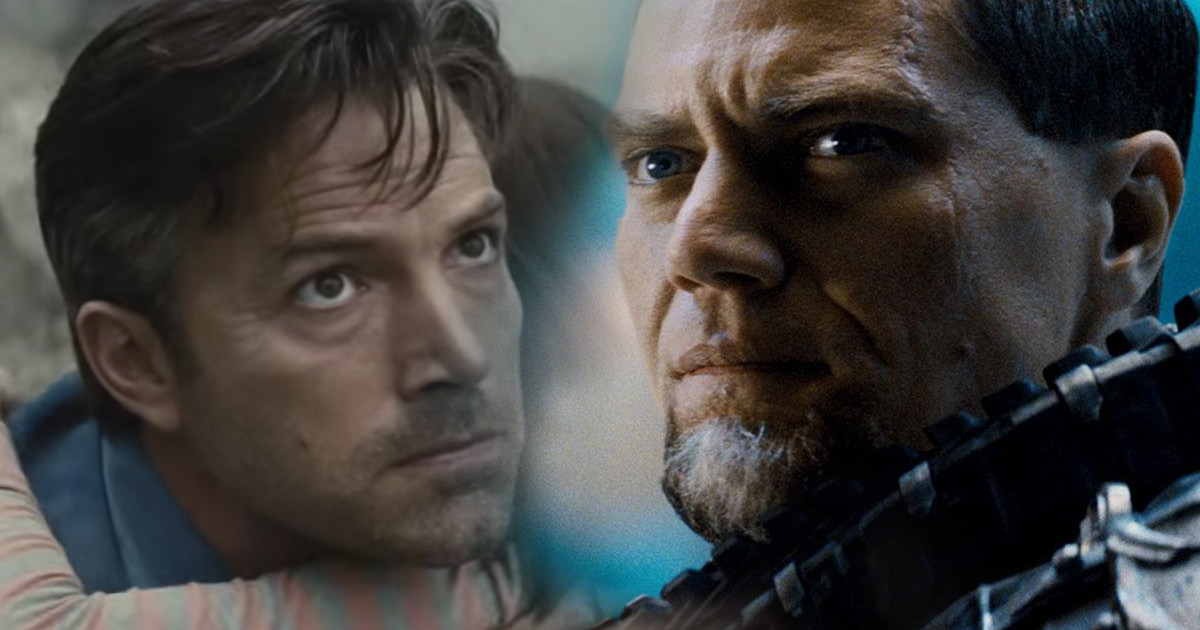 Say what you want about Man of Steel and Batman vs. Superman, but I really dug how Zack Snyder connected the two with Bruce Wayne's experience during the battle of Metropolis.
I'll also reiterate that I had no problems at all with the amount of destruction in both movies. I recall when Man of Steel debuted, super fans like Mark Waid and Max Landis were crying about all the fighting and how it went down. My argument has always been that Superman was fighting seasoned Kryptonian warriors who were just as strong (or stronger) than he was, so how could you expect the Man of Steel to control the battle. Now the Pa Kent death scene and Zod kill scene? That's a whole other story!
Check out what a fan went out and posted to YouTube; a comparison video of the battle of Metropolis from both the movies.
Justice League can't get here soon enough!