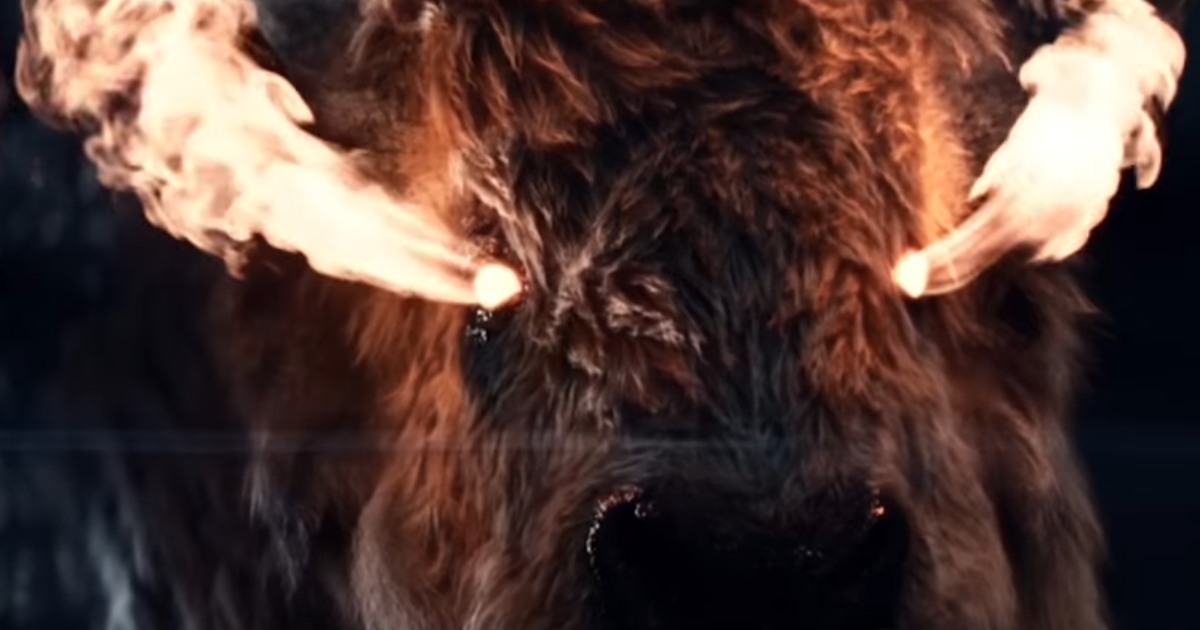 Starz has released the opening credits title sequence to the upcoming American Gods series as well as promos for Mr. Wednesday and Shadow Moon.
Watch below!
American Gods premiers April 30th starring Ricky Whittle as Shadow Moon; Ian McShane as Mr. Wednesday; Emily Browning  as Laura Moon, Pablo Schreiber as Mad Sweeney, Yetide Badaki as Bilquis, Bruce Langley as Technical Boy, Crispin Glover as Mr. World, Orlando Jones as Mr. Nancy, Gillian Anderson as Media; Kristin Chenoweth as Easter; Jonathan Tucker as Low Key Lyesmith; Cloris Leachman as Zorya Vechernyaya; Peter Stormare as Czernobog; Chris Obi as Anubis; Demore Barnes as Mr. Ibis, Corbin Bernsen as Vulcan, and Mousa Kraish as The Jinn.
When Shadow Moon is released from prison, he meets the mysterious Mr. Wednesday and a storm begins to brew. Little does Shadow know, this storm will change the course of his entire life. Left adrift by the recent, tragic death of his wife, and suddenly hired as Mr. Wednesday's bodyguard, Shadow finds himself in the center of a world that he struggles to understand. It's a world where magic is real, where the Old Gods fear both irrelevance and the growing power of the New Gods, like Technology and Media. Mr. Wednesday seeks to build a coalition of Old Gods to defend their existence in this new America, and reclaim some of the influence that they've lost. As Shadow travels across the country with Mr. Wednesday, he struggles to accept this new reality, and his place in it. 
Tags: